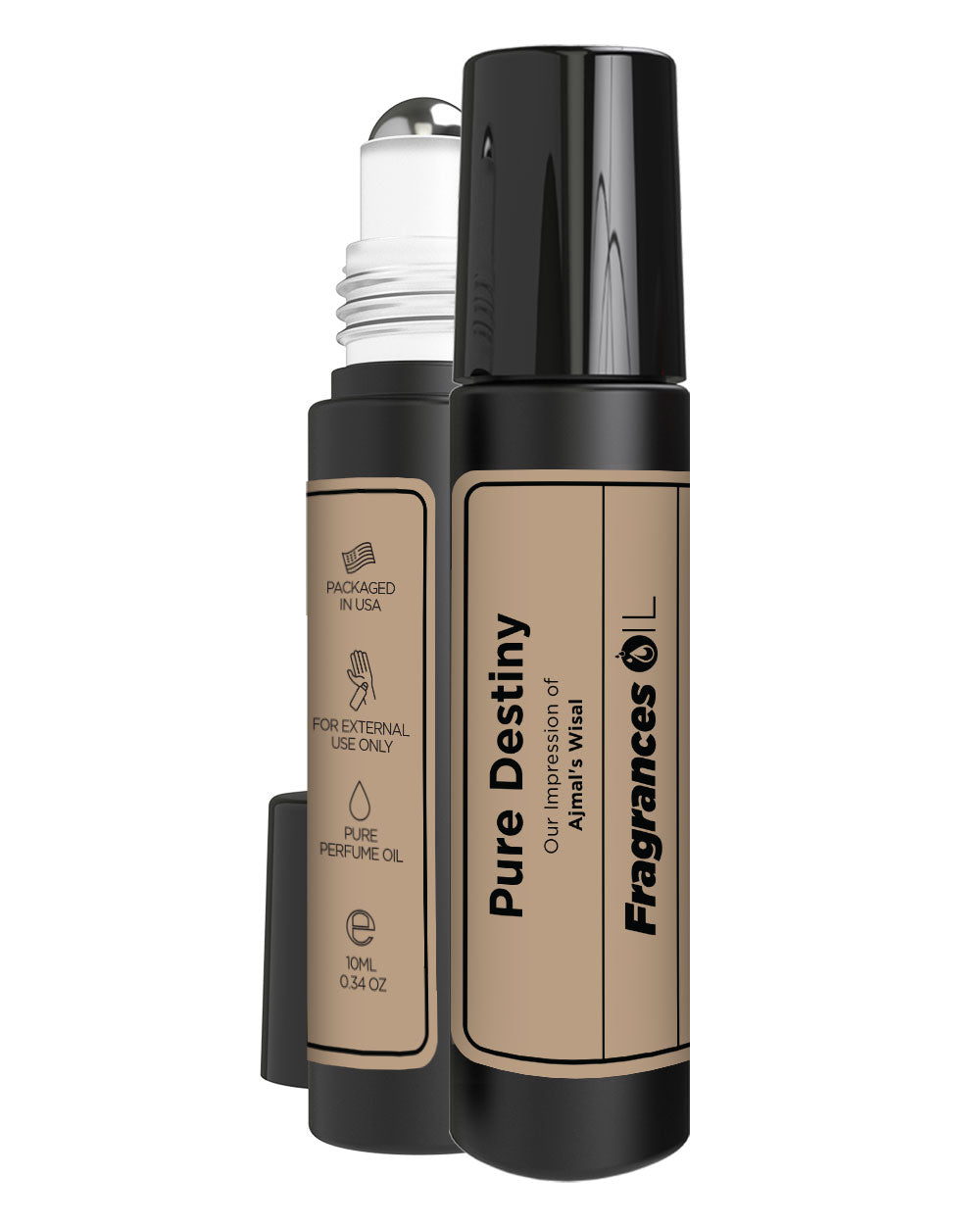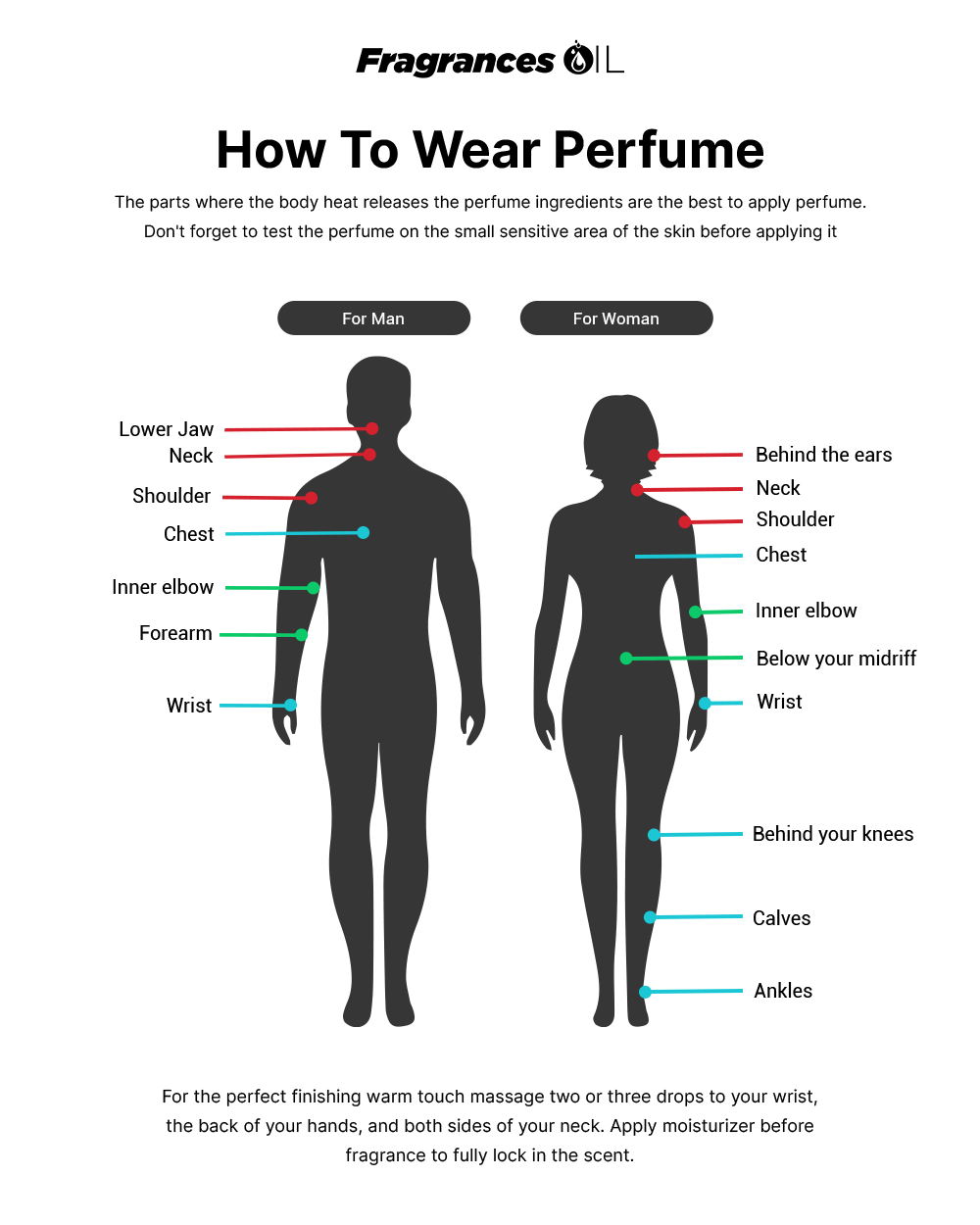 Pure Destiny
Our Impression of Ajmal's Wisal
Sale price
$14.99
Regular price
Pure Destiny is all about floral and woody notes. We start with lively notes of rose and floral notes, then gradually evolve towards warmer and spicy notes of spices. With the warmness of spicy notes, the intensity of musk and sandalwood balance perfectly. If you've never enjoyed spicy and floral notes together, you're in for a treat. Assertive, warm, and with a fresh touch of rose, the perfume oil creates a sophisticated scent.
 Handcrafted

  Alcohol Free

  Clean, Vegan & Cruelty Free

  Paraben Free & No Phthalate
Why choose Fragrances Oil?
Fragrances Oil is significantly designed as less expensive than designer brands.

Is fragrance Oil is long-lasting?
Like other designer brands our fragrances are equally long-lasting, we used the same ingredients.

Difference between perfume and fragrance Oil?
The perfumes are made of alcohol, alternatively, the fragrance oil is alcohol-free.

Where should I apply my perfume oil?
Applied to pulse points like the wrist, neck, inner elbow, and behind the ears, helping to release the fragrance because heat passes from these areas.
Notice: Fragrances Oil competes with the designer brands. It does not use their fragrances and is not associated in any way with the designer brands or their manufacturers. All trademarks are property of their respective owners.
Sweet smell of summer
Long lasting fresh scent and easy to apply just because of roll on, first experience that turn out fantastic.
Unique combination
I've always enjoyed the unique combination of rose and spice and was happy to smell how accurate it is to the original. Thanks to made my day!!
Wonderful purchase
I am very happy with my purchases. The scents are delightful. Now placing an order of Louis Vuitton's dupes hope it turn amazing too.
Smell delicious
I am a huge fan of smelling good, and I'm all about spending the money to do it... But not anymore I find fantastic smells at affordable prices. Outstanding products and experience!
Great!!
another purchase and another amazing experience, thank you Fragrances Oil!