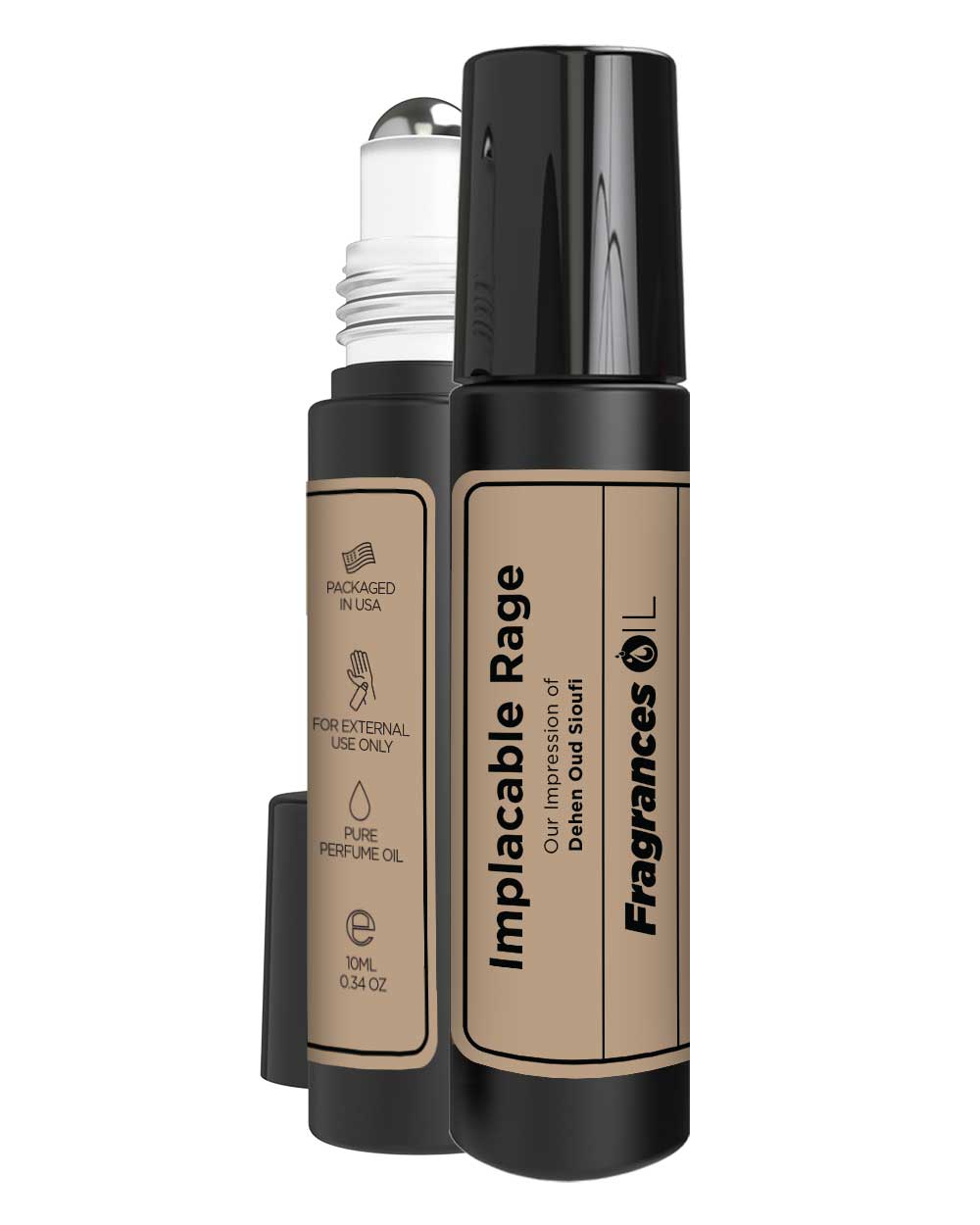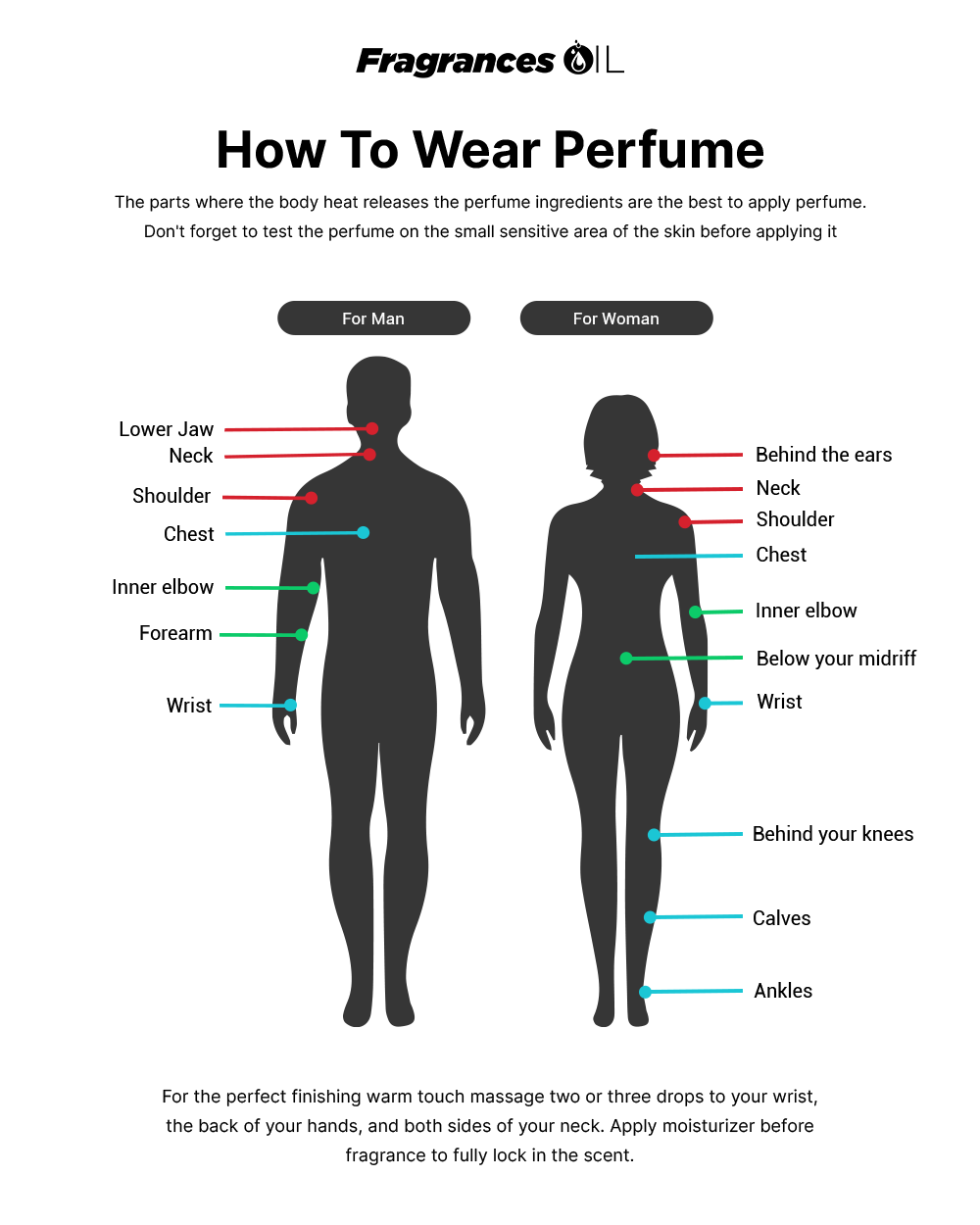 Implacable Rage
Our Impression of Arabian Oud's Dehen Oud Sioufi
Sale price
$18.99
Regular price
Dehen Oud Sioufi is a unisex amber woody perfume oil, introduced by Fragrances Oil. The scent is a tribute to the complex and unique ingredient agarwood - a pathological secretion of the aquillaria tree, a rich, musty woody-nutty scent that is highly prized in the Middle East. With the touch of masculine and feminine notes fragrance is an eternal classic waiting to be rediscovered with an alcohol-free quality.
 Handcrafted

  Alcohol Free

  Clean, Vegan & Cruelty Free

  Paraben Free & No Phthalate
Why choose Fragrances Oil?
Fragrances Oil is significantly designed as less expensive than designer brands.

Is fragrance Oil is long-lasting?
Like other designer brands our fragrances are equally long-lasting, we used the same ingredients.

Difference between perfume and fragrance Oil?
The perfumes are made of alcohol, alternatively, the fragrance oil is alcohol-free.

Where should I apply my perfume oil?
Applied to pulse points like the wrist, neck, inner elbow, and behind the ears, helping to release the fragrance because heat passes from these areas.
Notice: Fragrances Oil competes with the designer brands. It does not use their fragrances and is not associated in any way with the designer brands or their manufacturers. All trademarks are property of their respective owners.