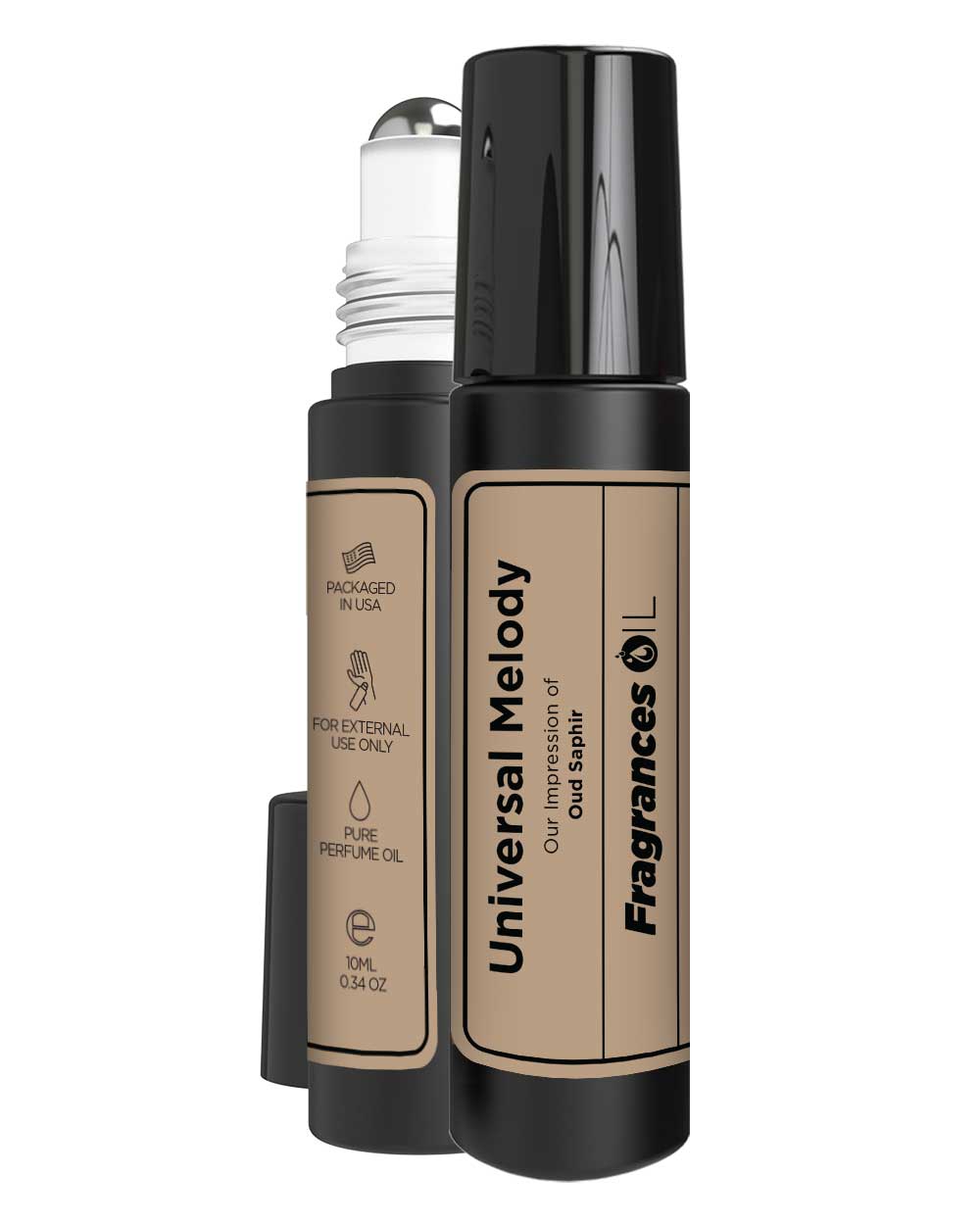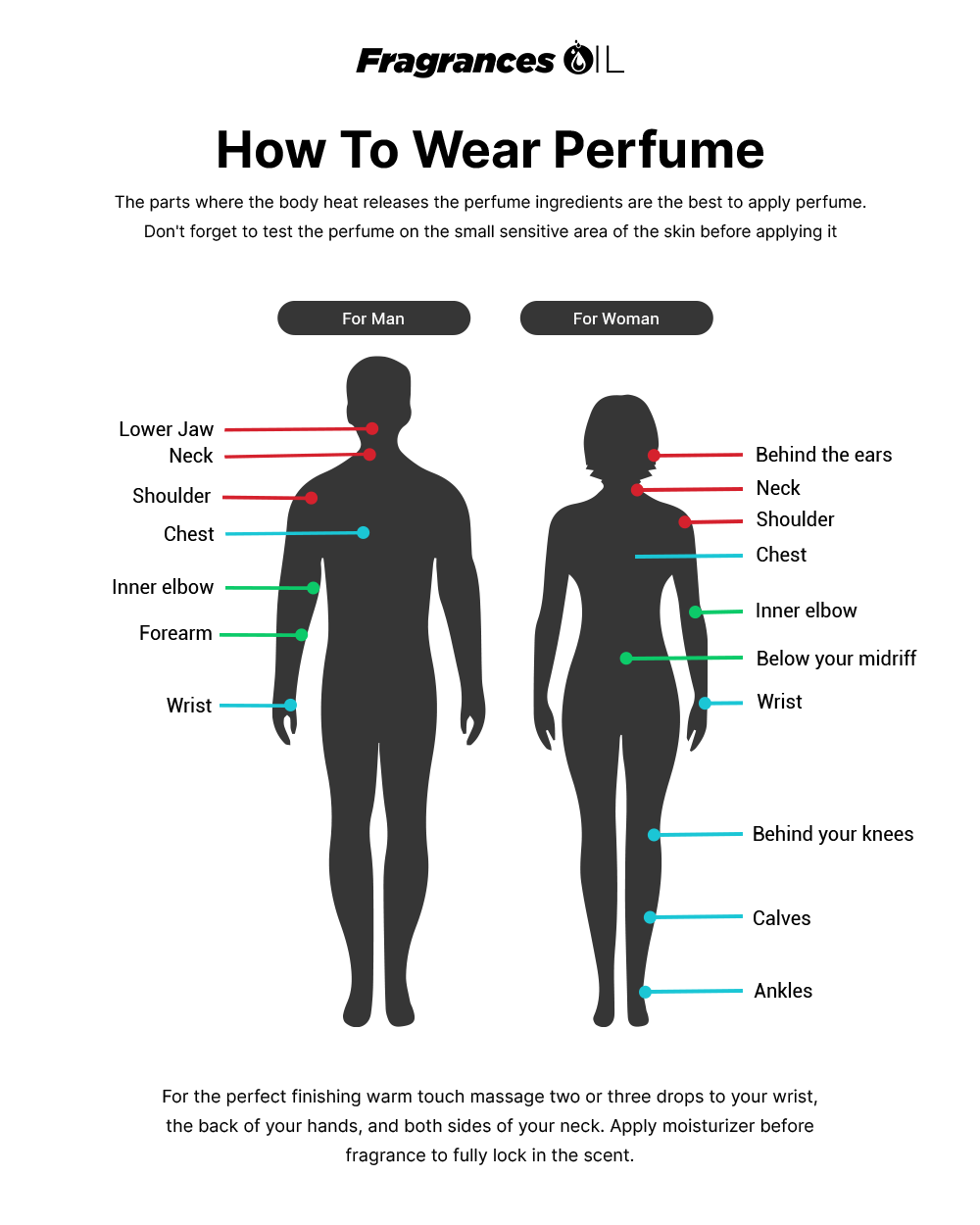 Universal Melody
Our Impression of Atelier Cologne's Oud Saphir
Sale price
$14.99
Regular price
Universal Melody combines a spice of pink pepper with the sparkle of ambrette and bergamot. This sharp spicy and sweet texture continues with the floral and woody notes of jasmine, suede, and birch in the heart notes. Highly refreshing, spicy, and flora at the same time, this perfume oil has a hint of sweet vanilla, oud, and birch in the base notes, giving a subtle smell of woody notes, and the sensual feeling of florals on the skin.
 Handcrafted

  Alcohol Free

  Clean, Vegan & Cruelty Free

  Paraben Free & No Phthalate
Why choose Fragrances Oil?
Fragrances Oil is significantly designed as less expensive than designer brands.

Is fragrance Oil is long-lasting?
Like other designer brands our fragrances are equally long-lasting, we used the same ingredients.

Difference between perfume and fragrance Oil?
The perfumes are made of alcohol, alternatively, the fragrance oil is alcohol-free.

Where should I apply my perfume oil?
Applied to pulse points like the wrist, neck, inner elbow, and behind the ears, helping to release the fragrance because heat passes from these areas.
Notice: Fragrances Oil competes with the designer brands. It does not use their fragrances and is not associated in any way with the designer brands or their manufacturers. All trademarks are property of their respective owners.
Another great purchase
Great substitute for those who don't want to invest the heavy amount in the branded ones. So happy I found this because the original is way too expensive for me!
Elegance
It's my first order, but not the last one! Will definitely buy more in the future!!
Perfect match!
This is my 2nd purchase, and it is as perfect like the previous one. With this affordable price its easy to restock the fragrance again and again!
I smell great!!
Awesome. Love love love it. Definitely worth every penny!!
Good try!!
This is the scent i always want but never bought because of high price tag.Thanks to Fragrances Oil to make it possible for me to buy my dreamy scent!