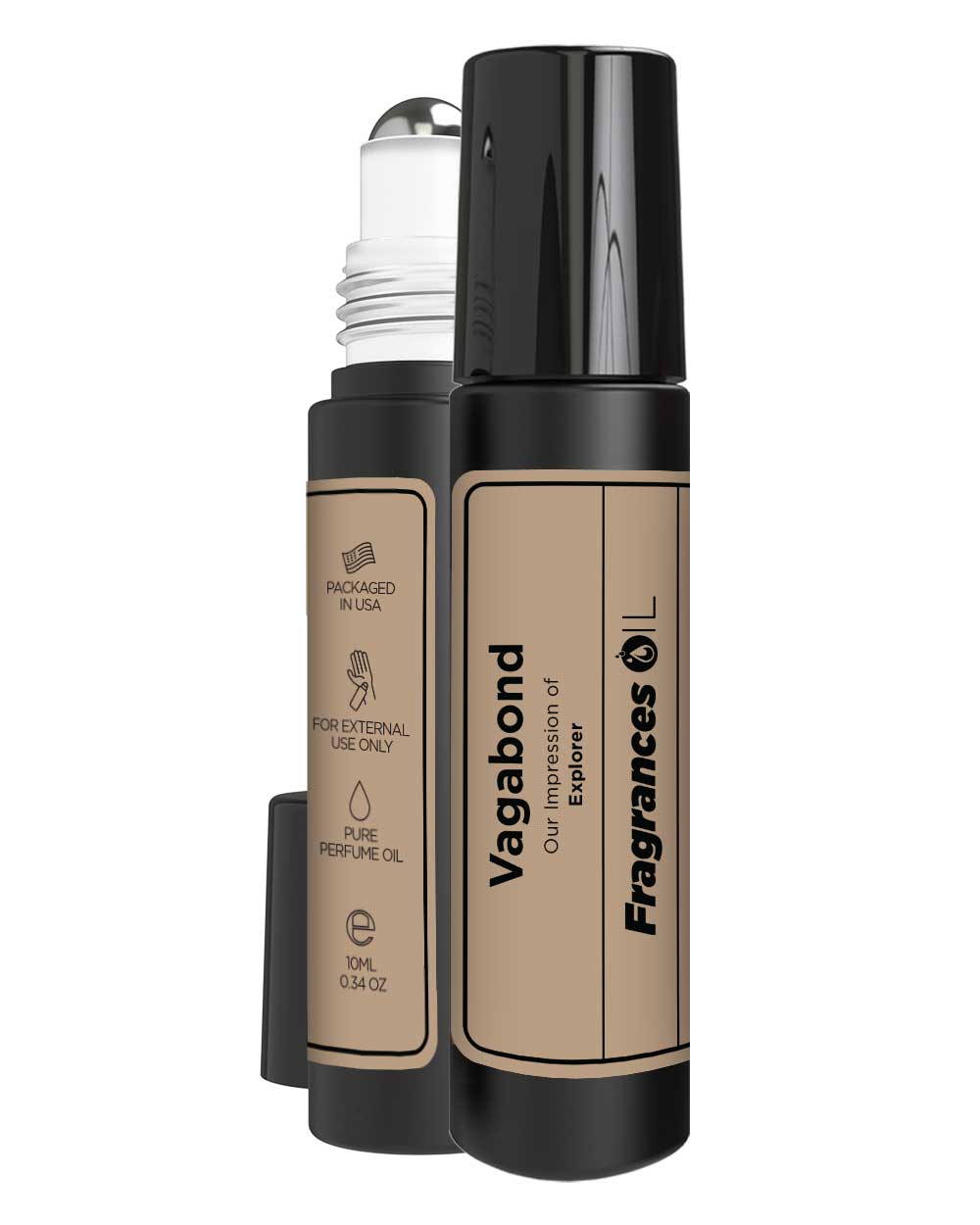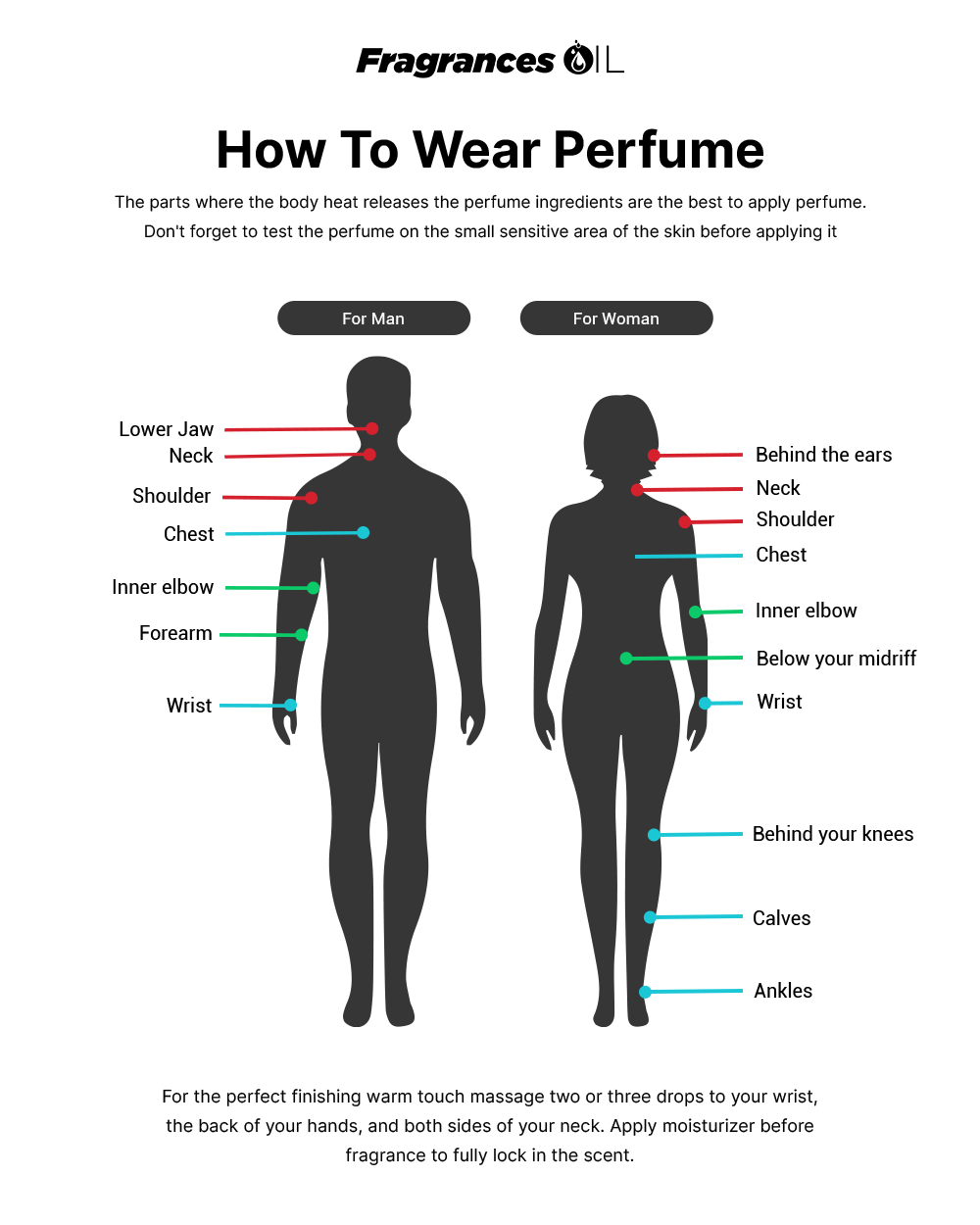 Vagabond
Our Impression of Boadicea the Victorious's Explorer
Sale price
$14.99
Regular price
Explorer features the zesty feeling of orange and the citrusy freshness of bergamot to create a colorful and effervescent fragrance. For a classic and lively touch, you'll discover rock rose, amber, and orris butter in the middle notes, giving us a genuine feeling of joy and positivity. The masculine touch in the depth of the perfume oil is created by labdanum and cedarwood as the base notes.
 Handcrafted

  Alcohol Free

  Clean, Vegan & Cruelty Free

  Paraben Free & No Phthalate
Why choose Fragrances Oil?
Fragrances Oil is significantly designed as less expensive than designer brands.

Is fragrance Oil is long-lasting?
Like other designer brands our fragrances are equally long-lasting, we used the same ingredients.

Difference between perfume and fragrance Oil?
The perfumes are made of alcohol, alternatively, the fragrance oil is alcohol-free.

Where should I apply my perfume oil?
Applied to pulse points like the wrist, neck, inner elbow, and behind the ears, helping to release the fragrance because heat passes from these areas.
Notice: Fragrances Oil competes with the designer brands. It does not use their fragrances and is not associated in any way with the designer brands or their manufacturers. All trademarks are property of their respective owners.
good stuff
this was my first purchase from this website. and this is awesome if you love natural products and scents!
Great scents!
I purchased this to compare to the branded thing, its the same. I have been using the original for years but can't tell the difference.
Awesome Surprise!
I can't believe how close this is to the original perfume. It lasts so long, especially on pulse points. Love these oils.
Clean, fresh and long lasting
Wonderful item, packaging great, a quality product.. the rollerball application allows great control on overapplying. I will definitely be buying again.
Magnificent
This one can stand out a bit rough for some in a way. Just give it about 1-2 hours or so. Then the magic starts to happen. I'm glad I blind bought this, the oil deserve it.