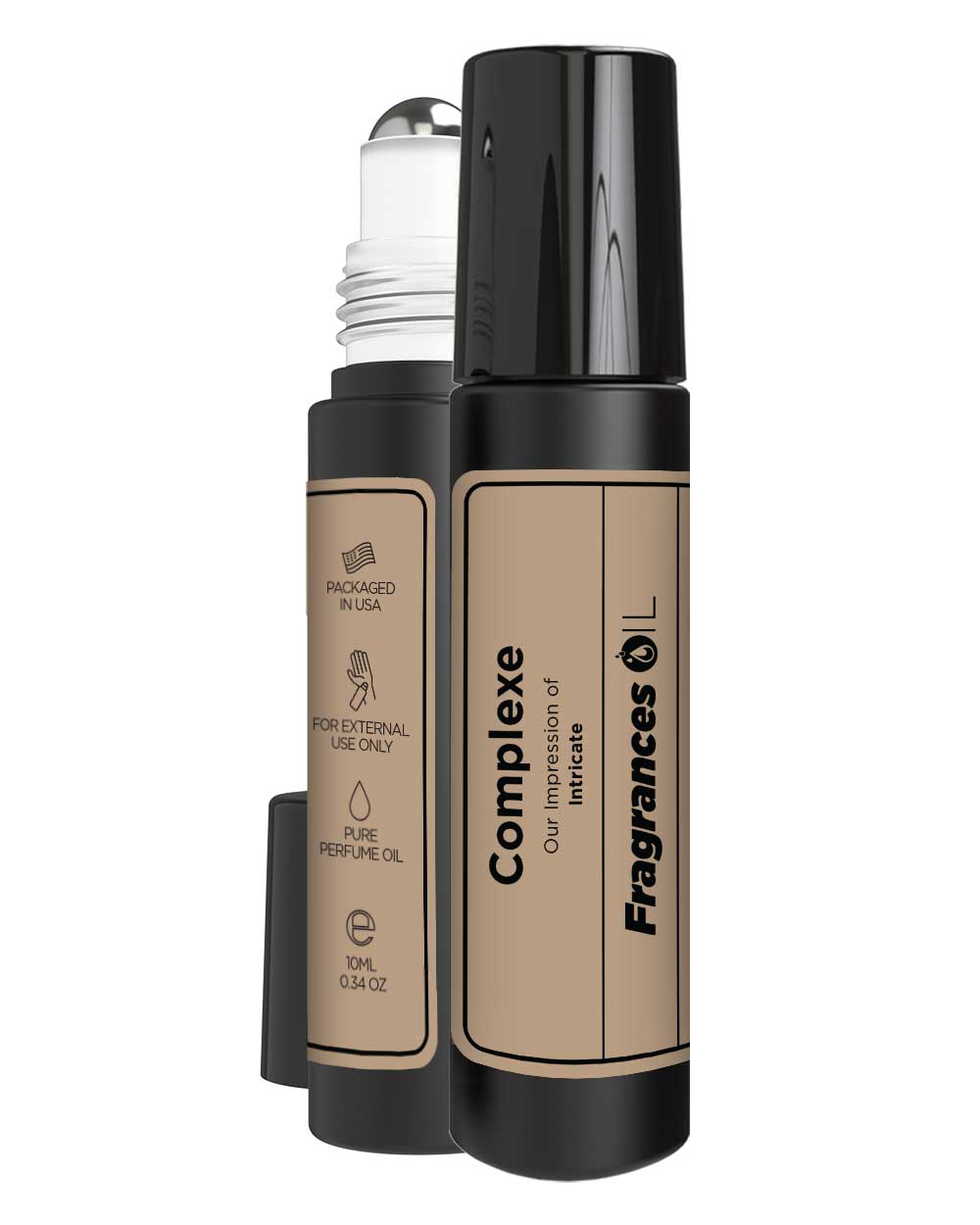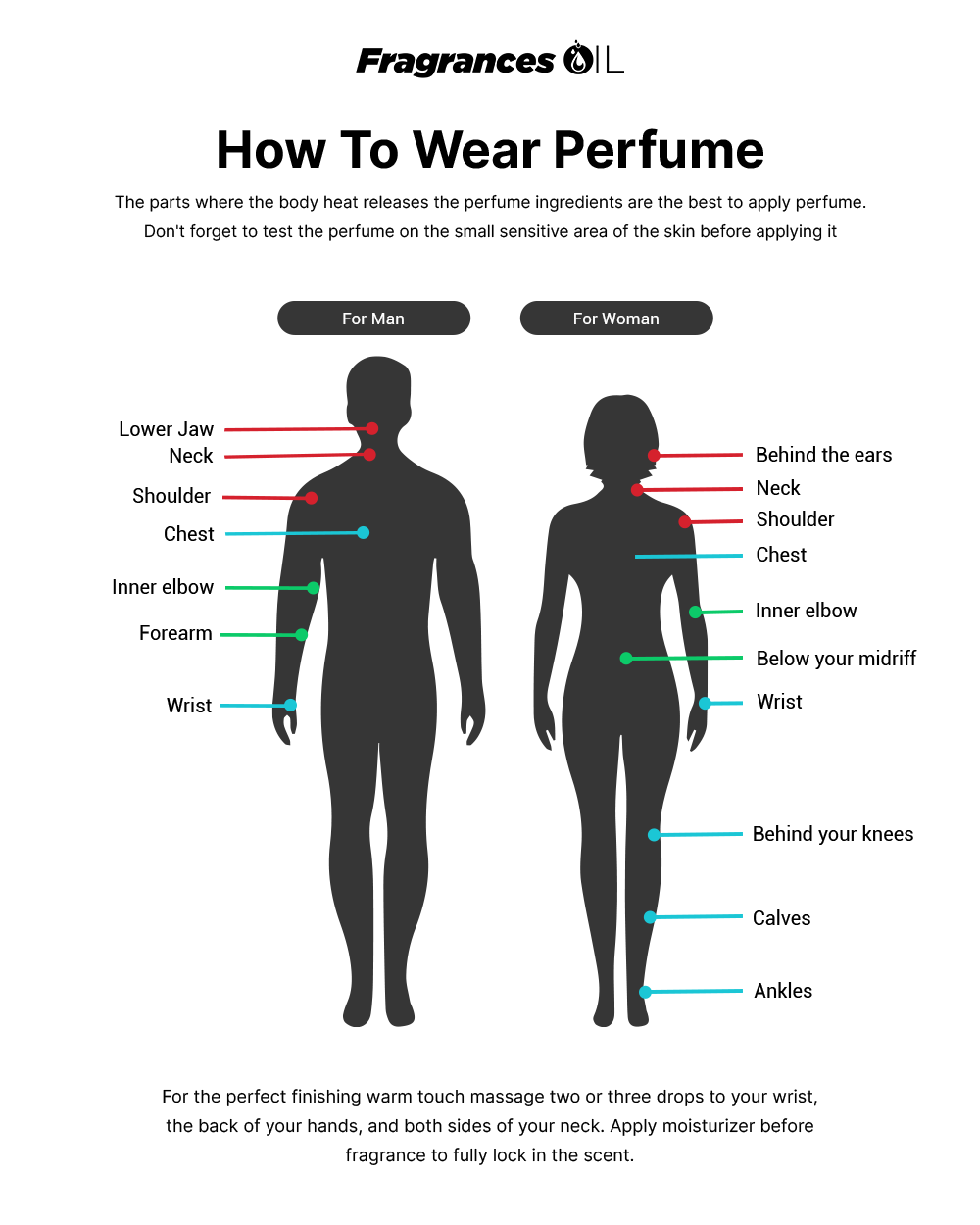 Complexe
Our Impression of Boadicea the Victorious's Intricate
Sale price
$14.99
Regular price
Our Impression of Intricate creates the first impression of violet as the opening notes. In the fragrance, the natural purple violet comes from the leaves rather than the petals, leaving a very natural green glow to the perfume oil. To give a radiance and warmth to this opening floral note civet note also present, blend with the other natural note leather. A woody and musky aroma created by oud and musk.
 Handcrafted

  Alcohol Free

  Clean, Vegan & Cruelty Free

  Paraben Free & No Phthalate
Why choose Fragrances Oil?
Fragrances Oil is significantly designed as less expensive than designer brands.

Is fragrance Oil is long-lasting?
Like other designer brands our fragrances are equally long-lasting, we used the same ingredients.

Difference between perfume and fragrance Oil?
The perfumes are made of alcohol, alternatively, the fragrance oil is alcohol-free.

Where should I apply my perfume oil?
Applied to pulse points like the wrist, neck, inner elbow, and behind the ears, helping to release the fragrance because heat passes from these areas.
Notice: Fragrances Oil competes with the designer brands. It does not use their fragrances and is not associated in any way with the designer brands or their manufacturers. All trademarks are property of their respective owners.
Nice...
Nice bottle size and smells so good. Dont need to spend $ for colognes anymore.
Love the smell
These oils are true impressions of actual fragrances... It's a win win at a fraction of the cost. Kudos..I've already referred lots of people I don't even know.
Wonderful fragrance!
This is a wonderful fragrance, get tons of compliments. Unlike any perfume l've had before, amazing experience with you guys.
Wow PERFECT
was amazing, smelled just like the original. A friend walked by me and did a double take to sniff my wrist and all he said was "wow perfect fragrance"
Oh its Nice!
Matching the real inspired perfume, lasting super long, amazing to travel with because of a small bottle. Cant wait to buy more soon.