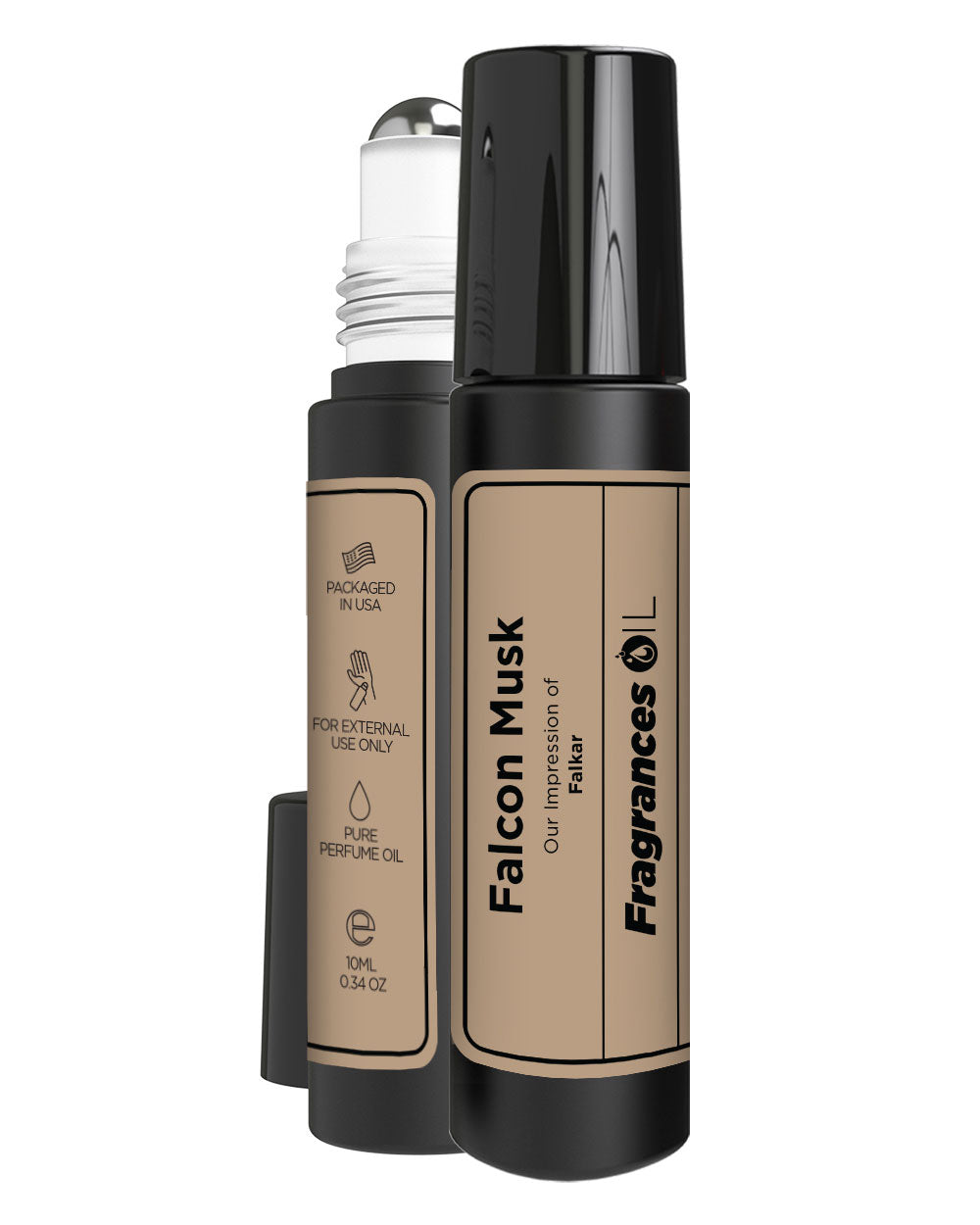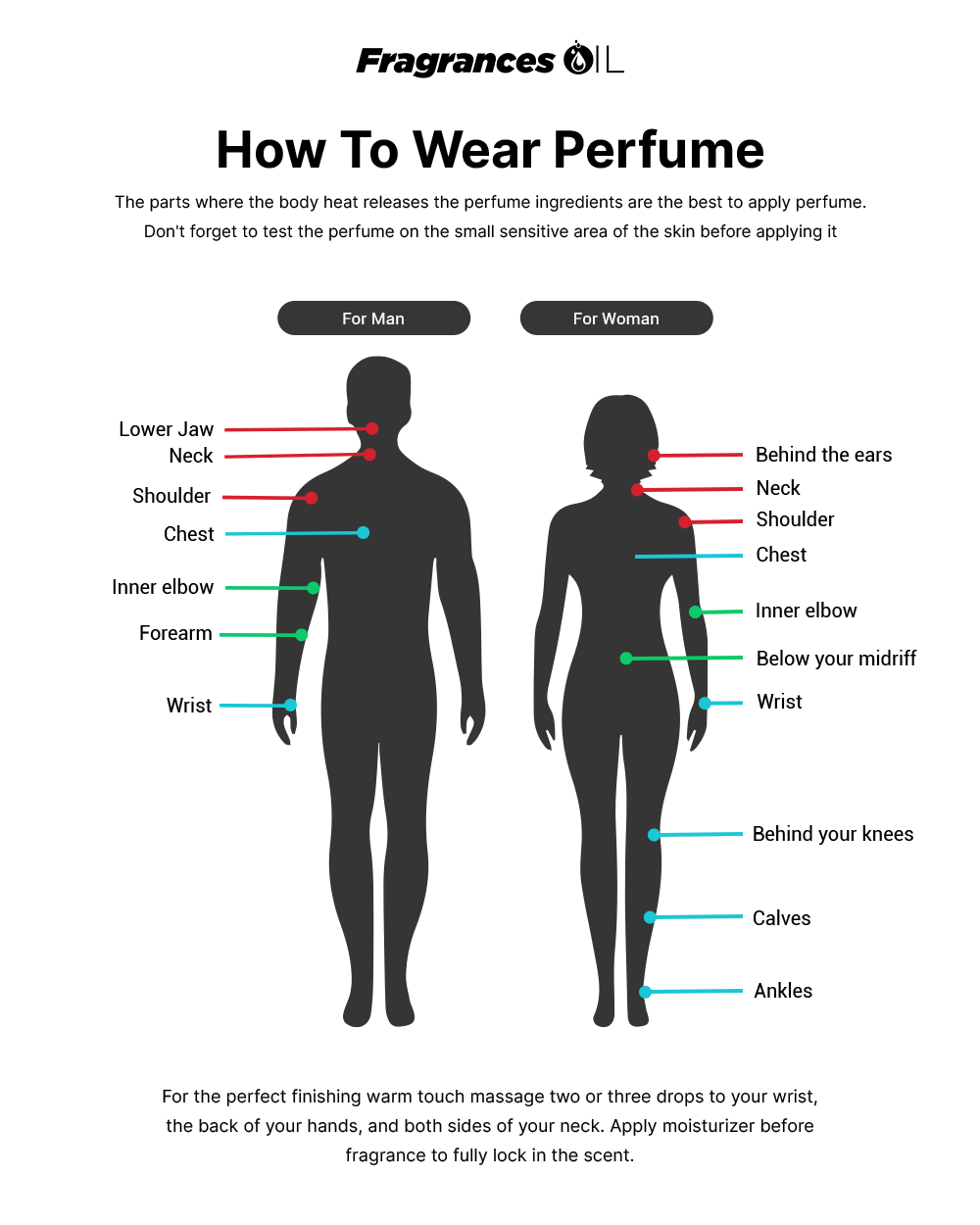 Falcon Musk
Our Impression of Bvlgari's Falkar
Sale price
$14.99
Regular price
Our Impression of Bvlgari's Falkar, a bold and captivating fragrance that exudes confidence and power. With notes of woody, oud, musky, fresh spicy, warm spicy, earthy, powdery, and metallic, this scent opens with a burst of boldness that instantly sets you apart from the crowd. The heart notes of warm and fresh spicy scents add a touch of masculinity and intensity, evoking feelings of strength and power. The base notes of woody and musky create a deep and irresistible aroma that lingers on the skin, creating a powerful and captivating aura. Our Impression of Bvlgari's Falkar is perfect for those who want to feel bold, confident, and powerful. Let this fragrance transport you to a world of strength, power, and intensity. Embrace your inner warrior with Our Impression of Bvlgari's Falkar.
 Handcrafted

  Alcohol Free

  Clean, Vegan & Cruelty Free

  Paraben Free & No Phthalate
Why choose Fragrances Oil?
Fragrances Oil is significantly designed as less expensive than designer brands.

Is fragrance Oil is long-lasting?
Like other designer brands our fragrances are equally long-lasting, we used the same ingredients.

Difference between perfume and fragrance Oil?
The perfumes are made of alcohol, alternatively, the fragrance oil is alcohol-free.

Where should I apply my perfume oil?
Applied to pulse points like the wrist, neck, inner elbow, and behind the ears, helping to release the fragrance because heat passes from these areas.
Notice: Fragrances Oil competes with the designer brands. It does not use their fragrances and is not associated in any way with the designer brands or their manufacturers. All trademarks are property of their respective owners.
I love this oil perfume!!
Another great addition to my collection by Fragrances Oil. Thank you for outstanding service!!
Perfect match
Excellent scent!! We get a perfume oil with a longevity of 5 to 6 hours, I think it's enough at this fraction price!
Satisfied
Pretty good experience, first time using any perfume oil, and my experience really turned out outstanding!
Awesome!!
Must say this product is a blind buy, a very nice scent. Definitely good for spring as it is a bit powdery and woody. Silage is excellent too!!
Beyond my expectation
This oil fragrance is beyond my expectations, the smell is really similar to the original one, highly recommend it from my side. Already placed an order for 6 other fragrances, thanks for the amazing service.