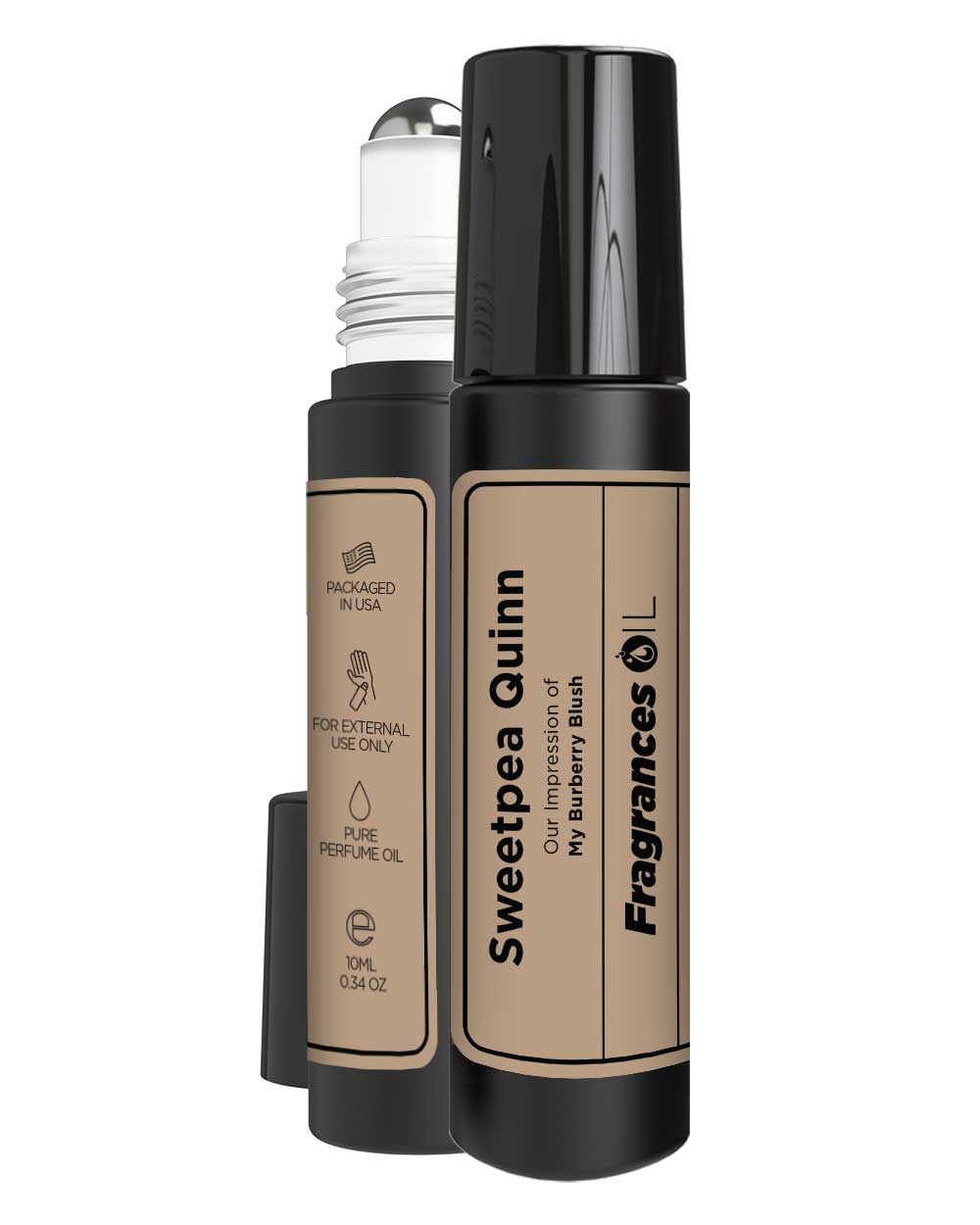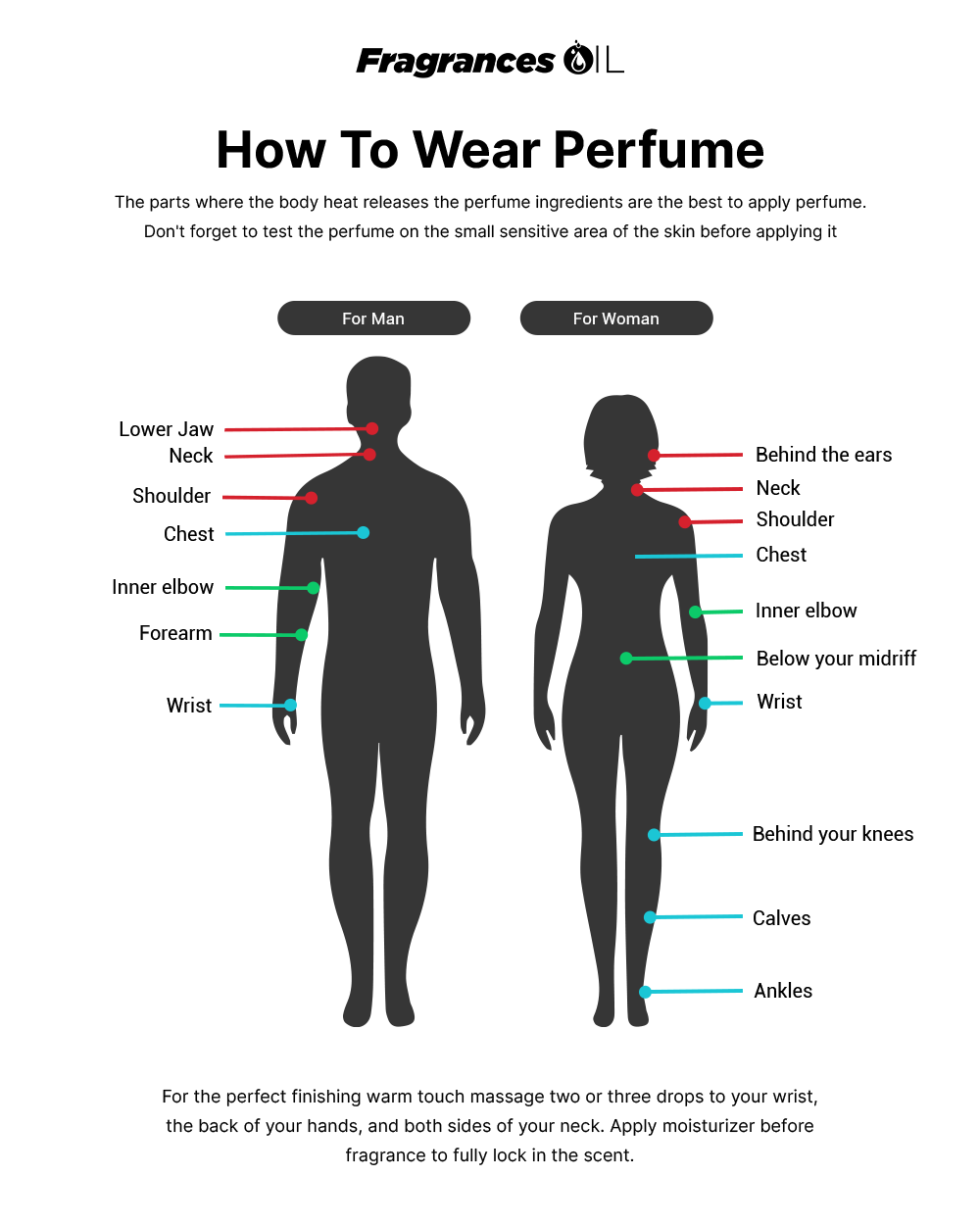 Sweetpea Quinn
Our Impression of Burberry's My Burberry Blush
Sale price
$16.99
Regular price
Experience with a scent built around the gardenia flower, with our creating Fauna, an Impression of Gucci's Flora. A balanced aroma of rose and osmanthus is introduced by heart notes, while a base is created with a pleasant scent of patchouli and sandalwood. The more opulent, stronger, and more powerful effect will leave on skin with the mandarin orange as top notes. The modern floral scent is generated for the woman who loves to be a flower in the garden!
 Handcrafted
  Alcohol Free
  Clean, Vegan & Cruelty Free
  Paraben Free & No Phthalate
Why choose Fragrances Oil?
Fragrances Oil is significantly designed as less expensive than designer brands.

Is fragrance Oil is long-lasting?
Like other designer brands our fragrances are equally long-lasting, we used the same ingredients.

Difference between perfume and fragrance Oil?
The perfumes are made of alcohol, alternatively, the fragrance oil is alcohol-free.

Where should I apply my perfume oil?
Applied to pulse points like the wrist, neck, inner elbow, and behind the ears, helping to release the fragrance because heat passes from these areas.
Notice: Fragrances Oil competes with the designer brands. It does not use their fragrances and is not associated in any way with the designer brands or their manufacturers. All trademarks are property of their respective owners.
A new favorite!!
Great impression! Longevity is beyond expectation and it has a nice transition from opening to the base ...looking forward to ordering other dupes too!!
Pleasantly surprised
I wore this today and got many compliments on it. The longer the day went the more the scent could be smelled on me. I highly recommend this oil.
Great products
I bought five scents and all of them are amazing. I am very pleased with my purchases. Thank you for sending a free tester!!
Happy customers
This is my first purchase and soo happy to receive it. The longevity of this is astounding and the scent is super wearable!!
Very good scent!!
absolutely love this scent, it's subtle balanced, and definitely lasts throughout the day and well into the early evening.