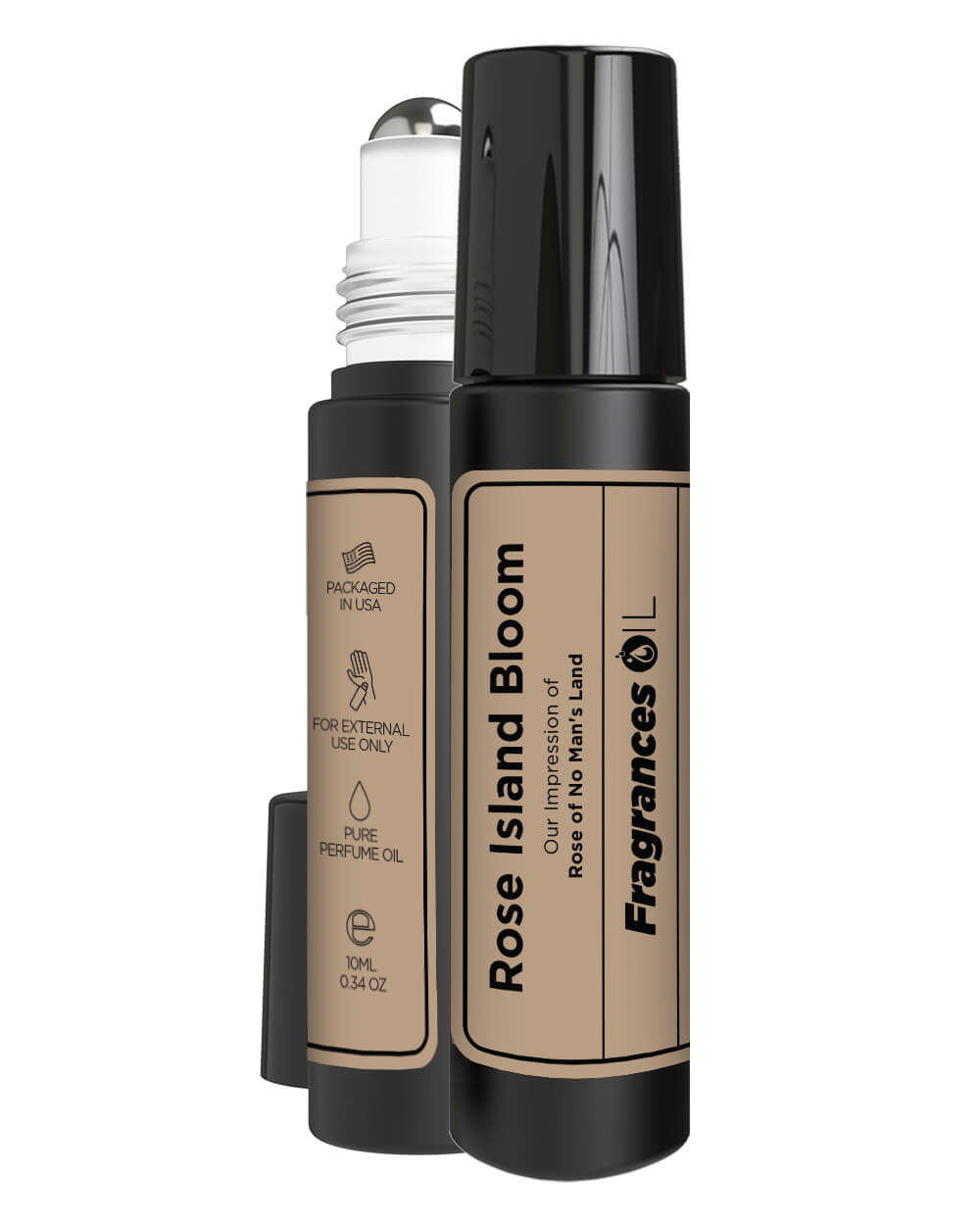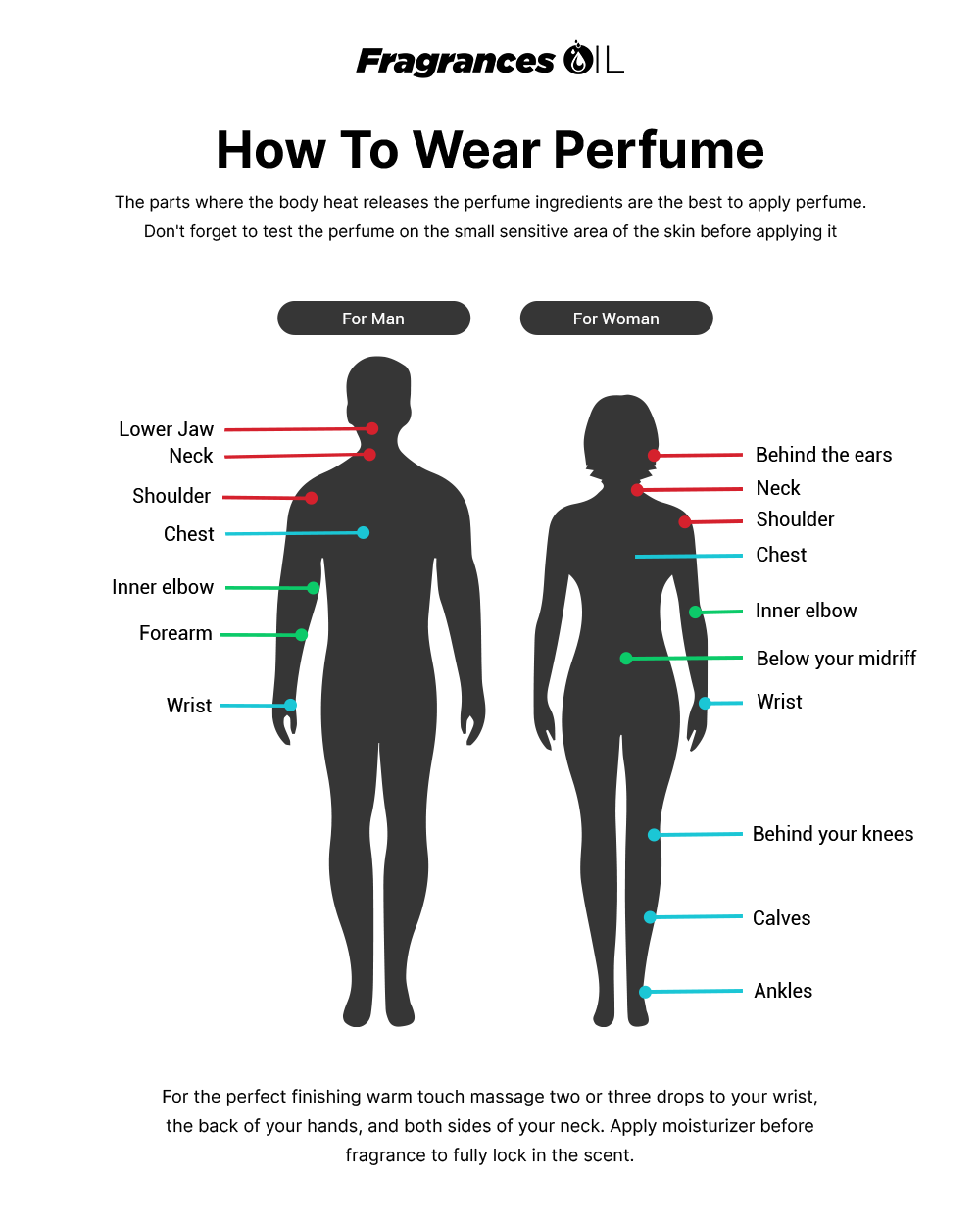 Rose Island Bloom
Our Impression of Byredo's Rose of No Man's Land
Sale price
$16.99
Regular price
Our Impression of Rose of No Man's Land capitalizes on the rich and sophisticated scent of the beloved queen amongst flowers: Rose. A soft floral finish and rich femininity are bosting by the presence of Turkey Rose in the top and middle notes, subtle a pleasant aroma with the raspberry bloom in the heart of the perfume oil. Pink pepper as the top note, creates a spicy and warm texture with the depth of papyrus and amber.
 Handcrafted

  Alcohol Free

  Clean, Vegan & Cruelty Free

  Paraben Free & No Phthalate
Why choose Fragrances Oil?
Fragrances Oil is significantly designed as less expensive than designer brands.

Is fragrance Oil is long-lasting?
Like other designer brands our fragrances are equally long-lasting, we used the same ingredients.

Difference between perfume and fragrance Oil?
The perfumes are made of alcohol, alternatively, the fragrance oil is alcohol-free.

Where should I apply my perfume oil?
Applied to pulse points like the wrist, neck, inner elbow, and behind the ears, helping to release the fragrance because heat passes from these areas.
Notice: Fragrances Oil competes with the designer brands. It does not use their fragrances and is not associated in any way with the designer brands or their manufacturers. All trademarks are property of their respective owners.
Love it
Great. Really like it. Completely work with my chemistry, people around me love the smell too. Thank you!!
Extremely Impressed!
My experience has always be great with your company! You provide top notch service and great prodcut. Please dont stop!
Smells Great
I have always loved this fragrance, and was so happy to find this inspired scent. The oil is very fragrant. I'm definitely pleased overall!
Designer impression scents
Love this scent. Soft, Feminine, and long lasting. Can't compared with the actual juice because never smells but this smells great!
My Daily Elixir!
The scent stays on you all day and night. I Love It!!! Everyone wants to know what I'm wearing. I recommend your website to all of those people!