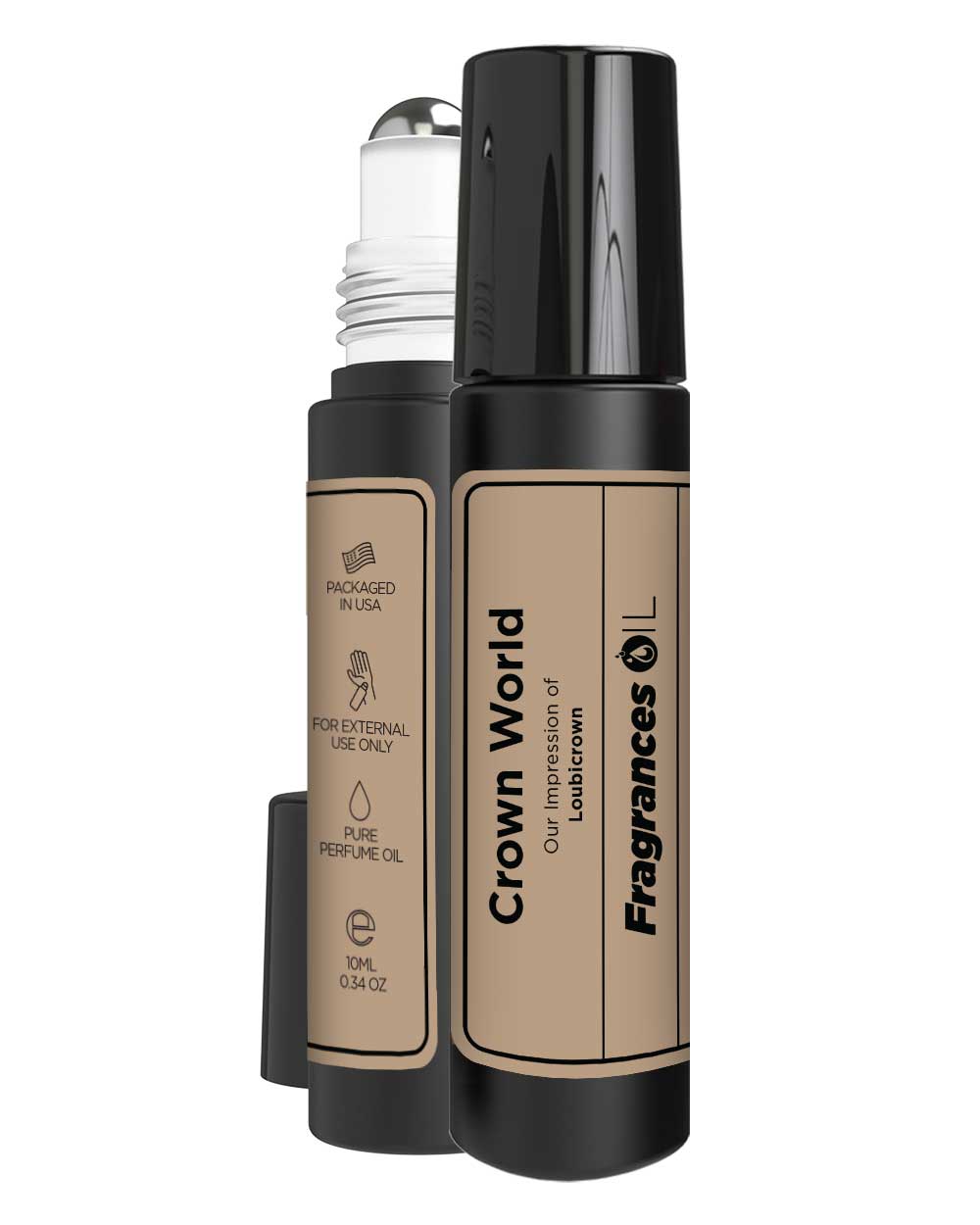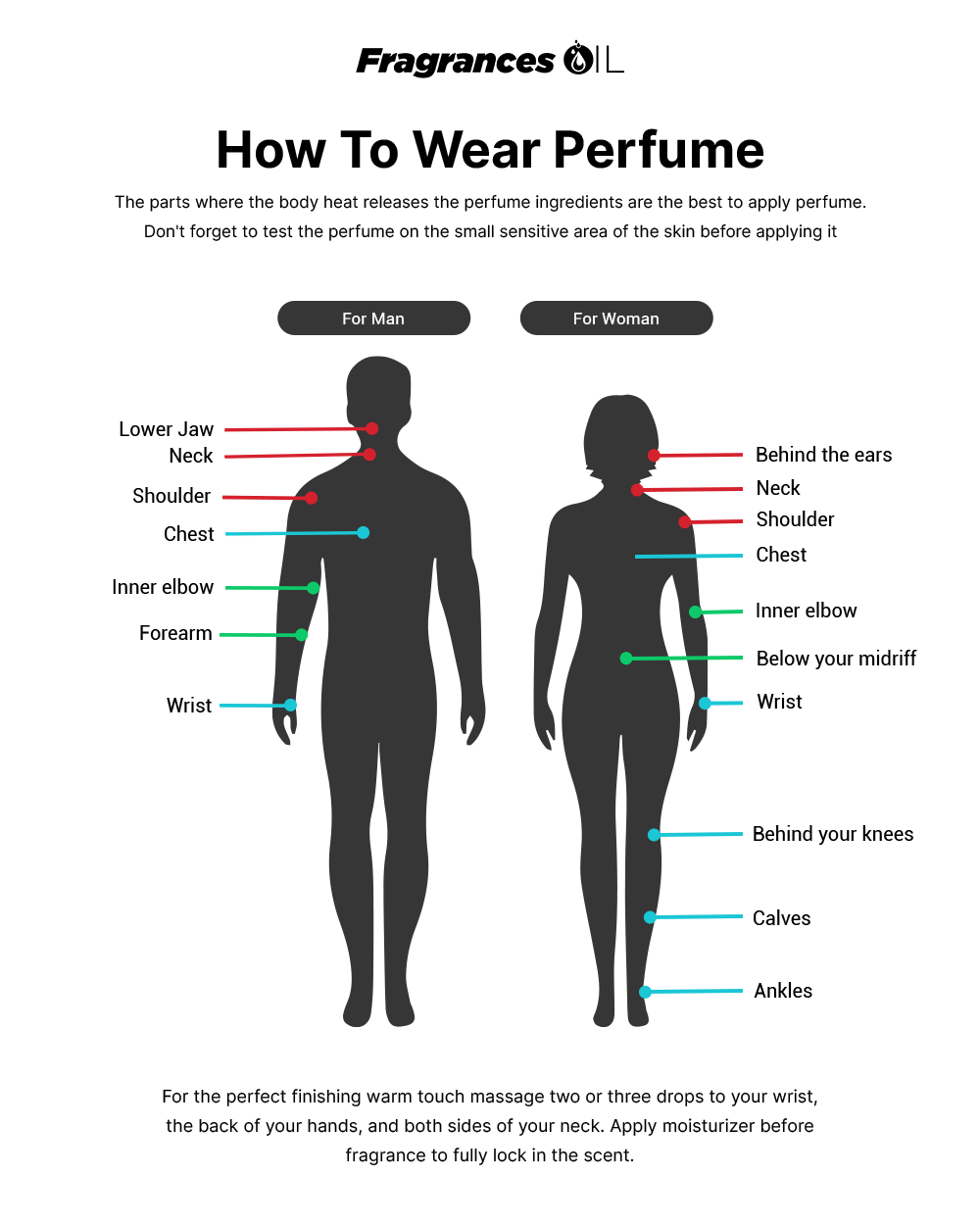 Crown World
Our Impression of Christian Louboutin's Loubicrown
Sale price
$18.99
Regular price
If you want to experience a lavish taste of elegance and radiant shine for a cheaper price, Loubicrown will be your choice. With the top note of patchouli, a denser, clean, and fresh impression is created, lasting throughout the whole day. Gradually, perfume oil reveals a sweet and spicy smell in depth with the presence of tonka bean. By the middle notes of cedarwood the effect of the base will feel denser. 
 Handcrafted

  Alcohol Free

  Clean, Vegan & Cruelty Free

  Paraben Free & No Phthalate
Why choose Fragrances Oil?
Fragrances Oil is significantly designed as less expensive than designer brands.

Is fragrance Oil is long-lasting?
Like other designer brands our fragrances are equally long-lasting, we used the same ingredients.

Difference between perfume and fragrance Oil?
The perfumes are made of alcohol, alternatively, the fragrance oil is alcohol-free.

Where should I apply my perfume oil?
Applied to pulse points like the wrist, neck, inner elbow, and behind the ears, helping to release the fragrance because heat passes from these areas.
Notice: Fragrances Oil competes with the designer brands. It does not use their fragrances and is not associated in any way with the designer brands or their manufacturers. All trademarks are property of their respective owners.
Great Value
This is my second 10ml bottle. Even applying on a daily basis this small bottle lasts in 3 months. it lasts long too.
Perfect!
I wanted to try some new scents and after trying Creed's Green Irish Tweed oil, gave this one a try, and i like it too. Highly recommend!!
unreal!
Wow, this is my favorite favorite, fragrance of all time. I can not believe how close it is. I love this oil of Fragrances Oil
One Of My Favorites
This scent really develops after about an hour on my skin. And lasts for almost 7 to 8 hours which is quite impressive.
Just like the real deal!
Spot on and so good. Long lasting and really just perfect! I really like this scent so nice happy to have it again from here!