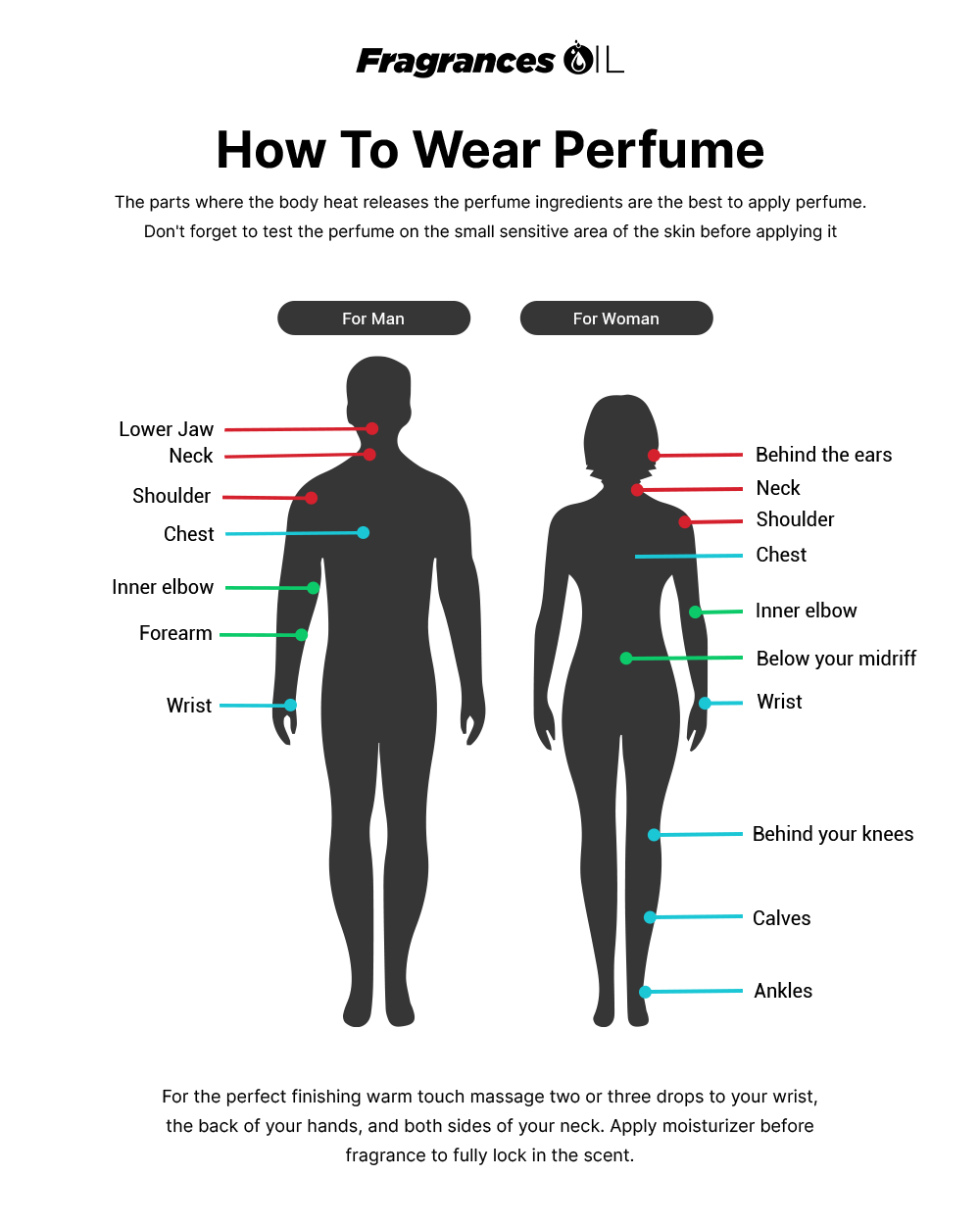 Knock on Wood
Our Impression of Clive Christian's No. 1 for Men
Sale price
$18.99
Regular price
Our Impression of No. 1 for Men opens with a burst of hot spices led by cardamom, paprika, caraway, and nutmeg. The scent keeps heating up with the introduction of the fruity sensation of grapefruit, mandarin orange, and lime. Next, in the middle notes, you'll notice a pleasant bouquet of iris, ylang-ylang, jasmine, heliotrope, lily-of-the-valley, and rose, for a soft, luminous, and sensual all at once. The depth of perfume oil contains a combination of woody notes. 
 Handcrafted

  Alcohol Free

  Clean, Vegan & Cruelty Free

  Paraben Free & No Phthalate
Why choose Fragrances Oil?
Fragrances Oil is significantly designed as less expensive than designer brands.

Is fragrance Oil is long-lasting?
Like other designer brands our fragrances are equally long-lasting, we used the same ingredients.

Difference between perfume and fragrance Oil?
The perfumes are made of alcohol, alternatively, the fragrance oil is alcohol-free.

Where should I apply my perfume oil?
Applied to pulse points like the wrist, neck, inner elbow, and behind the ears, helping to release the fragrance because heat passes from these areas.
Notice: Fragrances Oil competes with the designer brands. It does not use their fragrances and is not associated in any way with the designer brands or their manufacturers. All trademarks are property of their respective owners.
Smells DIVINE
i bought this oil on my sister's recommendation and really loved it. she recommended me well, something i was searching for for so long. amazing product.
I give you 5 stars
It's GREATTTTTT! I love mine and I'm so happy I found this company! Will definitely soon try other dupes of my favorite brand. Thank you guyzz...!!!
Strong
I havent smelled the original one but this oil smells very nice. Everyone can smell it on me say I smell really good and fresh. Either way worth the money.
Superb!!
This smells so fresh, airy, and beautiful. Don't think about it just get it. I must say this is a blind buy product!
Great scent
I am very pleased with your product, I wish you can sale a test kit of all your available scents so I can easily find the best for me. Thank you