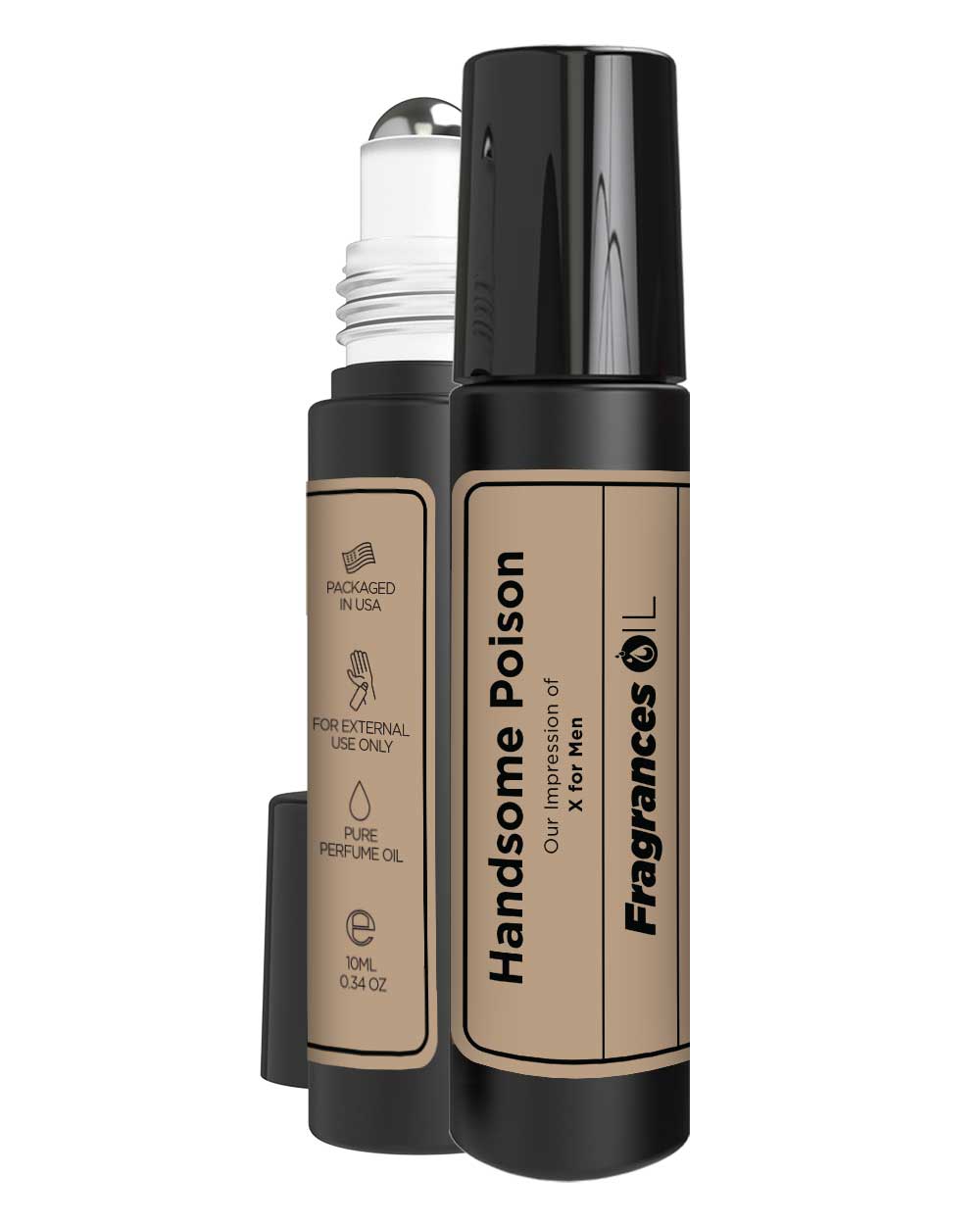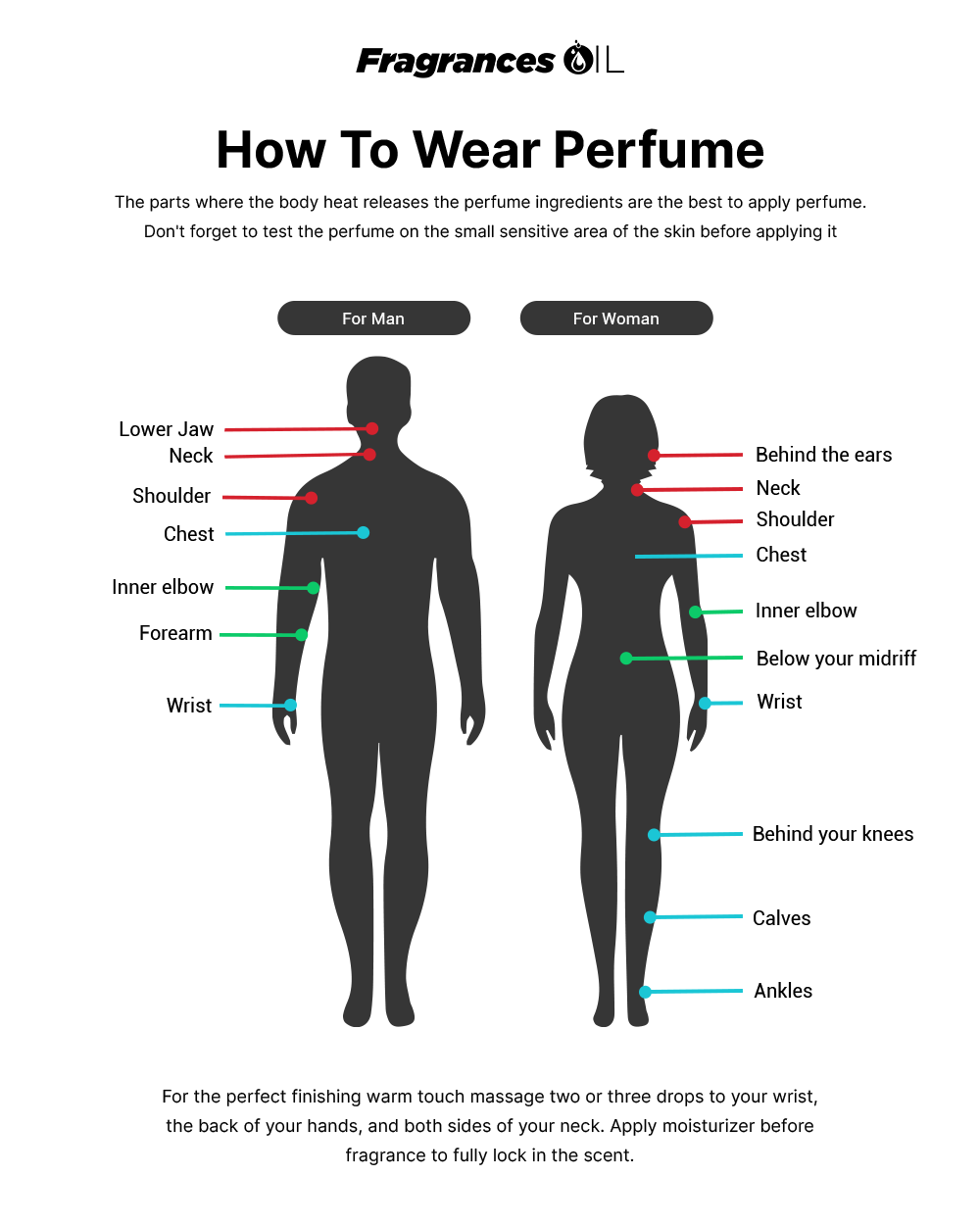 Handsome Poison
Our Impression of Clive Christian's X for Men
Sale price
$18.99
Regular price
Our Impression of X for Men features juicy fruity notes of pineapple and bergamot, to express a crispy, invigorating, clean feeling. The spicy notes of rhuburb and paprika blended with the sweet floral notes of jasmine and iris in the middle notes, making this cleansing effect last. Perfume oil is softened by a woody and ambery base, offering the perfect balance between the freshness and sweetness of vanilla and styrax in the base. 
 Handcrafted

  Alcohol Free

  Clean, Vegan & Cruelty Free

  Paraben Free & No Phthalate
Why choose Fragrances Oil?
Fragrances Oil is significantly designed as less expensive than designer brands.

Is fragrance Oil is long-lasting?
Like other designer brands our fragrances are equally long-lasting, we used the same ingredients.

Difference between perfume and fragrance Oil?
The perfumes are made of alcohol, alternatively, the fragrance oil is alcohol-free.

Where should I apply my perfume oil?
Applied to pulse points like the wrist, neck, inner elbow, and behind the ears, helping to release the fragrance because heat passes from these areas.
Notice: Fragrances Oil competes with the designer brands. It does not use their fragrances and is not associated in any way with the designer brands or their manufacturers. All trademarks are property of their respective owners.
Long lasting!!!
I love the long lasting fragrance, it's been 8 hours and still smell it on my skin, completely long lasting.
Love it So Much
It's sillage is on the medium side of things. Folks would have to be next to you to really catch a really good whiff of it, but wafts in the air alright. Overall experience is great.
Its really good!
This oil is very good The spice along with the sweet flower smell and those lovely gourmand notes for those who want to smell sweet and sexy.
Sexy and smooth
It smells like the original but a little lighter , doesnt last as long as the original or other oils I be purchase . The scent is great for this price . Lots of compliments!!
Smells good
Very classy and sophisticated scent. Smells extremely good after applying it takes lots of changes on the skin and there all good changes. Clean and fresh touch on the skin!