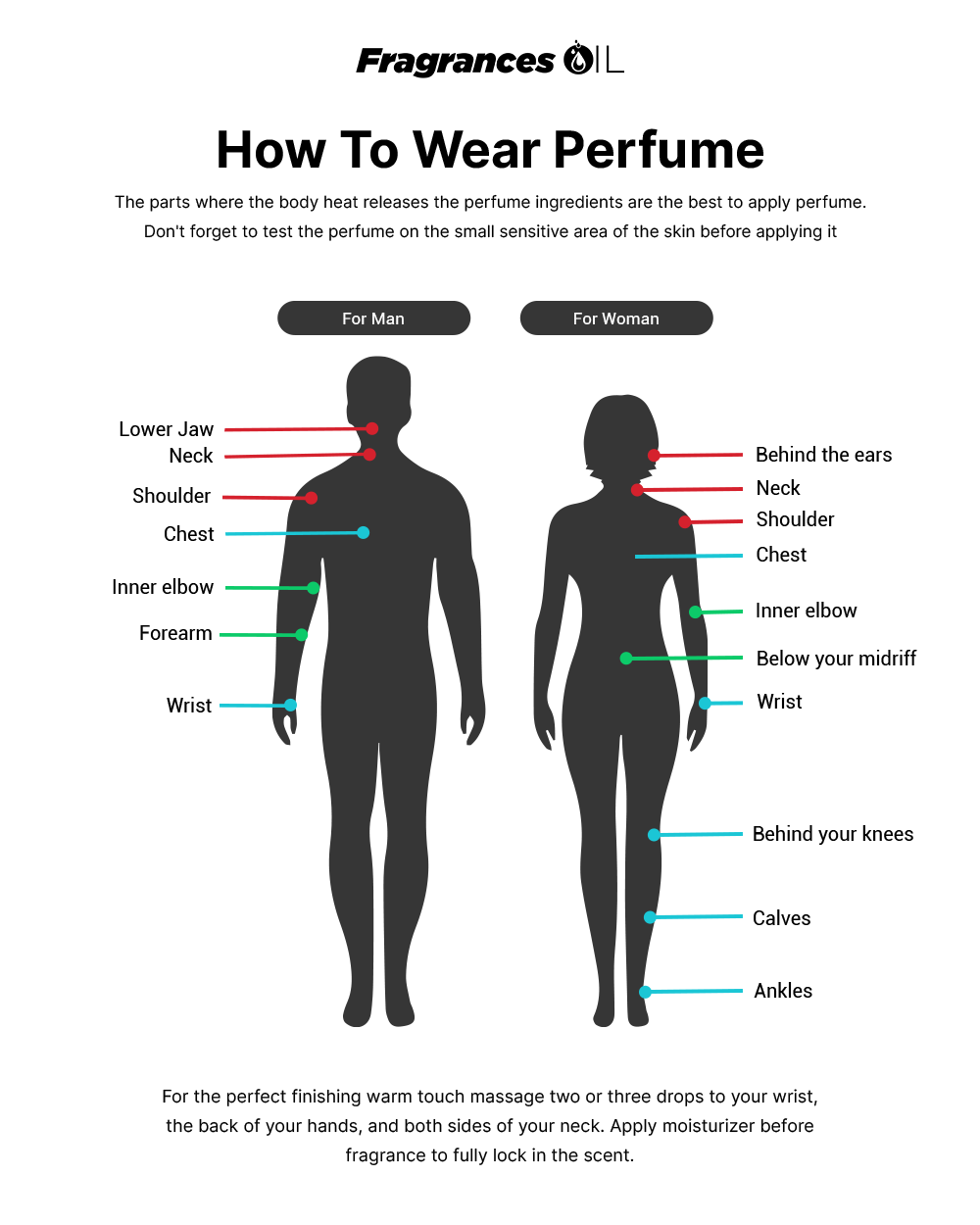 Mysterious
Our Impression of Escentric Molecules's Molecule 03
Sale price
$14.99
Regular price
Our Impression of Molecule 03 focuses on Vetiveryl Acetate to create a unique and pleasant touch. It could be described as a hybrid molecule, half-synthetic, half-natural. Distilled from the roots of Indian grass consider a fraction of vetiver oil, later to remove the leathery and bitter aspects of the root, 'crossed' with acetic acid. By Vetiveryl Acetate note, perfume oil leaves a refreshing and clean feeling on the skin, lasts throughout the day. 
 Handcrafted

  Alcohol Free

  Clean, Vegan & Cruelty Free

  Paraben Free & No Phthalate
Why choose Fragrances Oil?
Fragrances Oil is significantly designed as less expensive than designer brands.

Is fragrance Oil is long-lasting?
Like other designer brands our fragrances are equally long-lasting, we used the same ingredients.

Difference between perfume and fragrance Oil?
The perfumes are made of alcohol, alternatively, the fragrance oil is alcohol-free.

Where should I apply my perfume oil?
Applied to pulse points like the wrist, neck, inner elbow, and behind the ears, helping to release the fragrance because heat passes from these areas.
Notice: Fragrances Oil competes with the designer brands. It does not use their fragrances and is not associated in any way with the designer brands or their manufacturers. All trademarks are property of their respective owners.
Exceptional
I am not really a cologne person but Fragrances Oil is turning me into one. This one is my new purchase and all i can say about it is ??????
satisfied customer !
This company has amazing scents and really fast shipping. I have ordered over 20 bottles and have only disliked one. The affordable price makes me addicted to adding new ones again and again.
this is also an excellent perfume, love it
When first applied, very strong. The scent last all day. Very pleasant, i am in love with it!!
Awesome Product
Very pretty and perfect for summer. The small bottle is easy to carry by placing in a pocket.
Beautiful!
The oil is smells great and lasts longer than other oils that I have owned, also does not leak. Thank you guys...