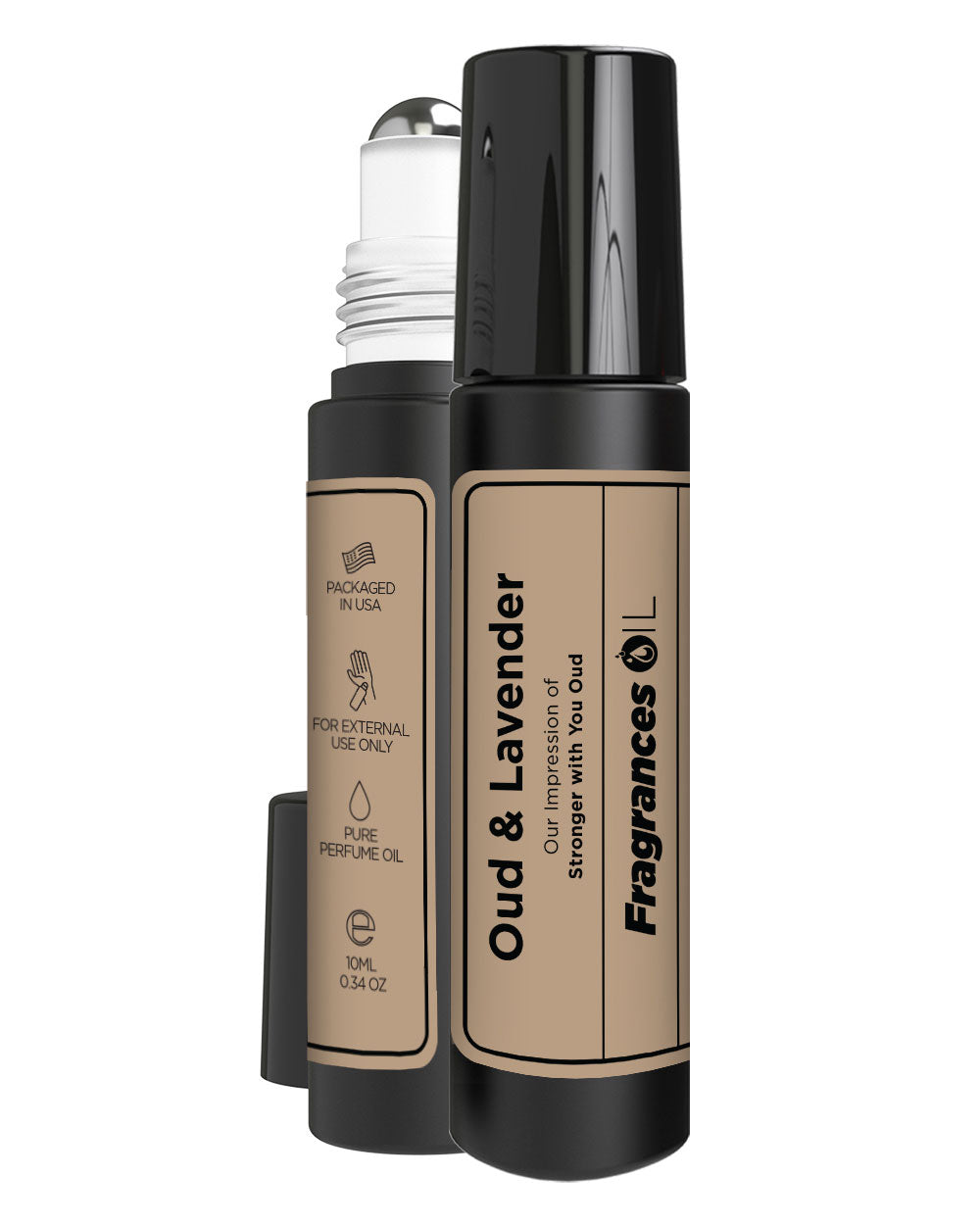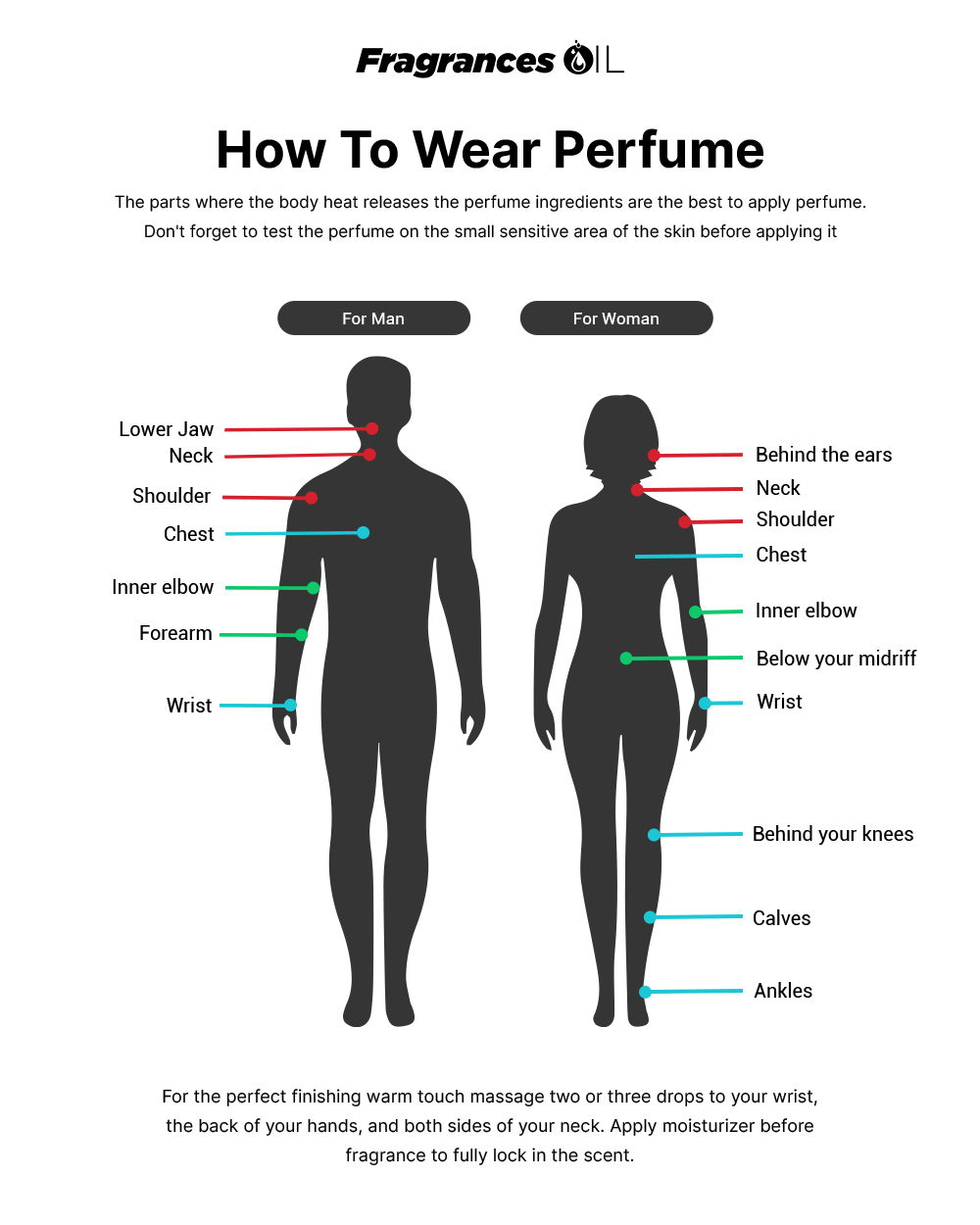 Oud & Lavender
Our Impression of Giorgio Armani's Stronger With You Oud
Sale price
$14.99
Regular price
Our Impression of Giorgio Armani's Stronger With You Oud, a captivating fragrance that exudes confidence and sophistication. With top notes of cardamom, pink pepper, and violet leaf, this scent opens with a spicy and aromatic kick that sets the tone for the journey ahead. At its heart, sage adds a touch of earthiness, while the base notes of chestnut and vanilla create a warm and inviting aroma that lingers on the skin. This scent is perfect for those who want to make a bold statement without overpowering those around them. Let Our Impression of Giorgio Armani's Stronger With You Oud transport you to a world of refinement and elegance.
 Handcrafted

  Alcohol Free

  Clean, Vegan & Cruelty Free

  Paraben Free & No Phthalate
Why choose Fragrances Oil?
Fragrances Oil is significantly designed as less expensive than designer brands.

Is fragrance Oil is long-lasting?
Like other designer brands our fragrances are equally long-lasting, we used the same ingredients.

Difference between perfume and fragrance Oil?
The perfumes are made of alcohol, alternatively, the fragrance oil is alcohol-free.

Where should I apply my perfume oil?
Applied to pulse points like the wrist, neck, inner elbow, and behind the ears, helping to release the fragrance because heat passes from these areas.
Notice: Fragrances Oil competes with the designer brands. It does not use their fragrances and is not associated in any way with the designer brands or their manufacturers. All trademarks are property of their respective owners.
Stronger With You Oud
This scent is great even longevity and sillage are far better than its inspiration. I will definitely be purchasing more frags from Fragrances Oil.
Smell just like the original one
Aramani's fragrances are my all time favorite and this impression is very very close. And this dupe is not only reasonable but also easy to carry everywhere.
truly satisfied
If you want to order this fragrance, do it, this is a blind buy fragrance, my experience with using this item was 100% satisfied.
I like it !!
This is a very classy and sexy scent with light spice I love how it develops a clean effect on the skin and amazingly blends on the skin.