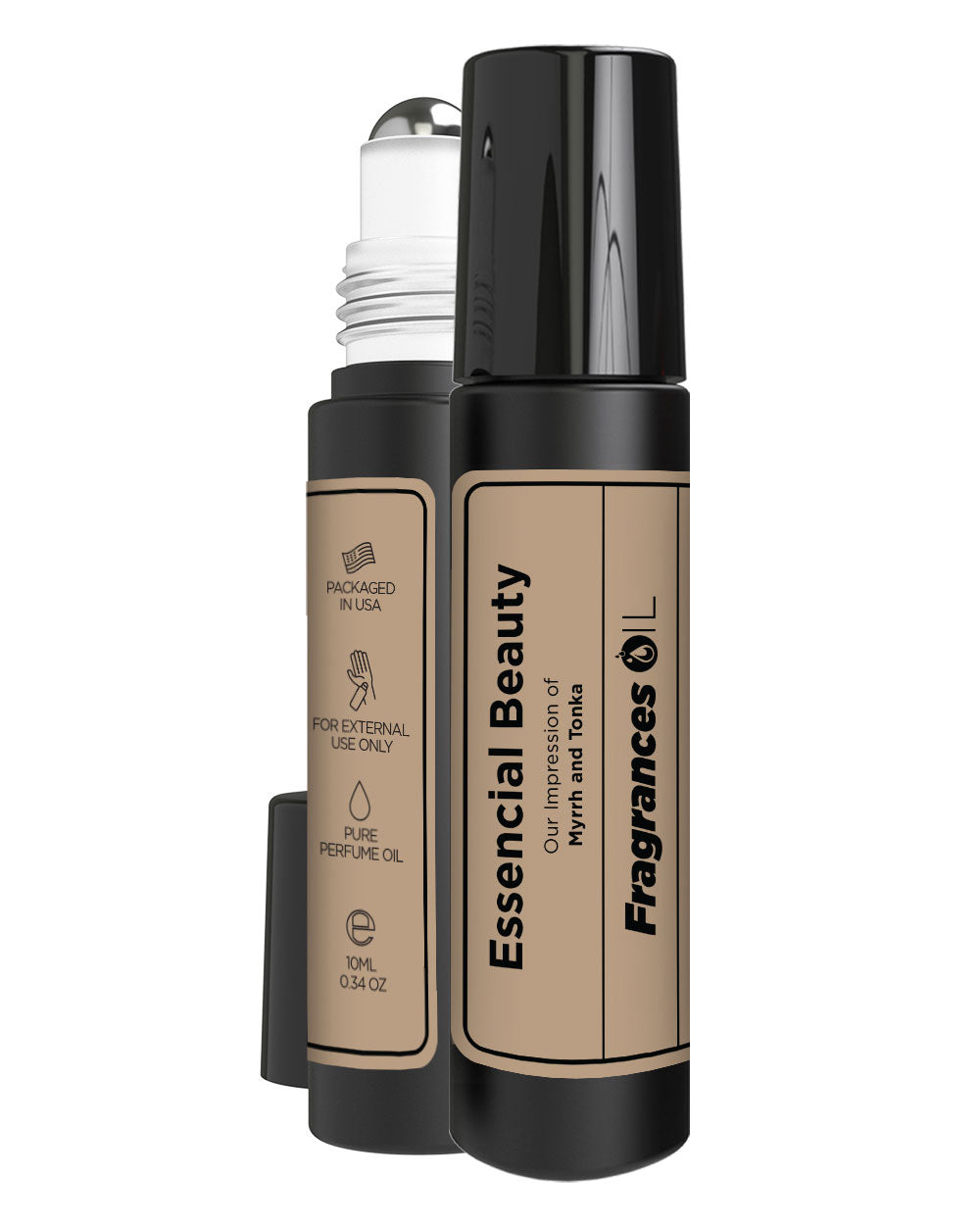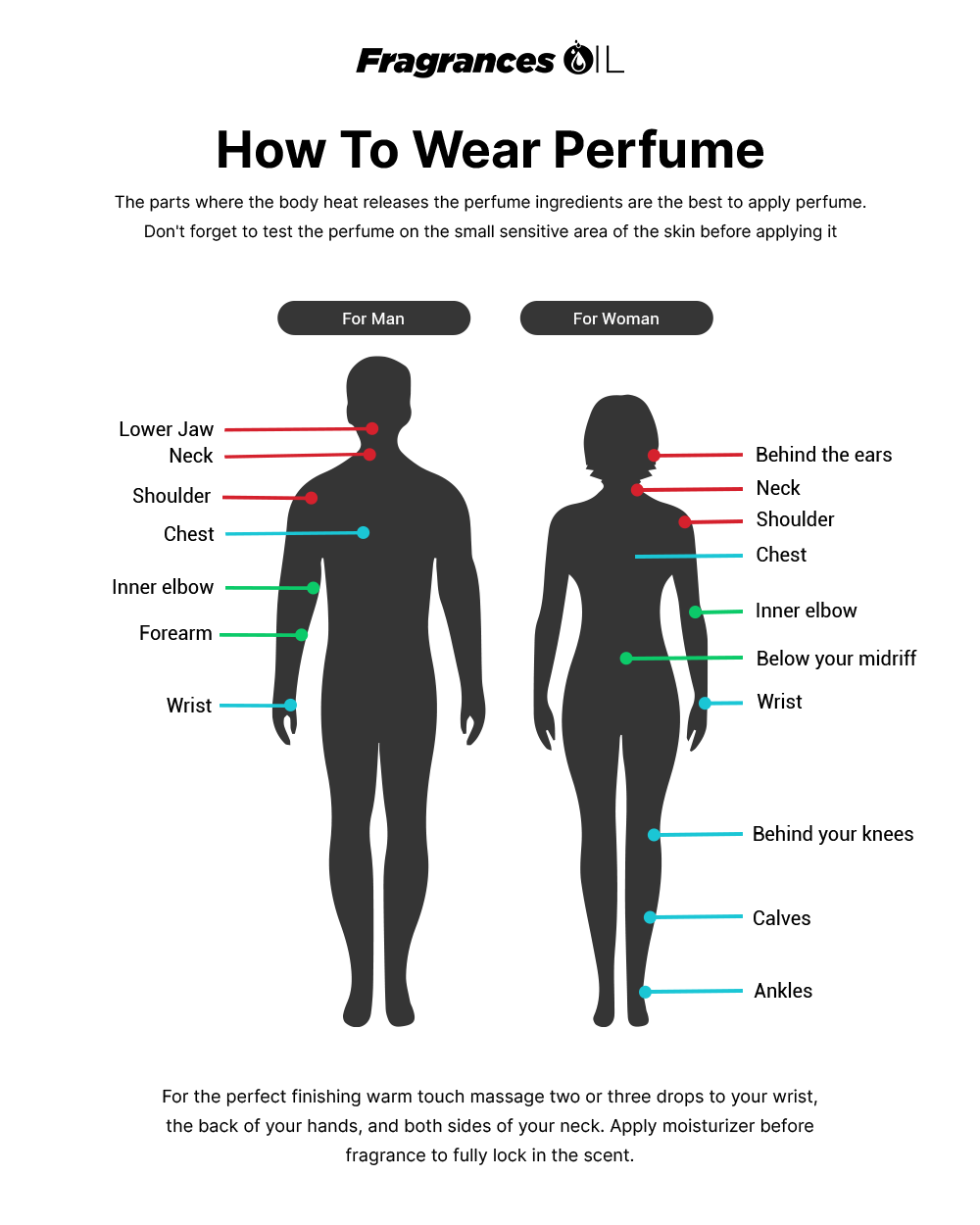 Essencial Beauty
Our Impression of Jo Malone's Myrrh & Tonka
Sale price
$16.99
Regular price
Our Impression of Jo Malone London's Myrrh & Tonka is a fragrance that embodies the perfect balance between indulgence and sophistication. With its top notes of lavender, it has a calming and soothing effect, setting the tone for a refined and elegant experience. The heart notes of myrrh add depth and complexity, while the base notes of tonka bean, vanilla, and almond provide a warm and sensual finish. It is a fragrance that evokes a sense of indulgence and luxury, perfect for the woman who appreciates the finer things in life. Whether worn for a special occasion or as an everyday indulgence, It is a fragrance that exudes elegance and sophistication, perfect for the woman who wants to feel confident and alluring.
 Handcrafted

  Alcohol Free

  Clean, Vegan & Cruelty Free

  Paraben Free & No Phthalate
Why choose Fragrances Oil?
Fragrances Oil is significantly designed as less expensive than designer brands.

Is fragrance Oil is long-lasting?
Like other designer brands our fragrances are equally long-lasting, we used the same ingredients.

Difference between perfume and fragrance Oil?
The perfumes are made of alcohol, alternatively, the fragrance oil is alcohol-free.

Where should I apply my perfume oil?
Applied to pulse points like the wrist, neck, inner elbow, and behind the ears, helping to release the fragrance because heat passes from these areas.
Notice: Fragrances Oil competes with the designer brands. It does not use their fragrances and is not associated in any way with the designer brands or their manufacturers. All trademarks are property of their respective owners.
Received many compliments
This oil captures the original fragrance almost perfectly! It blends perfectly on the skin, received multiple compliments that I smell so delicious.
Old customer!!
I have soo many dupes of Fragrances Oil, but among all others, this one is my favorite. Thank you Fragrances Oil, for a great service and great products.
Myrrh & Tonka
Bought this scent because of my favorite note tonka bean, and I like how pleasantly it's balanced with the vanilla and almond.
Excellent
It smells top quality, close to the original one. My skin is super sensitive still I did not have a rash or react to this oil at all!
Very Well Done!
Pretty decent projection but after the oil dries develops a sweet and fresh smell lasts more than 7 hours easily. Definitely recommend others!!