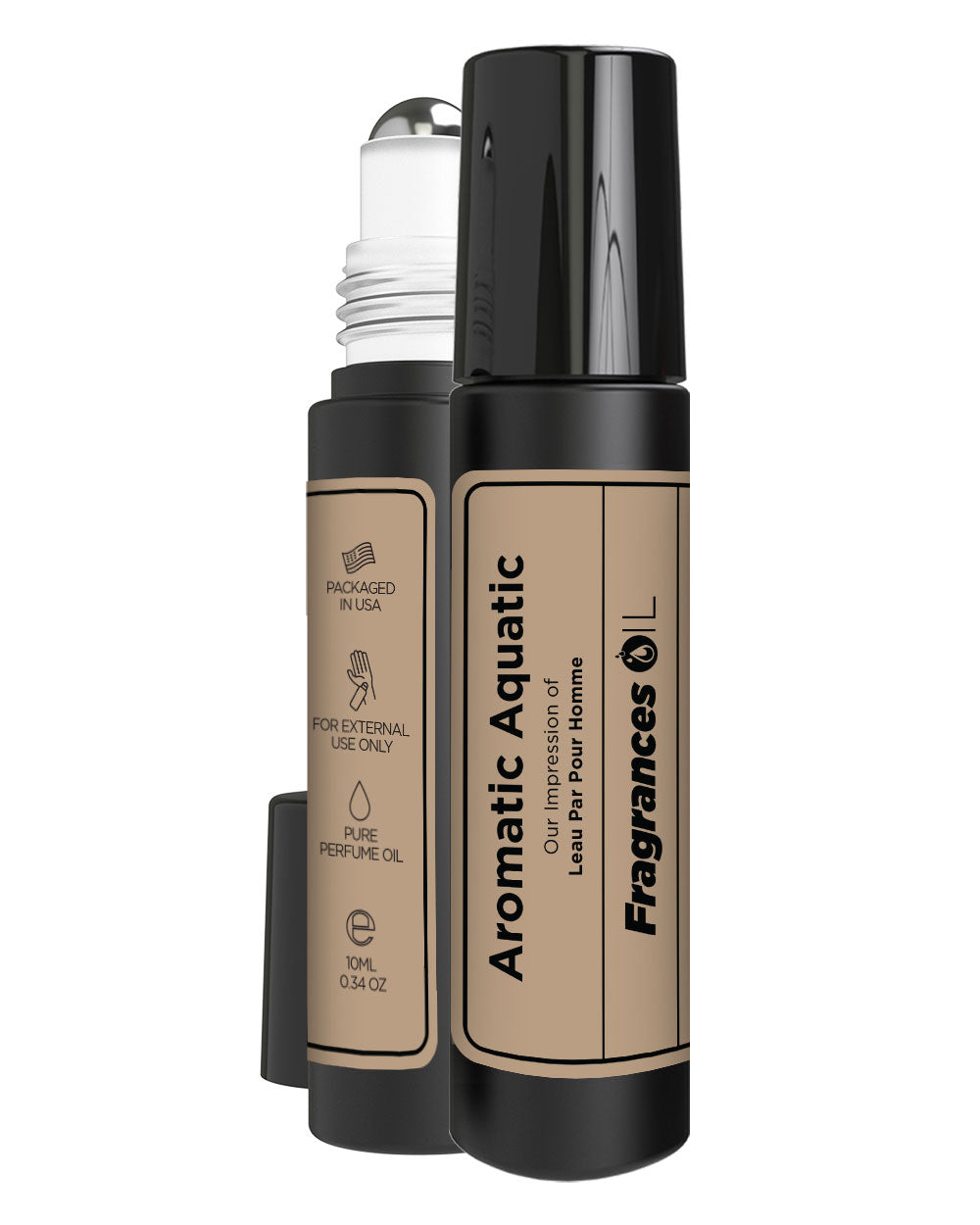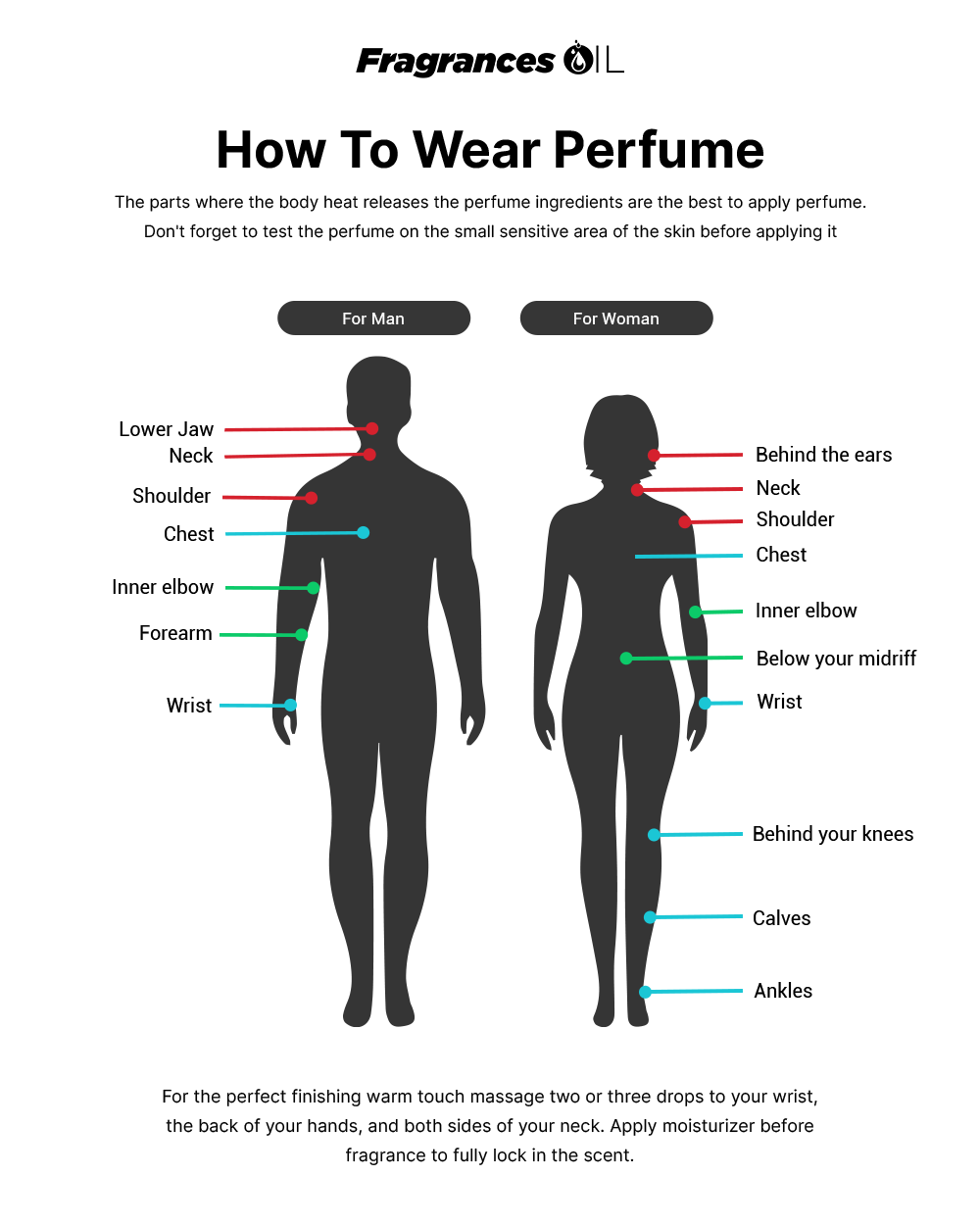 Aromatic Aquatic
Our Impression of Kenzo's L'Eau Par Pour Homme
Sale price
$14.99
Regular price
Our Impression of Kenzo's L'Eau Par Pour Homme, an invigorating and fresh fragrance that embodies the spirit of the modern man. This captivating scent opens with a burst of zesty citrus, complemented by a lush green accord and a refreshing aquatic note. As the fragrance develops, the aromatic and floral heart notes of lavender and lotus flower emerge, adding a touch of sweetness and sophistication to the mix. The fresh and spicy undertones of ginger and pepper add depth and complexity, while the musky and sweet base notes provide a warm and inviting finish. Our Impression of Kenzo's L'Eau Par Pour Homme is the perfect scent for the confident and dynamic man who wants to leave a lasting impression. With its fresh and captivating aroma, this fragrance is sure to become a staple in any modern man's collection.
 Handcrafted

  Alcohol Free

  Clean, Vegan & Cruelty Free

  Paraben Free & No Phthalate
Why choose Fragrances Oil?
Fragrances Oil is significantly designed as less expensive than designer brands.

Is fragrance Oil is long-lasting?
Like other designer brands our fragrances are equally long-lasting, we used the same ingredients.

Difference between perfume and fragrance Oil?
The perfumes are made of alcohol, alternatively, the fragrance oil is alcohol-free.

Where should I apply my perfume oil?
Applied to pulse points like the wrist, neck, inner elbow, and behind the ears, helping to release the fragrance because heat passes from these areas.
Notice: Fragrances Oil competes with the designer brands. It does not use their fragrances and is not associated in any way with the designer brands or their manufacturers. All trademarks are property of their respective owners.
Spot the real thing
Smells exactly like the real thing! Perfect for those who don't want to invest a heavy amount on a single perfume.
Easy to apply!!
Scent is fantastic, and the roll on makes the application more effective and easy.
Green & Aquatic notes!
The quality of this product is undeniable. The combination of green and aquatic notes with light floral and spicy touch smells really great. If you are curious about trying this product, I'd say go for it!
Nailed it
This dupe was really close to the branded one and I still smell the scent after showering. Will be looking to buy other famous dupes too. Thank you!
Smells great
this is a very masculine scent and an absolute must have in your collection. A real man fragrance smells really great!