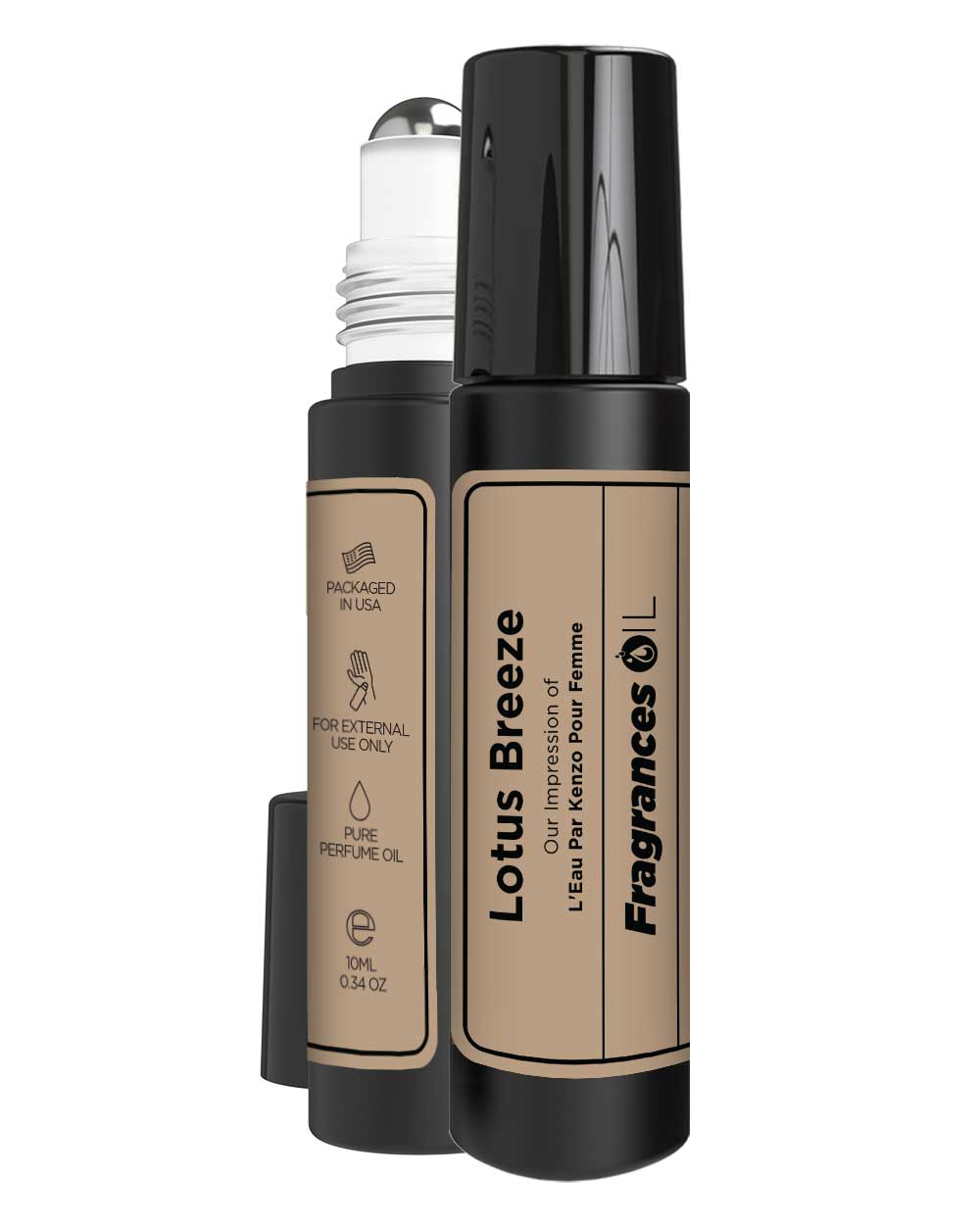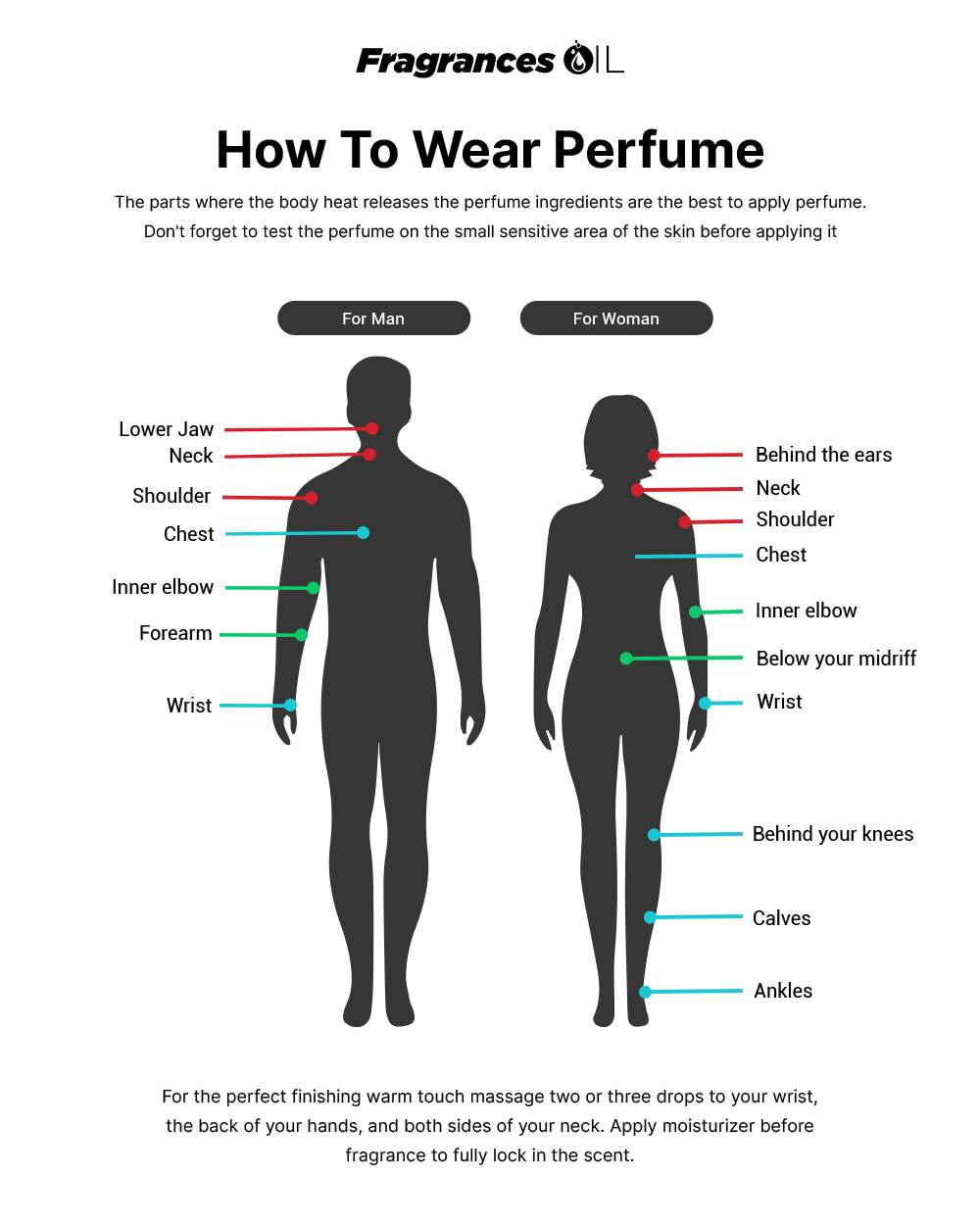 Lotus Breeze
Our Impression of Kenzo's L'Eau Par Kenzo Pour Femme
Sale price
$14.99
Regular price
Lotus Breeze opens with a splash of lotus and mint, enhanced by the spices of pink pepper. A touch of peach notes you'll find in the heart of the perfume oil reinforces the Mediterranean inking of the fragrance. Cool and invigorating scent has a long-lasting touch of masculine freshness, with the presence of white musk and cedarwood in the base. Together all these create something fresh and affordable, lasting throughout the day.
 Handcrafted

  Alcohol Free

  Clean, Vegan & Cruelty Free

  Paraben Free & No Phthalate
Why choose Fragrances Oil?
Fragrances Oil is significantly designed as less expensive than designer brands.

Is fragrance Oil is long-lasting?
Like other designer brands our fragrances are equally long-lasting, we used the same ingredients.

Difference between perfume and fragrance Oil?
The perfumes are made of alcohol, alternatively, the fragrance oil is alcohol-free.

Where should I apply my perfume oil?
Applied to pulse points like the wrist, neck, inner elbow, and behind the ears, helping to release the fragrance because heat passes from these areas.
Notice: Fragrances Oil competes with the designer brands. It does not use their fragrances and is not associated in any way with the designer brands or their manufacturers. All trademarks are property of their respective owners.
I LIKE IT!!
Easy to apply, great smell and great product!!
Affordable price worth it!!
I get many compliments from ladies in the shopping mall, on how well and manly this scent smells, last all day!
best one so far!!
I love this cologne, and the amazing thing is roll on is easy to apply and carry anywhere. Thank you for your amazing service.
Really good
I have a huge collection of different oil of this site, but now this one become my most favorite, something i really want from so long!!
Awesome fragrance!!
This is fantastic stuff right here def one of my favs from the Frangrances Oil. Soo happy to receive it!