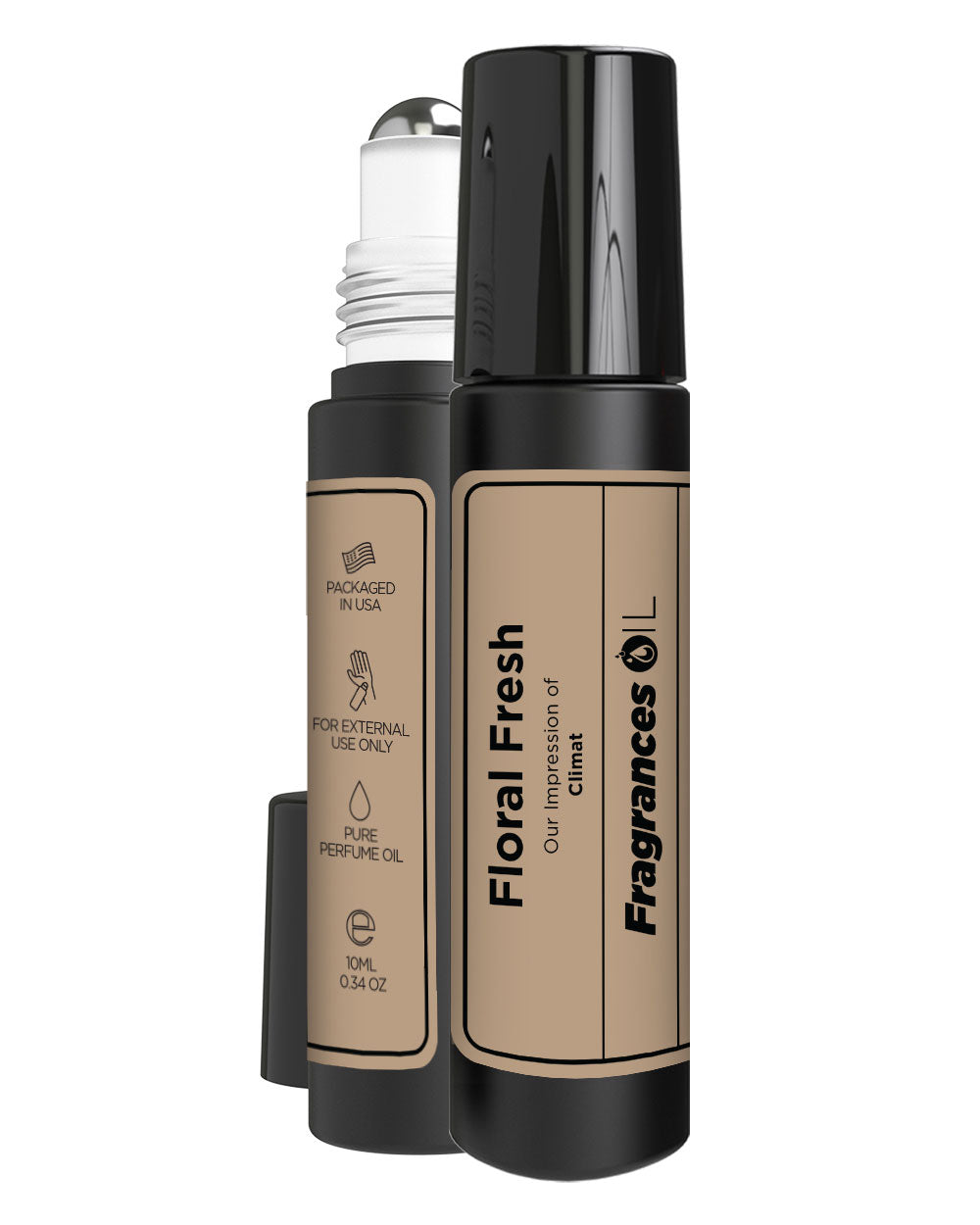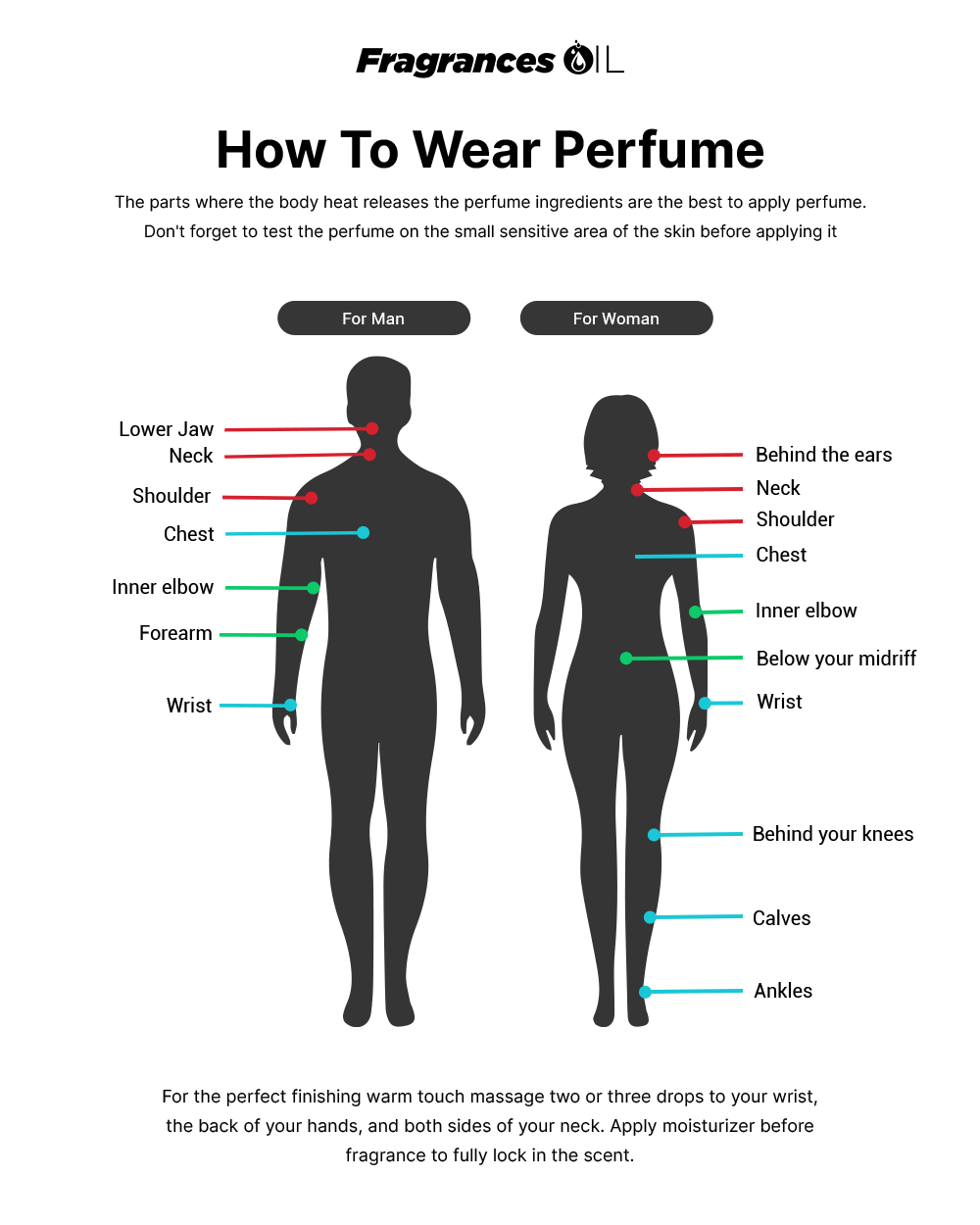 Floral Fresh
Our Impression of Lancome's Climat
Sale price
$14.99
Regular price
Introducing our exquisite impression of Lancome's Climat, a fragrance that will transport you to a garden of blooming white flowers. The scent opens with a burst of freshness from aldehydes and green notes, leading to a heart of delicate white and yellow florals, including jasmine and other fragrant blossoms. The base is a harmonious blend of woody and musky notes, with a touch of powdery elegance. This fragrance is the perfect embodiment of grace and femininity, evoking the feeling of walking through a serene garden on a warm, sunny day. It's a timeless scent that will leave a lasting impression on everyone who encounters it. Experience the magic of Climat today with our impression, and let it transport you to a world of ethereal beauty.
 Handcrafted

  Alcohol Free

  Clean, Vegan & Cruelty Free

  Paraben Free & No Phthalate
Why choose Fragrances Oil?
Fragrances Oil is significantly designed as less expensive than designer brands.

Is fragrance Oil is long-lasting?
Like other designer brands our fragrances are equally long-lasting, we used the same ingredients.

Difference between perfume and fragrance Oil?
The perfumes are made of alcohol, alternatively, the fragrance oil is alcohol-free.

Where should I apply my perfume oil?
Applied to pulse points like the wrist, neck, inner elbow, and behind the ears, helping to release the fragrance because heat passes from these areas.
Notice: Fragrances Oil competes with the designer brands. It does not use their fragrances and is not associated in any way with the designer brands or their manufacturers. All trademarks are property of their respective owners.
First Experience!!
My thoughts while ordering this scent are not good, but this website proves me wrong. I have an original fragrance too, and can't tell the difference between both of these. SOO SOO SOO Happy!!
became my favorite
the bottle is perfectly made for me, so easy to carry to my office. i always had a fantastic experience with Fragrances Oil, i was delighted to accept this! try one of their dupes you WON'T regret it!
95-98% identical!!!
It smells so good, I used it every day. Must appreciate the nose behind the creation of this fragrance, its very close to the original one.
Floral Fresh
Smell is so fresh and clean with a sophisticated blend of floral notes, like its name. Wonderful products and niche selections. The longevity, silage, and service everything is excellent.
Lovely perfume
So far so good! Also smells almost identical to the real fragrance. Being an expensive bottle I thought I'd try this instead of buying the expensive branded fragrances. And my decision was right, it lasts more than I expected.