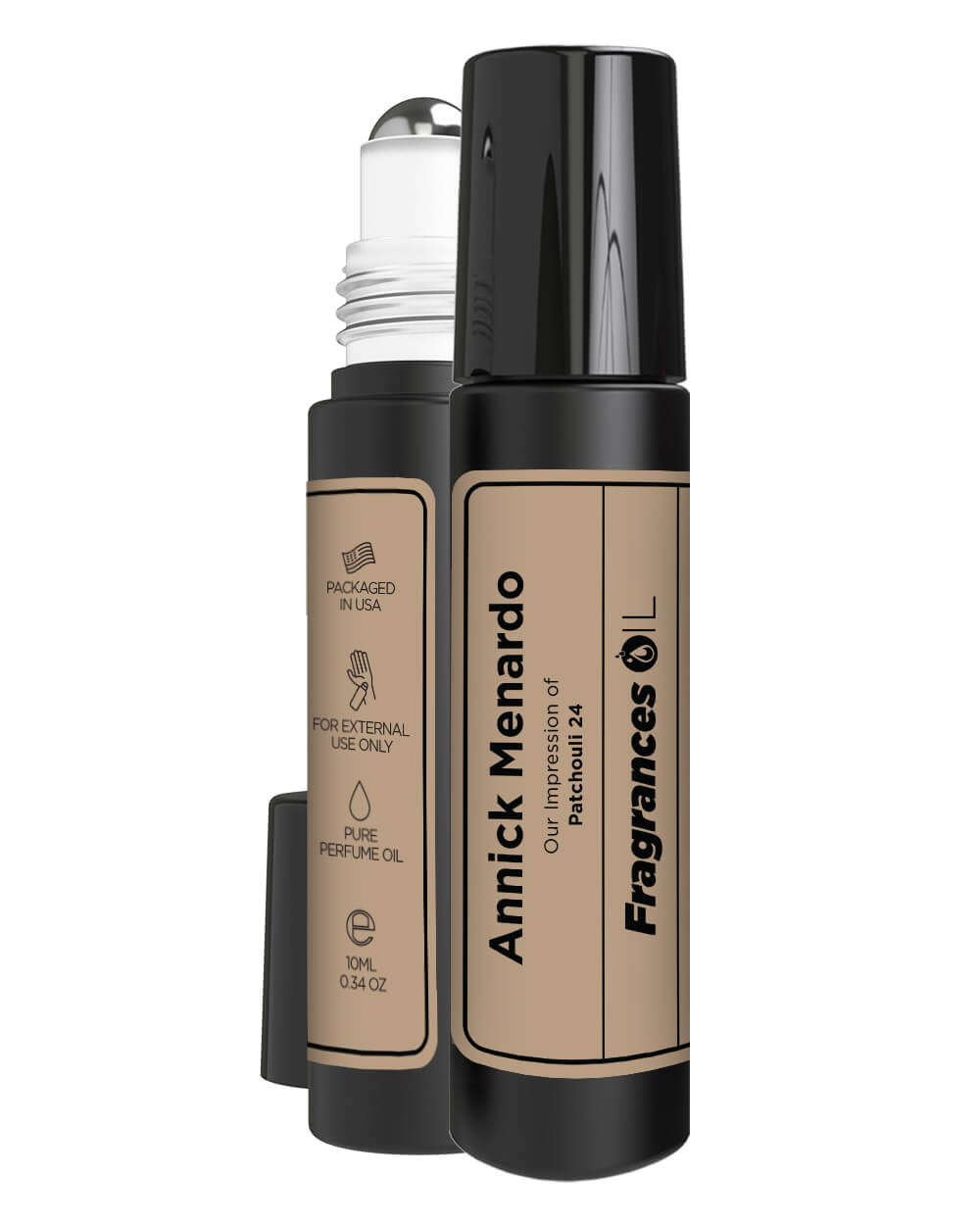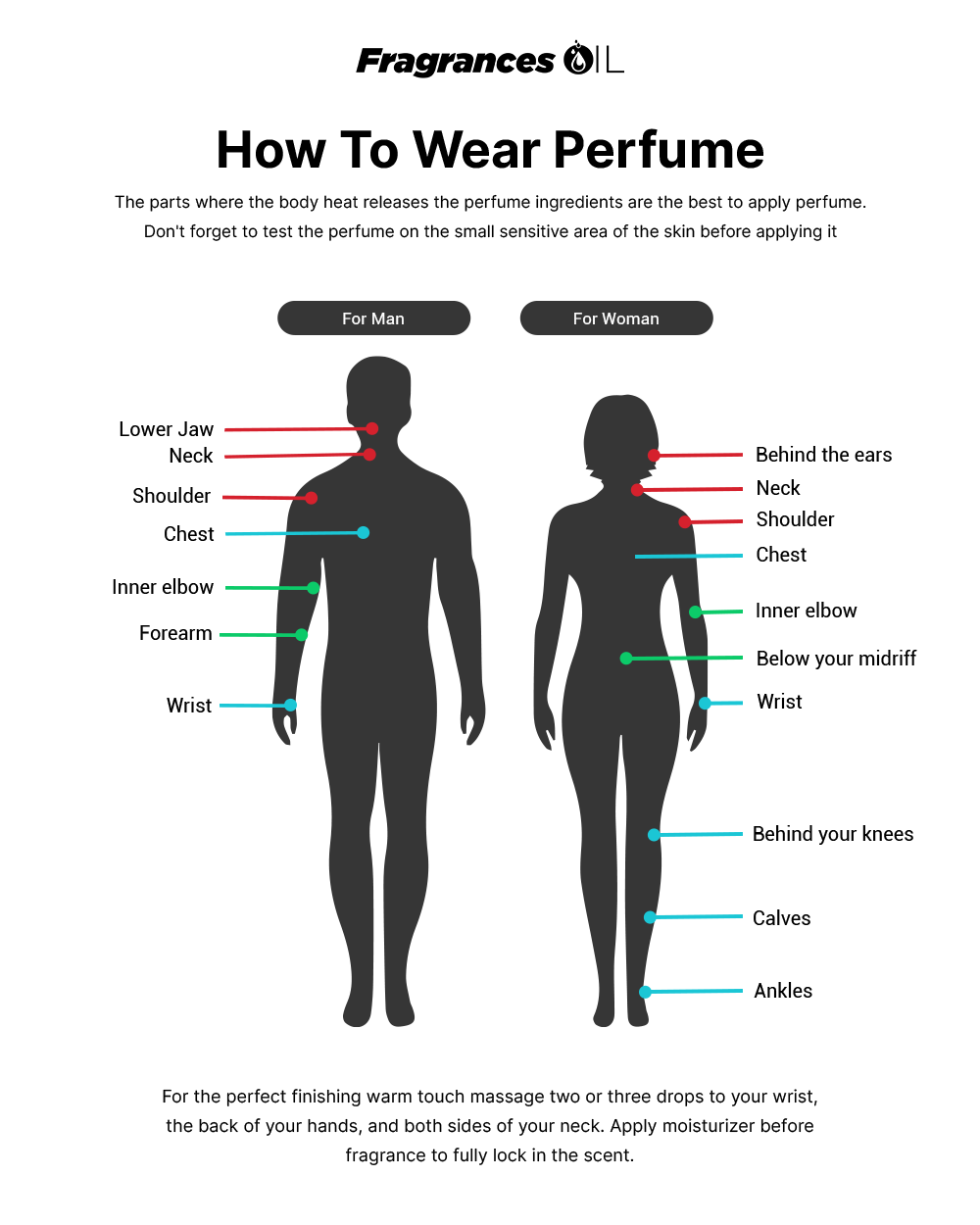 Annick Menardo
Our Impression of Le Labo's Patchouli 24
Sale price
$18.99
Regular price
Our Impression of Patchouli 24 opens with the smell of patchouli -an exotic bush mainly grows in India, perfect for a sweet and fresh smell. In the middle notes, birch infuses with the styrax, without ever weighing down the pleasant and sophisticated scent of the perfume oil. To balance the fragrance of patchouli and an authentic combination of middle notes, the base of the dupe is created with the sweetness of the vanilla notes.
 Handcrafted

  Alcohol Free

  Clean, Vegan & Cruelty Free

  Paraben Free & No Phthalate
Why choose Fragrances Oil?
Fragrances Oil is significantly designed as less expensive than designer brands.

Is fragrance Oil is long-lasting?
Like other designer brands our fragrances are equally long-lasting, we used the same ingredients.

Difference between perfume and fragrance Oil?
The perfumes are made of alcohol, alternatively, the fragrance oil is alcohol-free.

Where should I apply my perfume oil?
Applied to pulse points like the wrist, neck, inner elbow, and behind the ears, helping to release the fragrance because heat passes from these areas.
Notice: Fragrances Oil competes with the designer brands. It does not use their fragrances and is not associated in any way with the designer brands or their manufacturers. All trademarks are property of their respective owners.
A great fragrance to add to your collection
I love Le Labo's fragrances, but they're all super expensive. This is significantly less expensive and smells almost the same. I would definitely recommend it.
Great match
Yes, smells like the original. On point!! So happy final I found the similar one after searching multiple websites. Thanks Fragrances Oil !!
Delightful
Patchouli is subtly balanced with others, not too strong that can't bear. This perfume oil is much better than I expected. After this one, now will try Baccarat Rouge, hope it will smell good too.
All night long
Sweet vanilla creates a delicious scent, great for evenings to smell fresh and pleasant.
This scent deserves 10 stars⭐⭐
That smells SO GOOD! An excellent choice, costs a lot less than the original one. Love love love it!!