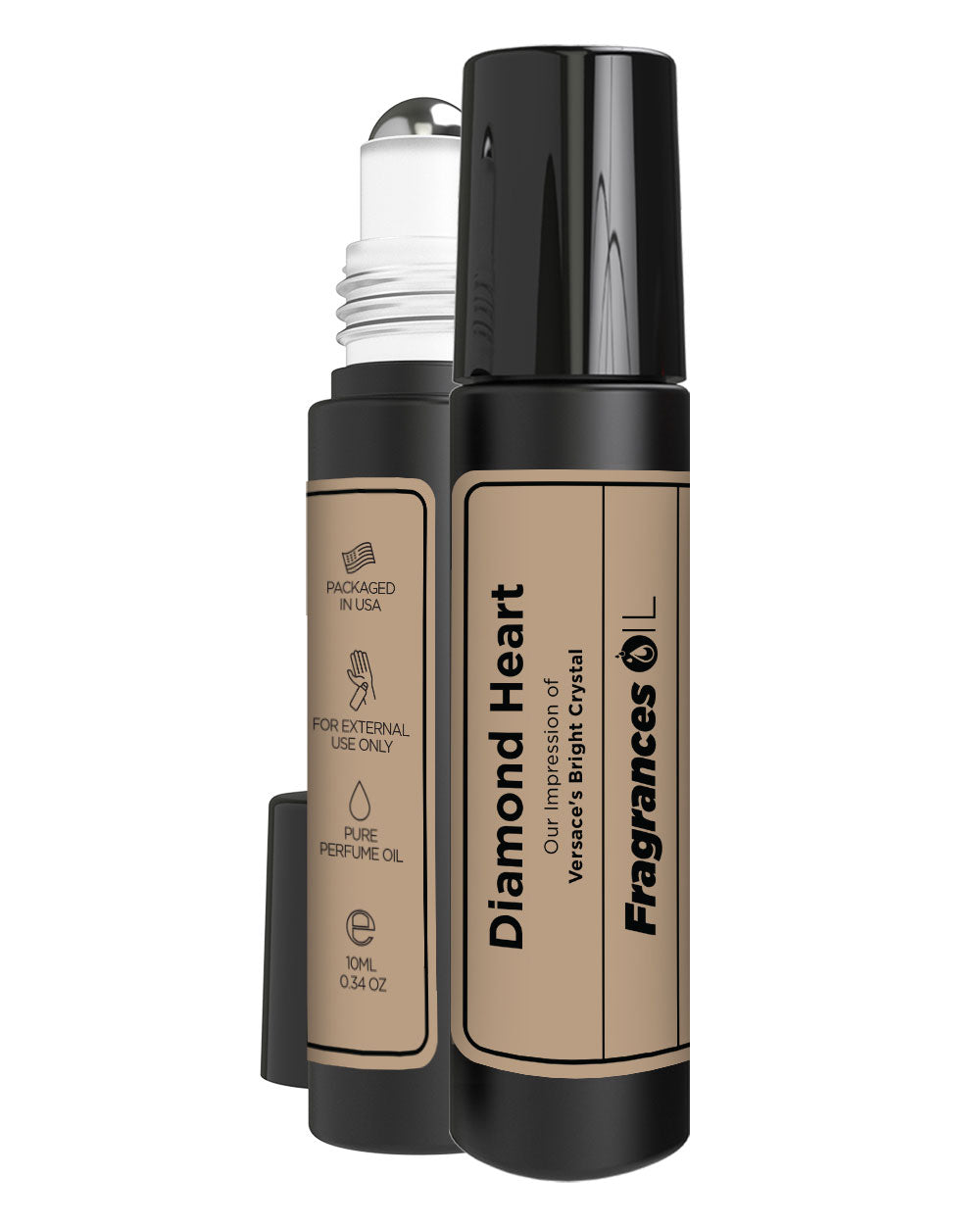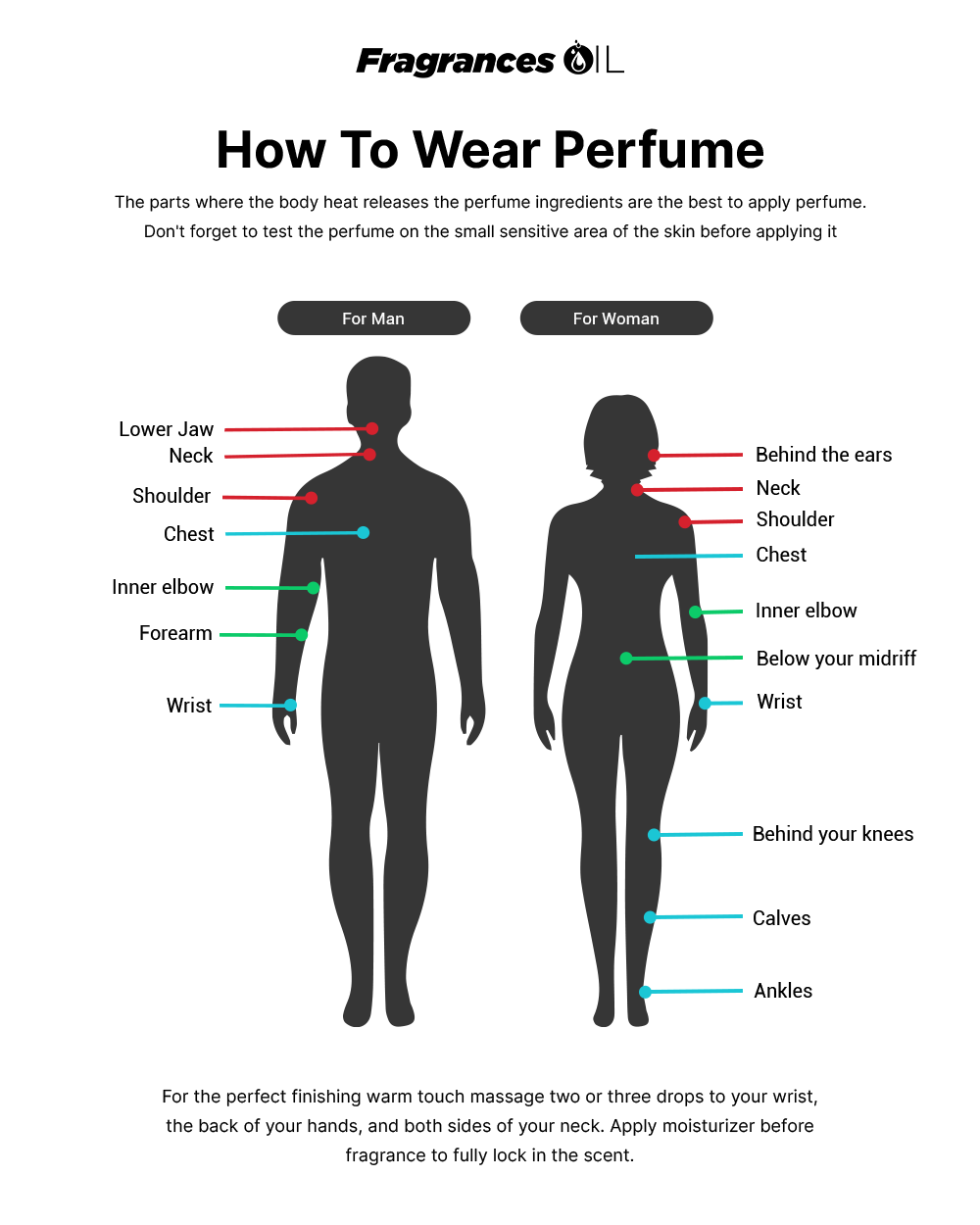 Diamond Heart
Our Impression of Versace's Bright Crystal
Sale price
$14.99
Regular price
In the first impression of Diamond Heart, you'll get a combination of pomegranate and yuzu, makes a combination with the marine notes as well. Slowly, in the core of the perfume oil magnolia notes develop a sweet and pleasant scent with the floral notes of peony and lotus. For a powerful and soothing scent, musk, mahogany, and amber in the base, all together creates an authentic and beautiful combination, perfect for daytime and night too.
 Handcrafted

  Alcohol Free

  Clean, Vegan & Cruelty Free

  Paraben Free & No Phthalate
Why choose Fragrances Oil?
Fragrances Oil is significantly designed as less expensive than designer brands.

Is fragrance Oil is long-lasting?
Like other designer brands our fragrances are equally long-lasting, we used the same ingredients.

Difference between perfume and fragrance Oil?
The perfumes are made of alcohol, alternatively, the fragrance oil is alcohol-free.

Where should I apply my perfume oil?
Applied to pulse points like the wrist, neck, inner elbow, and behind the ears, helping to release the fragrance because heat passes from these areas.
Notice: Fragrances Oil competes with the designer brands. It does not use their fragrances and is not associated in any way with the designer brands or their manufacturers. All trademarks are property of their respective owners.
SOO HAPPY!!
My shopping experience was amazing because the scent of the perfume oil was beyond my expectation!
Exactly what, Suits me!!
whenever i wear this fragrance the only thing that happens to me is i receive multiple compliments from the people around me. i will surely order it again and again, badly wish you can make it as spray perfume.
Fabulous Fragrance
high quality scent stayed with me for almost 6 hours, definitely I will buy more.
Perfect Balance
This version of Bright Crystal is beyond expectations! It has a perfect balance of wood, floral, and fruity smell and lasts pretty much all day which I found to be a pleasant surprise. Definitely love it!
Intoxicating Scent
i used it everday, smells really good! love it