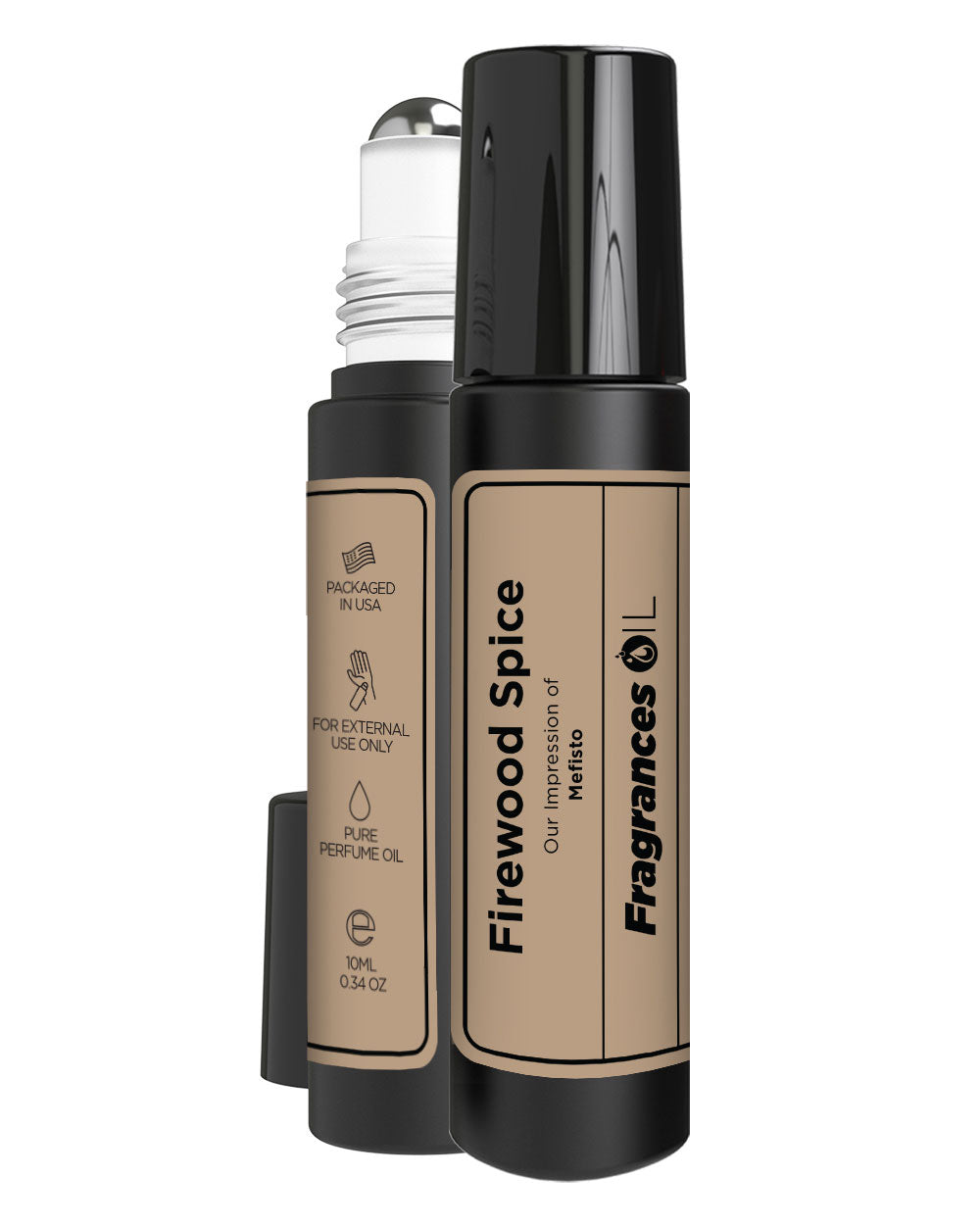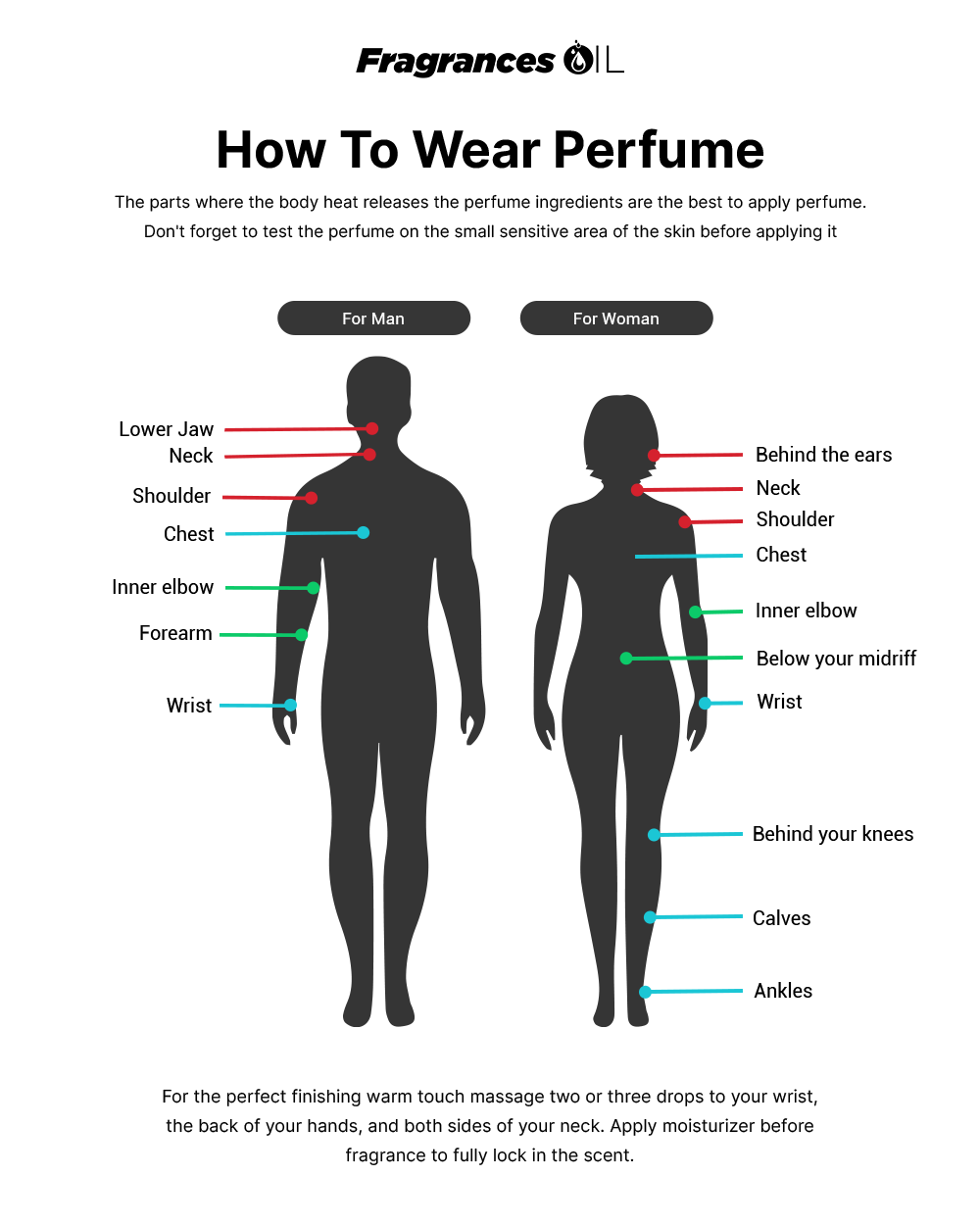 Firewood Spice
Our Impression of Xerjoff's Mefisto
Sale price
$14.99
Regular price
Our Impression of Xerjoff's Mefisto is designed with a citrus aromatic fragrance. The overall effect of the aroma is woody and musky at the same time, because of the presence of musk and sandalwood as base notes. Next, it evolves into highly qualitative notes of grapefruit and Amalfi lemon, warmed up with amber and cedar. You can also feel an intoxicating floral scent with lavender and iris heart notes. It's a perfect addition to those who want a citrus and floral smell.
 Handcrafted

  Alcohol Free

  Clean, Vegan & Cruelty Free

  Paraben Free & No Phthalate
Why choose Fragrances Oil?
Fragrances Oil is significantly designed as less expensive than designer brands.

Is fragrance Oil is long-lasting?
Like other designer brands our fragrances are equally long-lasting, we used the same ingredients.

Difference between perfume and fragrance Oil?
The perfumes are made of alcohol, alternatively, the fragrance oil is alcohol-free.

Where should I apply my perfume oil?
Applied to pulse points like the wrist, neck, inner elbow, and behind the ears, helping to release the fragrance because heat passes from these areas.
Notice: Fragrances Oil competes with the designer brands. It does not use their fragrances and is not associated in any way with the designer brands or their manufacturers. All trademarks are property of their respective owners.
Very Impressed
I loved it! After receiving it I am using it every day, now desperately waiting for my next order! Thanks Fragrances Oil
will buy again!
i am truly enjoying my fragrance, i still can't believe this fraction price i got the scent same as the original one. definitely will buy more dupes soon!
Amazing service with a smile and smell
Love this scent! Whenever I wear this fragrance my husband always tells me I smell so fresh and clean, both of us really like it. My experience is really amazing and wonderful. Definitely recommend your website to others.
perfect fragrance and highly recommend
I recently purchased it and I am so glad I did! The scent is simply divine - it's light, fresh, and perfect for everyday wear. Amazinnnggg!!
good purchase
Listen, let me just say that I NEVER EVER write reviews, but this gem forced me to write one! I immediately applied the oil as soon as I received it, so identical to the original one. It stayed with me for more than 6 hours which impressed me. Can't wait to try other branded scents.