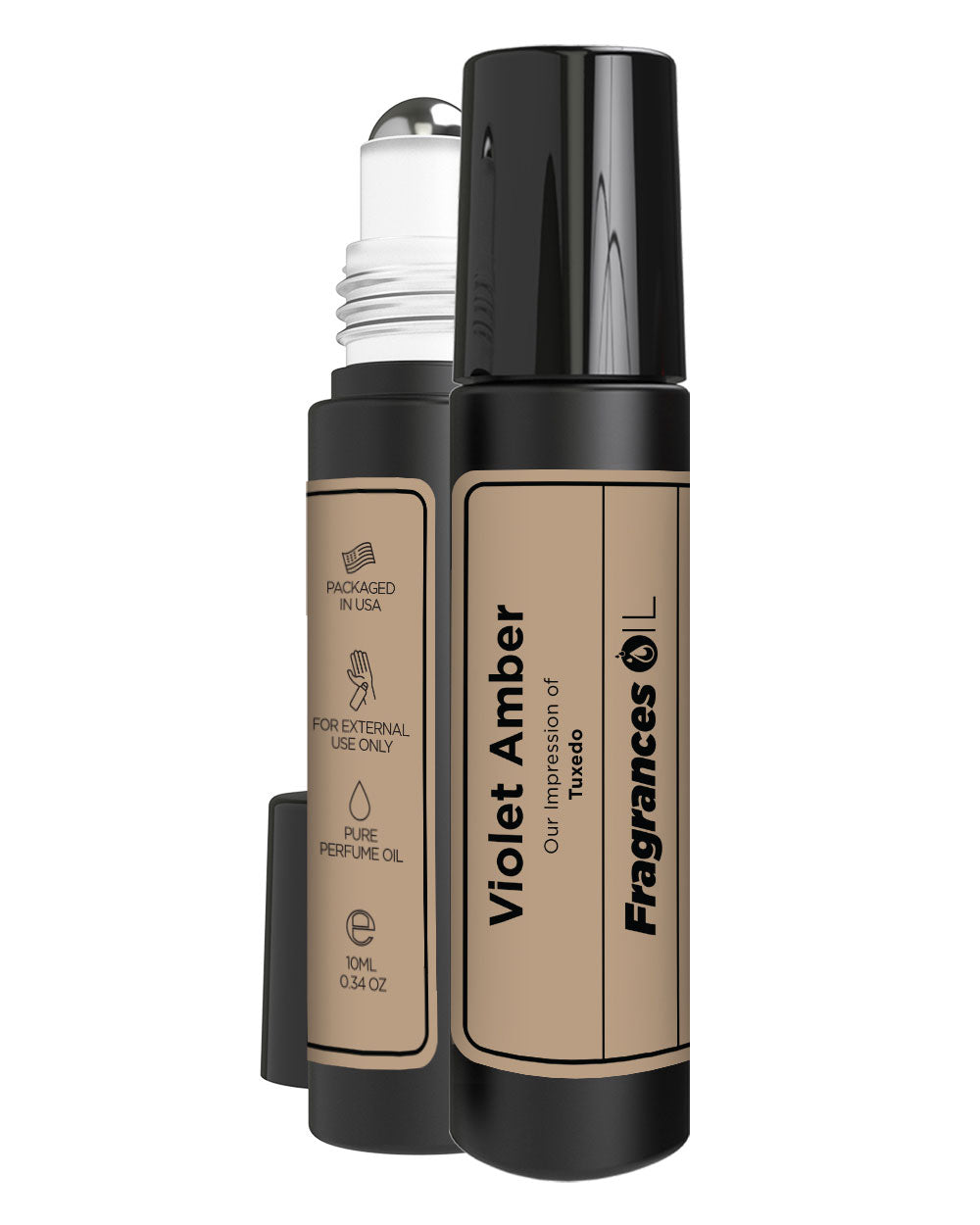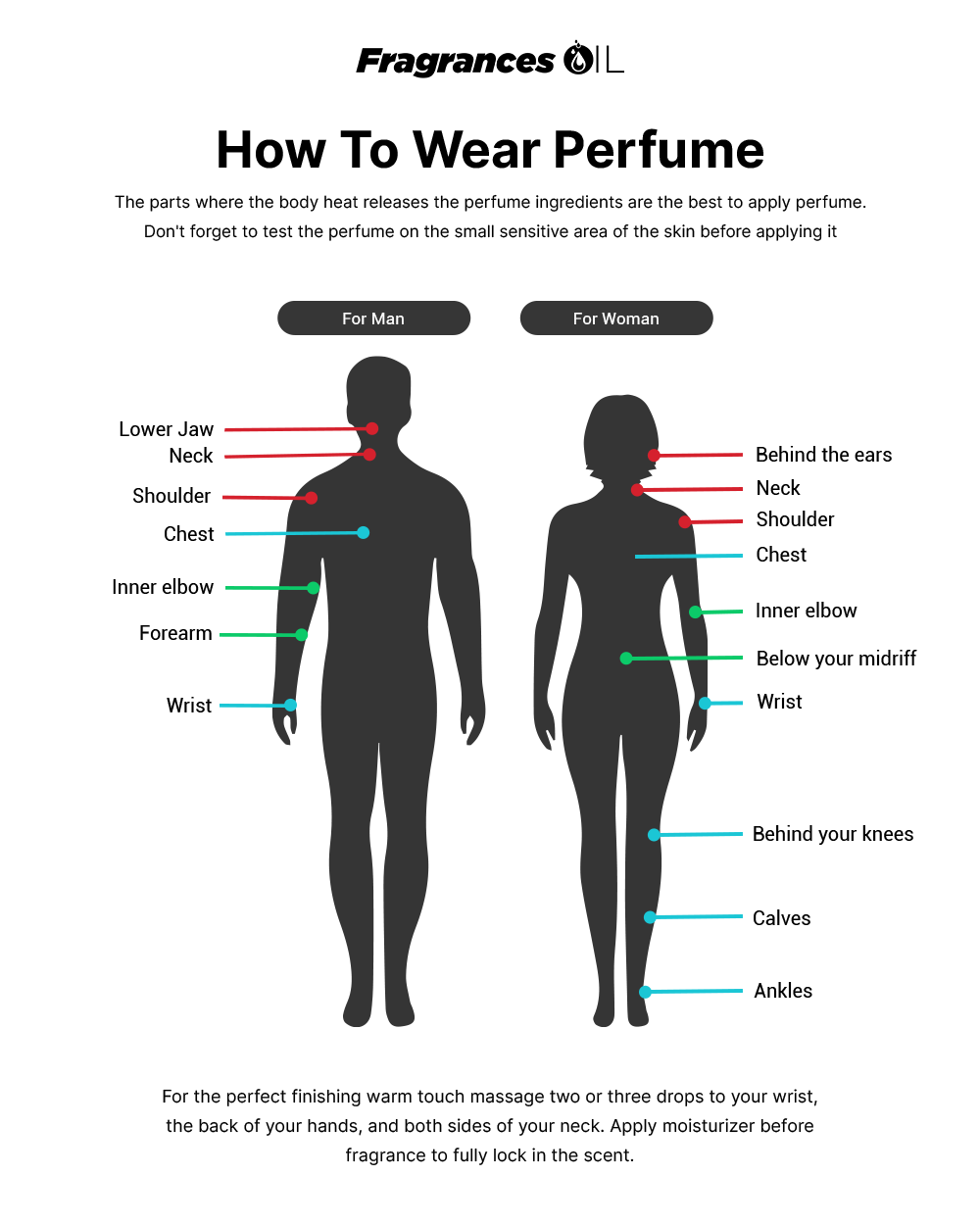 Violet Amber
Our Impression of YSL's Tuxedo
Sale price
$14.99
Regular price
Our Impression of YSL's Tuxedo is a captivating and sophisticated fragrance that embodies the essence of luxury and style. The top notes of violet leaf, coriander, and bergamot create a fresh and spicy opening that is both refreshing and alluring. The heart notes of rose, black pepper, and lily-of-the-valley add a touch of floral elegance to the scent, while the base notes of patchouli, ambergris, and bourbon vanilla create a warm and sensual finish that is sure to leave a lasting impression.
 Handcrafted

  Alcohol Free

  Clean, Vegan & Cruelty Free

  Paraben Free & No Phthalate
Why choose Fragrances Oil?
Fragrances Oil is significantly designed as less expensive than designer brands.

Is fragrance Oil is long-lasting?
Like other designer brands our fragrances are equally long-lasting, we used the same ingredients.

Difference between perfume and fragrance Oil?
The perfumes are made of alcohol, alternatively, the fragrance oil is alcohol-free.

Where should I apply my perfume oil?
Applied to pulse points like the wrist, neck, inner elbow, and behind the ears, helping to release the fragrance because heat passes from these areas.
Notice: Fragrances Oil competes with the designer brands. It does not use their fragrances and is not associated in any way with the designer brands or their manufacturers. All trademarks are property of their respective owners.
Awesome product
I love my all scents. And customer service is excellent too, thanks Fragrances Oil.
Such a good fragrance
It's not heavy, smells pleasant. It was really good and became one of my favorites.
Great, but...
This is my first purchase, it smells amazing but does not last long like other oil based fragrances. For me, needs touch up after 4 hours.
LOVE
The scent is delicious to find a reasonably priced alternative. I can't tell the difference, except for the price.
Wow, spot on scent of Tuxedo!
Everywhere I got so many compliments, even people stopped me to ask what fragrance I wear. Sillage is strong enough too.