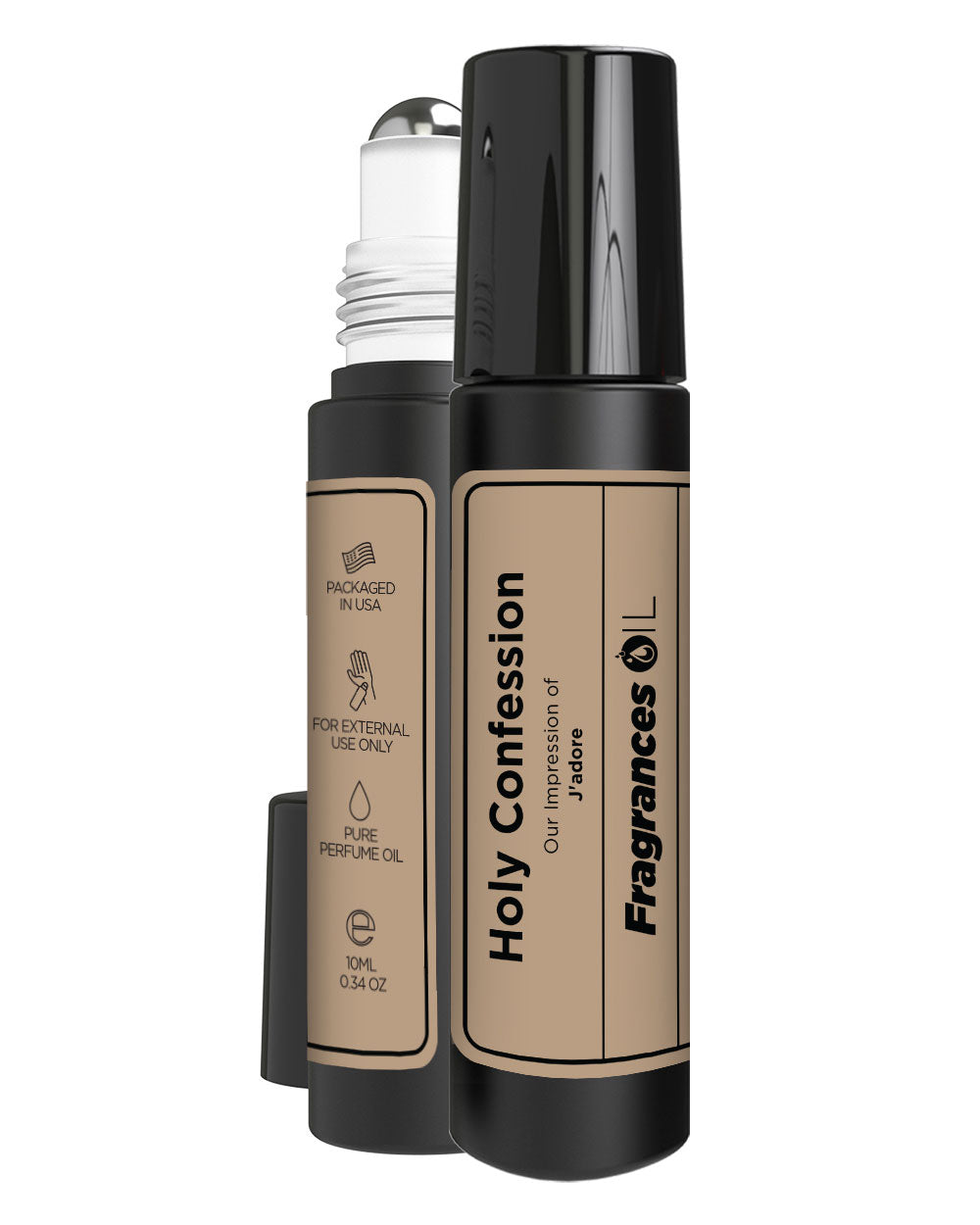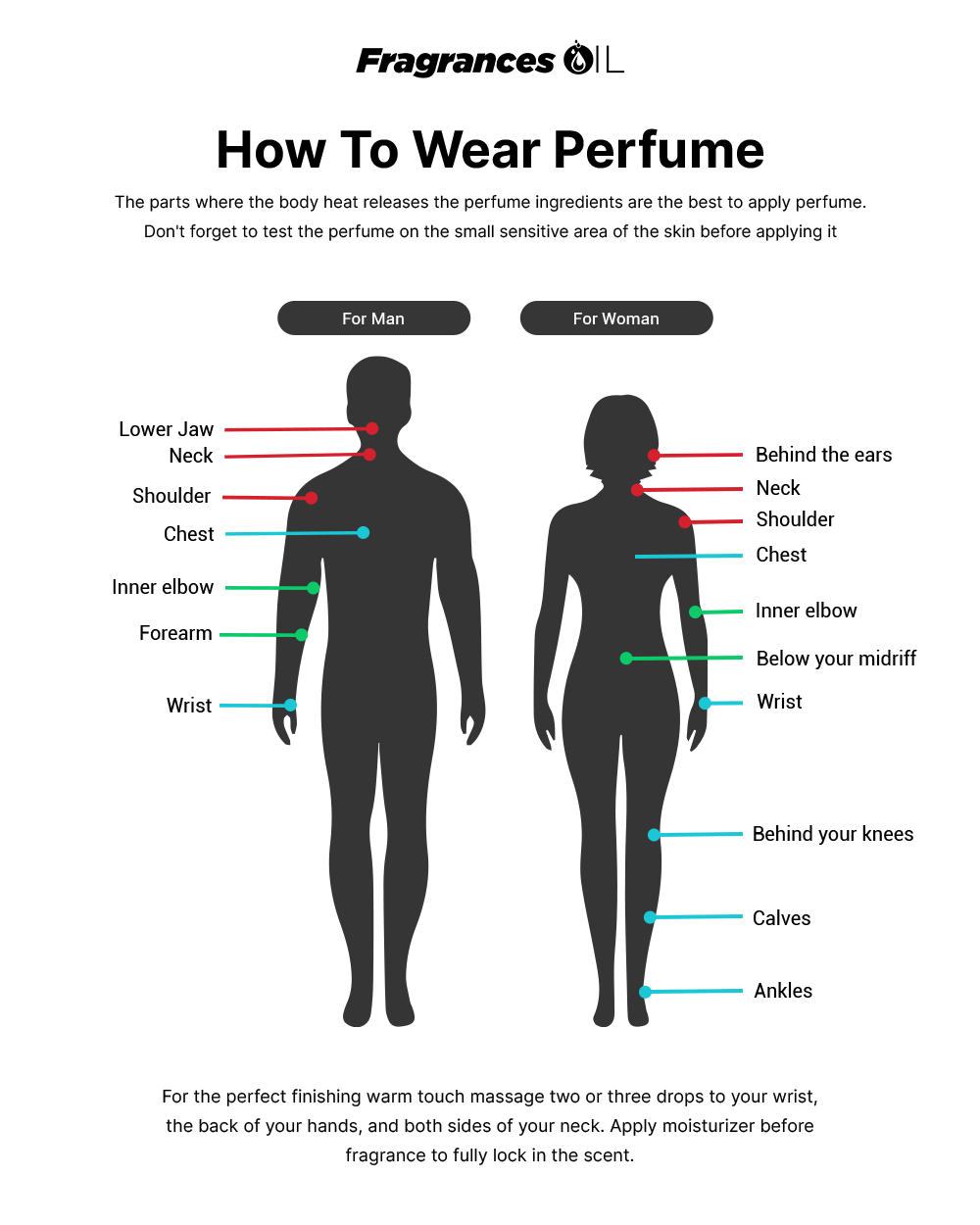 Holy Confession
Our Impression of Christian Dior's J'adore
Sale price
$14.99
Regular price
Our creation of Dior's J'Adore is a celebration of femininity and glamour. The fragrance's explosive green accord and sharp floralcy create a unique blend of jasmine, champaca, and ylang-ylang, resulting in a floral scent that is unlike anything found in nature. The fragrance is then softened with sweet notes of plum and peach, and completed with a musky sandalwood veil. With its opulent and luminous qualities, our impression of J'Adore is like a radiant beam of sunshine on the skin, exuding a sense of confidence and sophistication.
 Handcrafted

  Alcohol Free

  Clean, Vegan & Cruelty Free

  Paraben Free & No Phthalate
Why choose Fragrances Oil?
Fragrances Oil is significantly designed as less expensive than designer brands.

Is fragrance Oil is long-lasting?
Like other designer brands our fragrances are equally long-lasting, we used the same ingredients.

Difference between perfume and fragrance Oil?
The perfumes are made of alcohol, alternatively, the fragrance oil is alcohol-free.

Where should I apply my perfume oil?
Applied to pulse points like the wrist, neck, inner elbow, and behind the ears, helping to release the fragrance because heat passes from these areas.
Notice: Fragrances Oil competes with the designer brands. It does not use their fragrances and is not associated in any way with the designer brands or their manufacturers. All trademarks are property of their respective owners.
Close to the original!
I received several compliments while wearing it. And my friends thought I bought the original one. Amazing experience!!
Good
Overall a nice smell with great longevity and heavy silage. This is my first order, and definitely not the last one!
My boss was dying to know what I was wearing!
I apply it to my neck and wrist. My colleagues and boss are very curious about how I smell sweet and fresh, I recommend your website to them. Thank you!
Just like a heaven!!
After smelling this on my friend, I badly want this. Unfortunately, a full bottle is way out of my price range. After googling for dupes I found this oil. It really smells fantastic without being aggressive and it lingers on the skin.
NICE SMELL
This perfume oil is best for daily use, you just only need 2 to 3 drops for making yourself smell pleasant a whole day. Highly impressed and highly recommended!!