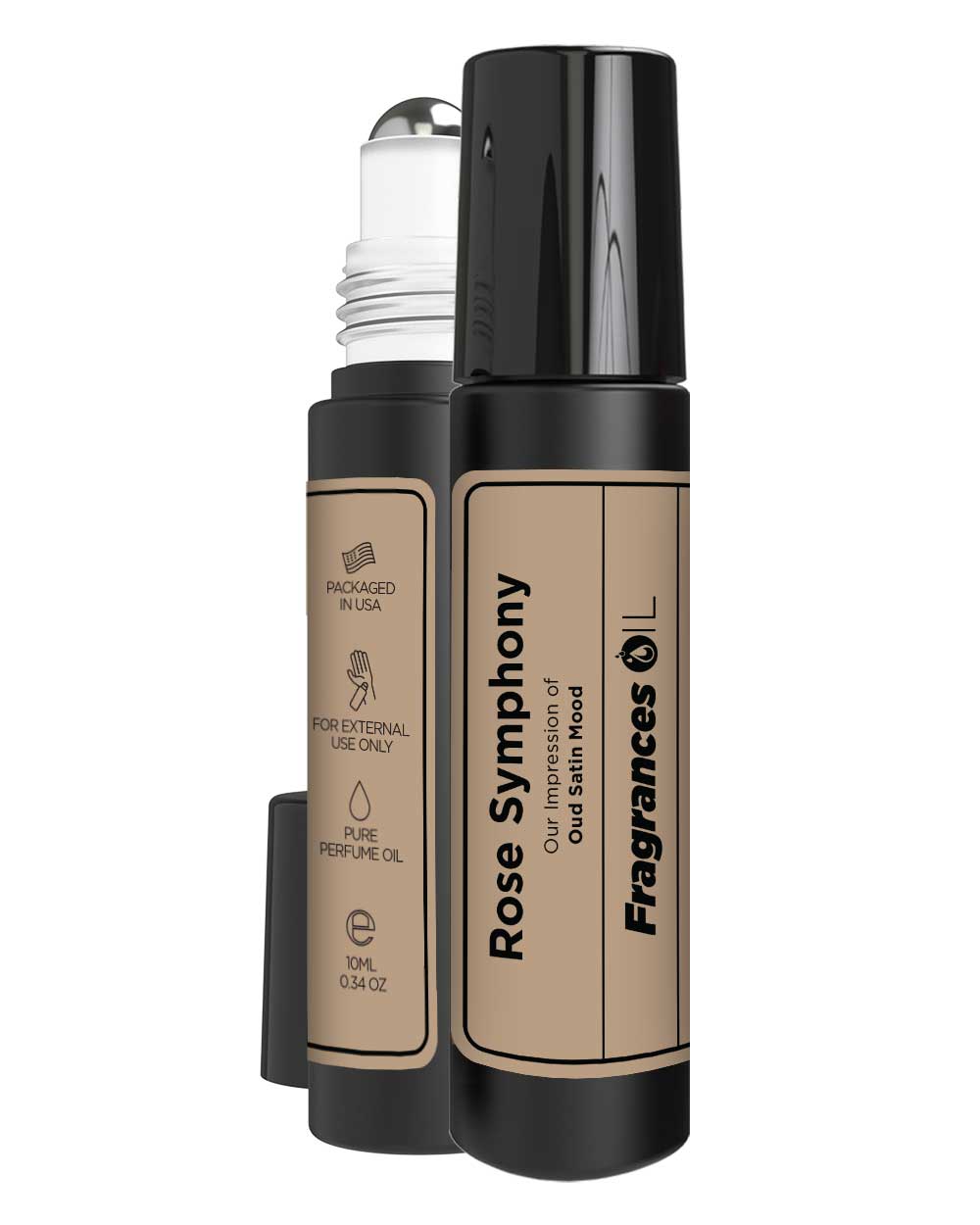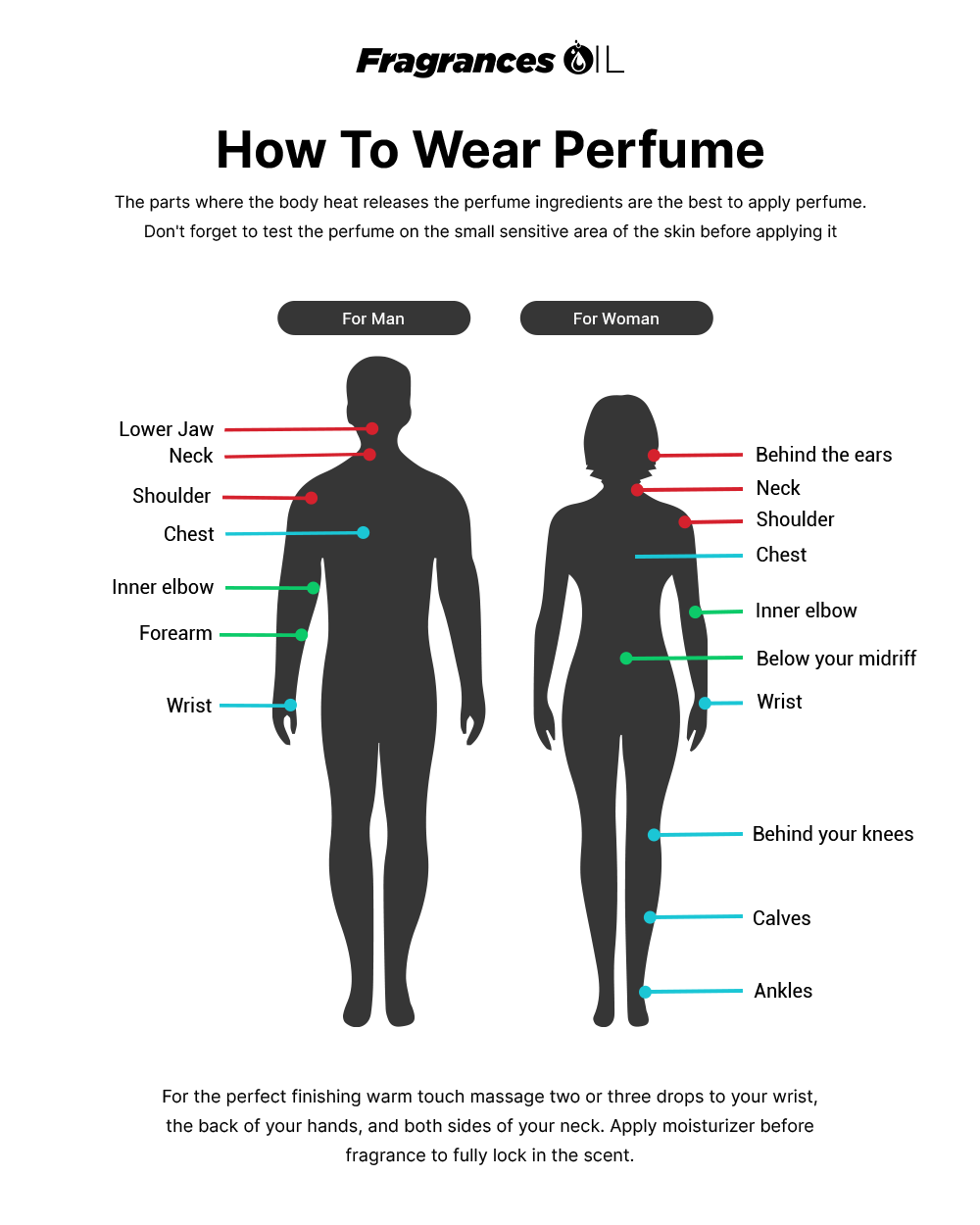 Rose Symphony
Our Impression of Maison Francis's Oud Satin Mood
Sale price
$18.99
Regular price
The opening notes of Bulgarian rose and Turkish rose, are the first scent that hits your sense of smell. Our Impression of MFK's Oud Satin Mood contains an oud note for some woody touch with a sweet vanilla aroma. The combination of violet and benzoin is balanced together beautifully, rounding out the scent with a full and complex depth. All these notes named this perfume oil amber woody fragrance as well, evokes sweet and woody aroma.
 Handcrafted

  Alcohol Free

  Clean, Vegan & Cruelty Free

  Paraben Free & No Phthalate
Why choose Fragrances Oil?
Fragrances Oil is significantly designed as less expensive than designer brands.

Is fragrance Oil is long-lasting?
Like other designer brands our fragrances are equally long-lasting, we used the same ingredients.

Difference between perfume and fragrance Oil?
The perfumes are made of alcohol, alternatively, the fragrance oil is alcohol-free.

Where should I apply my perfume oil?
Applied to pulse points like the wrist, neck, inner elbow, and behind the ears, helping to release the fragrance because heat passes from these areas.
Notice: Fragrances Oil competes with the designer brands. It does not use their fragrances and is not associated in any way with the designer brands or their manufacturers. All trademarks are property of their respective owners.
This is definitely the one to try
i don't know how other people find this oil, but for me, it is far better than the original one at this fraction price. i am truly impressed by the scent and its longevity!!
Simply divine
Okay let me start by saying my friend has a fragrance that smells just like this! This fragrance is soothing. I was in the mart for groceries and a girl told me I smelled smooth and calming. I'm keeping this oil in the car and in the office at all times!