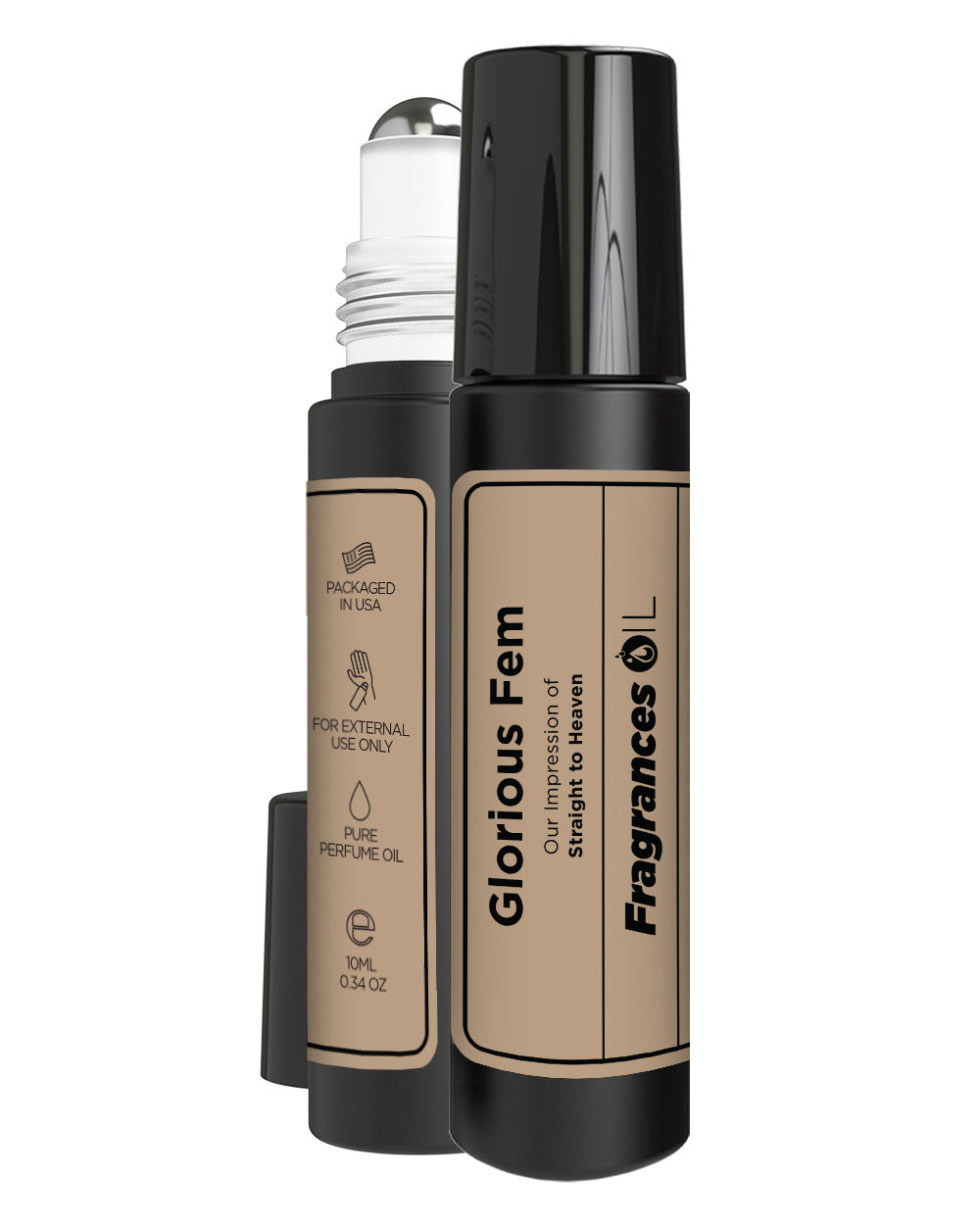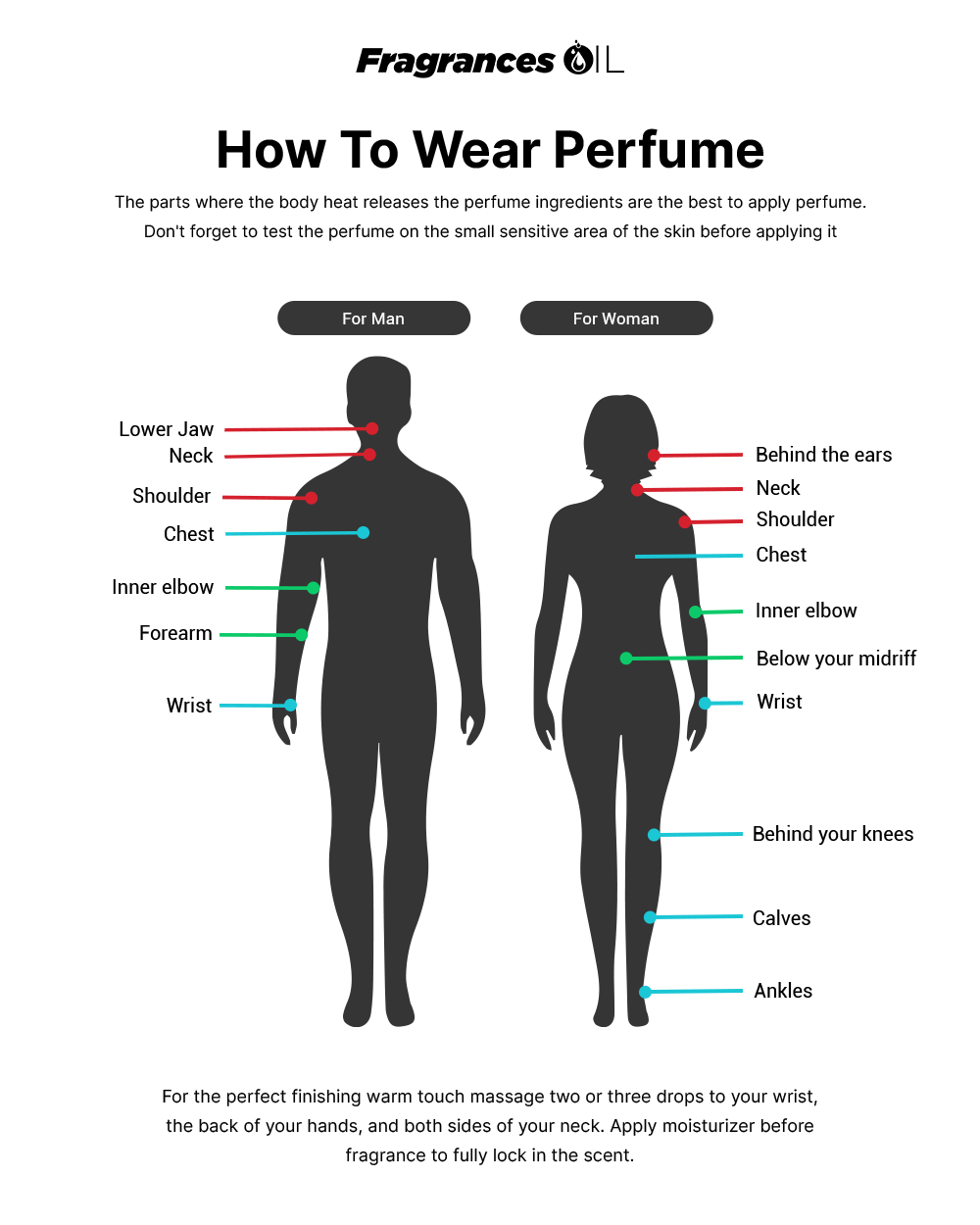 Glorious Fem
Our Impression of Kilian's Straight to Heaven
Sale price
$18.99
Regular price
Indulge in a seductive journey with Our impression of Kilian's Straight to Heaven. This daring fragrance opens with a tantalizing blend of rum, nutmeg, and dry fruits that instantly captures your senses. As it develops, the powerful woody notes make a bold statement while the soft touch of vanilla adds a hint of sweetness. The overall effect is a warm and provocative scent that embodies a sense of playful mischief and entices you to explore the forbidden pleasures of life.
 Handcrafted

  Alcohol Free

  Clean, Vegan & Cruelty Free

  Paraben Free & No Phthalate
Why choose Fragrances Oil?
Fragrances Oil is significantly designed as less expensive than designer brands.

Is fragrance Oil is long-lasting?
Like other designer brands our fragrances are equally long-lasting, we used the same ingredients.

Difference between perfume and fragrance Oil?
The perfumes are made of alcohol, alternatively, the fragrance oil is alcohol-free.

Where should I apply my perfume oil?
Applied to pulse points like the wrist, neck, inner elbow, and behind the ears, helping to release the fragrance because heat passes from these areas.
Notice: Fragrances Oil competes with the designer brands. It does not use their fragrances and is not associated in any way with the designer brands or their manufacturers. All trademarks are property of their respective owners.
Better than spray perfume
I like this dupe, the formula is much light and better than perfume spray, it blends smoothly nice on the skin. Also lasts longer than a spray.
Recent Purchase
I purchase this fragrance on my friend's recommendation, and I really love my perfume oil it smells delicious. Will definitely buy more from Fragrances Oil.
Too strong for my taste
Overall the service is great but I did not like the spicy scent of nutmeg as an opening note. I tried Tom Ford's Cafe Rose at the same time and it smells good. This one is too strong and spicy for me.
Love this scent!!
I can't wait to try it out in other seasons too. Really great impression of the original one with the fantastic longevity. Thanks!
Perfume Review
I am amazed with the quality of this lovely oil perfume at this price. Straight to heaven is one of my favorites! Perfect!