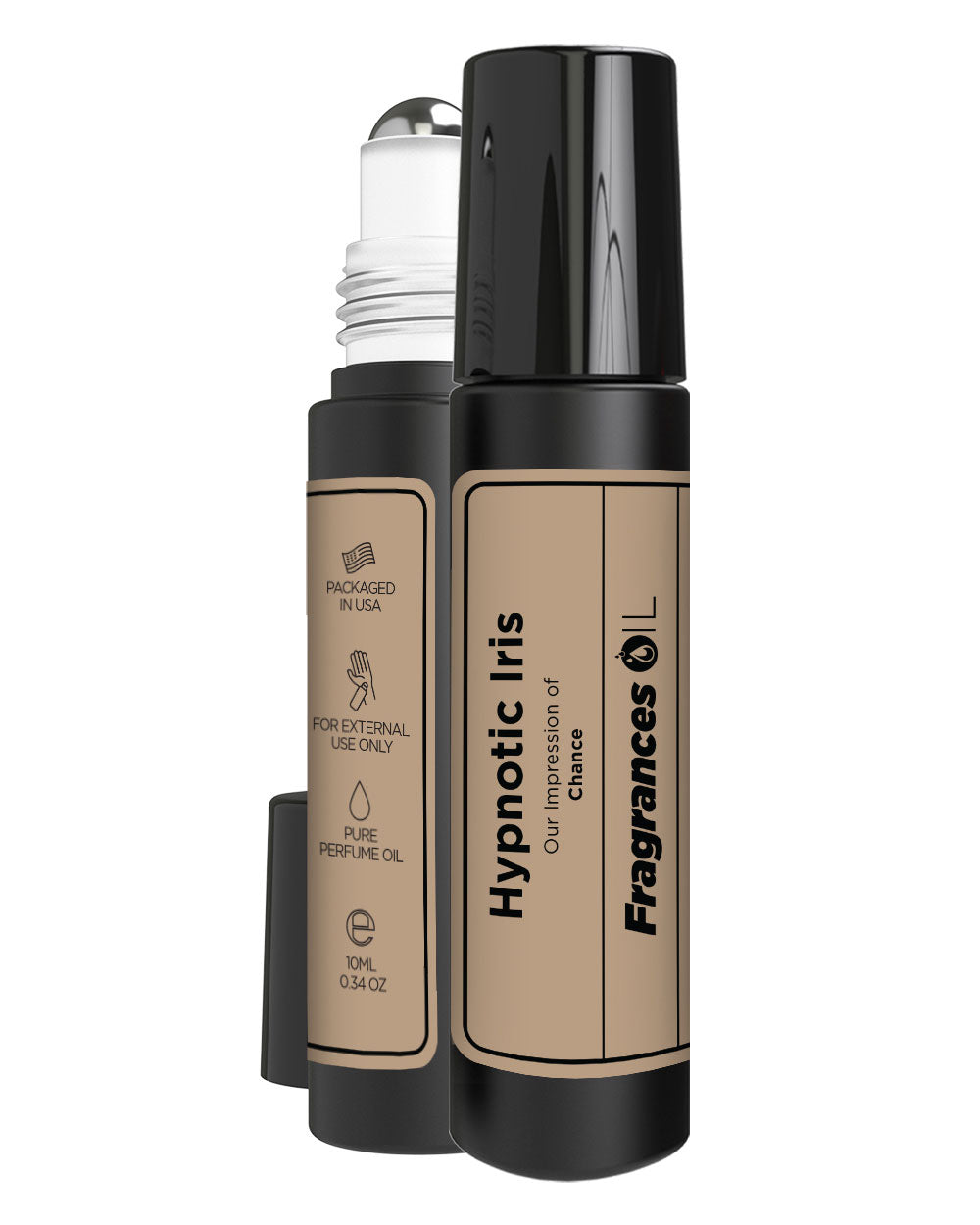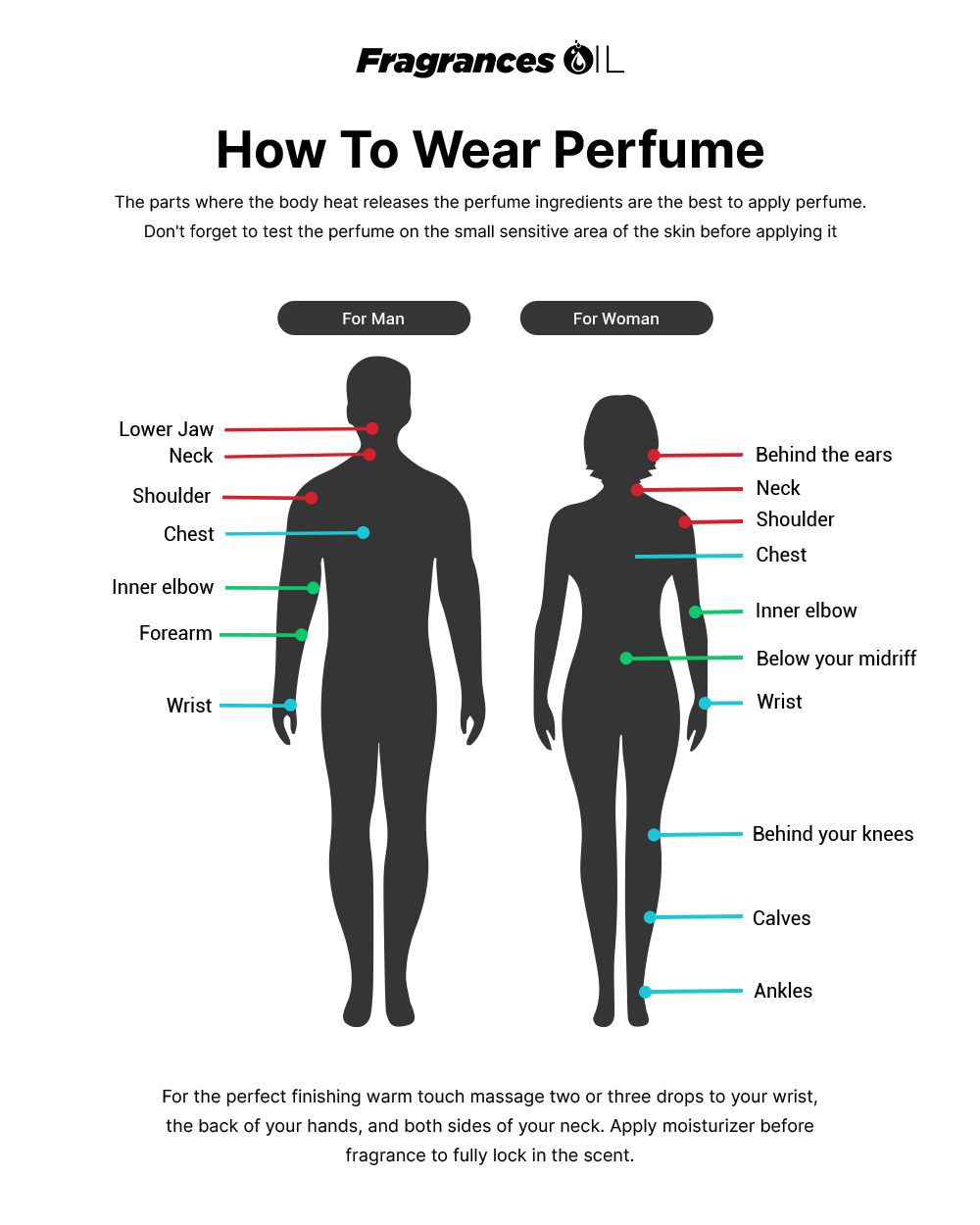 Hypnotic Iris
Our Impression of Chanel's Chance
Sale price
$14.99
Regular price
We were inspired by the exclusive perfume writing structure of The Chypre when creating our impression of Chanel's Chance. Instead of traditional ingredients, we used new and shimmering raw materials like bergamot, rose, oakmoss, and patchouli for a unique twist.
 Handcrafted

  Alcohol Free

  Clean, Vegan & Cruelty Free

  Paraben Free & No Phthalate
Why choose Fragrances Oil?
Fragrances Oil is significantly designed as less expensive than designer brands.

Is fragrance Oil is long-lasting?
Like other designer brands our fragrances are equally long-lasting, we used the same ingredients.

Difference between perfume and fragrance Oil?
The perfumes are made of alcohol, alternatively, the fragrance oil is alcohol-free.

Where should I apply my perfume oil?
Applied to pulse points like the wrist, neck, inner elbow, and behind the ears, helping to release the fragrance because heat passes from these areas.
Notice: Fragrances Oil competes with the designer brands. It does not use their fragrances and is not associated in any way with the designer brands or their manufacturers. All trademarks are property of their respective owners.
Chanel's chance
This is my second time getting this oil because the previous one i purchased got by my sister now I have to buy for one myself as well. Great oil, smells delicious a whole day.
Long lasting!!!
Up til now, this is the best place for me to get all the branded dupes without investing a huge amount... among all others this one is my favorite!!
Love this oil !!
So delightful, lightweight, and delicious to apply on pulse points. It is a perfect interpretation.
Perfect Valentine gift
I gave this to my girlfriend on Valentine's Day, she really loves this scent alottt! thank you Fragrances Oil for this amazing gift option!!
Excellent fragrance
Long lasting powerful.... just use a dab not a whole swipe for a refresh feeling whole day.