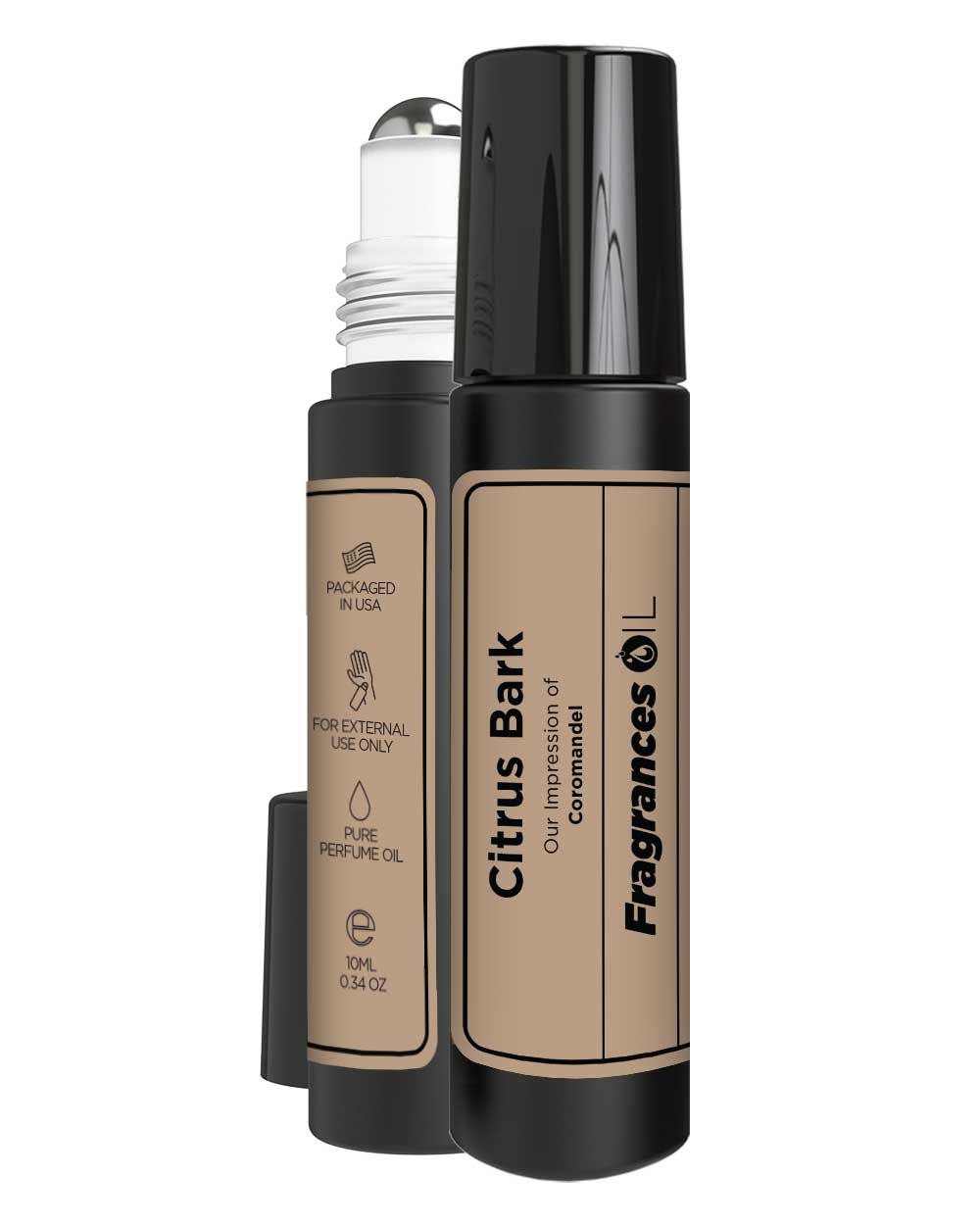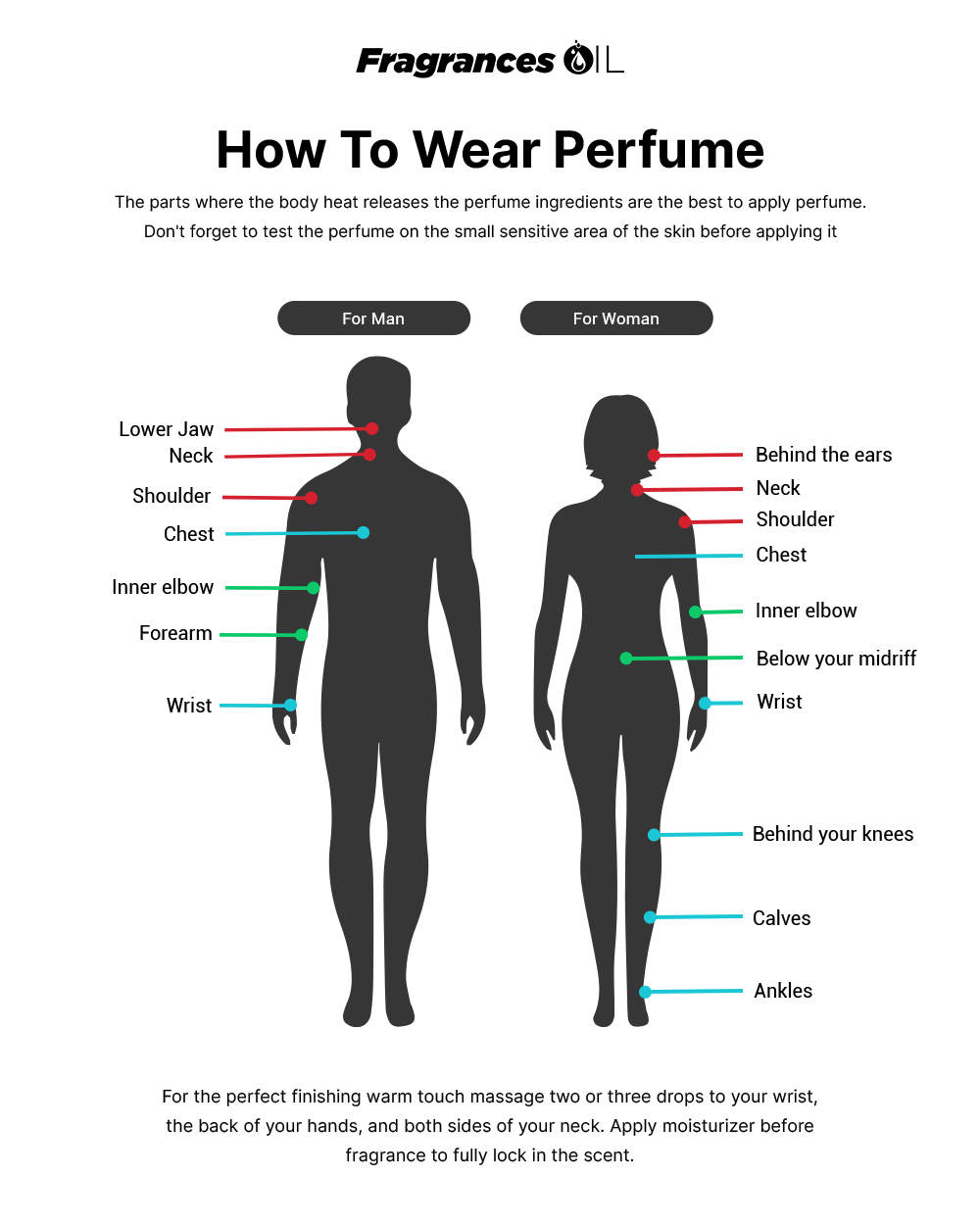 Citrus Bark
Our Impression of Chanel's Coromandel
Sale price
$14.99
Regular price
Our Impression of Chanel's Coromandel is a blend of citrusy smells by highly qualitative essences of bitter orange, citruses, and neroli, creating a sweet first impression. A floral bouquet of patchouli, orris root, jasmine, and rose enlightened in the middle for a soft and sparkling effect. Citrusy, sparkling, and petal perfume oil contains a hint of labdanum, olibanum, and benzoin in its depth, all together developing a nuanced combination, for a whole day long.
 Handcrafted

  Alcohol Free

  Clean, Vegan & Cruelty Free

  Paraben Free & No Phthalate
Why choose Fragrances Oil?
Fragrances Oil is significantly designed as less expensive than designer brands.

Is fragrance Oil is long-lasting?
Like other designer brands our fragrances are equally long-lasting, we used the same ingredients.

Difference between perfume and fragrance Oil?
The perfumes are made of alcohol, alternatively, the fragrance oil is alcohol-free.

Where should I apply my perfume oil?
Applied to pulse points like the wrist, neck, inner elbow, and behind the ears, helping to release the fragrance because heat passes from these areas.
Notice: Fragrances Oil competes with the designer brands. It does not use their fragrances and is not associated in any way with the designer brands or their manufacturers. All trademarks are property of their respective owners.
Most Complimented
I love the addition of this beautiful scent to my collection. I would say youll stand out wearing this anywhere. Definitely a crowd pleaser and makes you receive compliments the whole day.
So yummy
Great! I never smell the original one so can't compare both, but for me, it smells delicious, perfect, good & kool.
Spot on
Smells great, long lasting, i love the way the blends smoothly on the skin without any irritation. Highly recommended to others!
Perfect for Netflix and chill
Perfect for a night date and outing plan! I wish it lasted a little bit longer on my skin but hey I can always reapply because easy to carry in my pocket.
Summer time fine
One of my favorites out the many Ive brought from here. Lasts for 10 plus hours on the skin. I would say for the summer season buy it buy buy it you wont regret your decision.