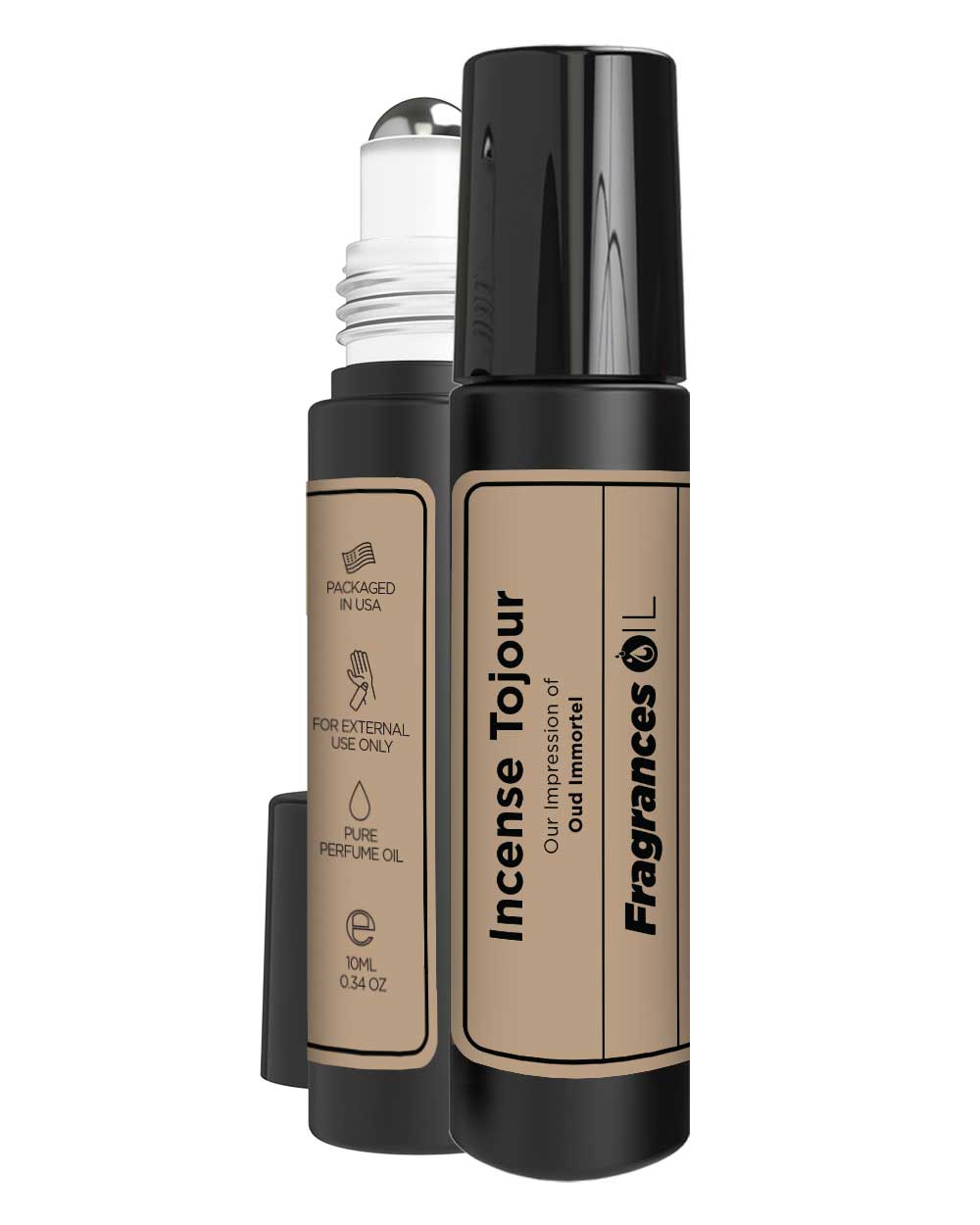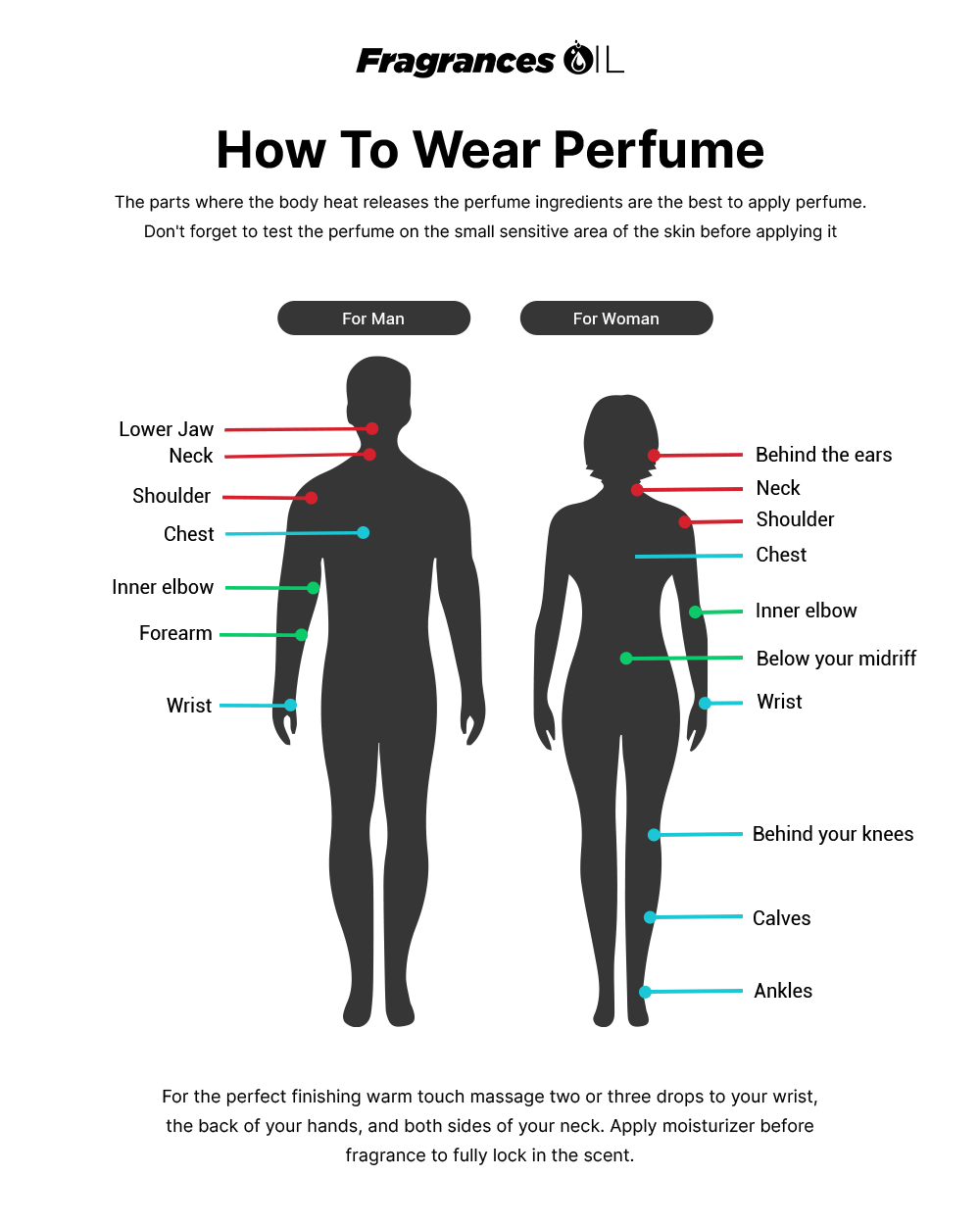 Incense Tojour
Our Impression of Byredo's Oud Immortel
Sale price
$16.99
Regular price
Our Impression of Oud Immortel has a modern oriental tart and succulent opening of limoncello, blended with spicy cardamom and incense notes as the first impression. The citrusy and spicy effect is sustained with the soft and floral scent of papyrus, Brazilian rosewood, and patchouli, in the middle notes. Joyful and energizing perfume oil captures the smell of tobacco leaf and moss in its depth, offering an incredibly long-lasting freshness with a slight woody touch.
 Handcrafted

  Alcohol Free

  Clean, Vegan & Cruelty Free

  Paraben Free & No Phthalate
Why choose Fragrances Oil?
Fragrances Oil is significantly designed as less expensive than designer brands.

Is fragrance Oil is long-lasting?
Like other designer brands our fragrances are equally long-lasting, we used the same ingredients.

Difference between perfume and fragrance Oil?
The perfumes are made of alcohol, alternatively, the fragrance oil is alcohol-free.

Where should I apply my perfume oil?
Applied to pulse points like the wrist, neck, inner elbow, and behind the ears, helping to release the fragrance because heat passes from these areas.
Notice: Fragrances Oil competes with the designer brands. It does not use their fragrances and is not associated in any way with the designer brands or their manufacturers. All trademarks are property of their respective owners.
Wifes Sister Approves
I love the scent; very calming and relaxing -- performance is good. An amazing thing is wife's sister told me I smell great, and wife also approved it hahahaha??!!
I like it
The fragrance is excellent and smelled just like the original...will definitely recommend your website to others.
Very lovely smell
Many complements are given, even a lady in the mall stops me to asking which fragrance I am wearing. Will certainly buy again.
SUPPEERR AMAZZIINNGG !!!
I love my Byredo Oud Immortel oil! I have purchased it twice and could not be happier with the scent, price, and quality! Easy ordering and quick shipping, overall experience is great!
Great Stuff
AMAZING SCENT FAVOURITE PERFUME. DEFINITELY BUY AGAIN SOON!!