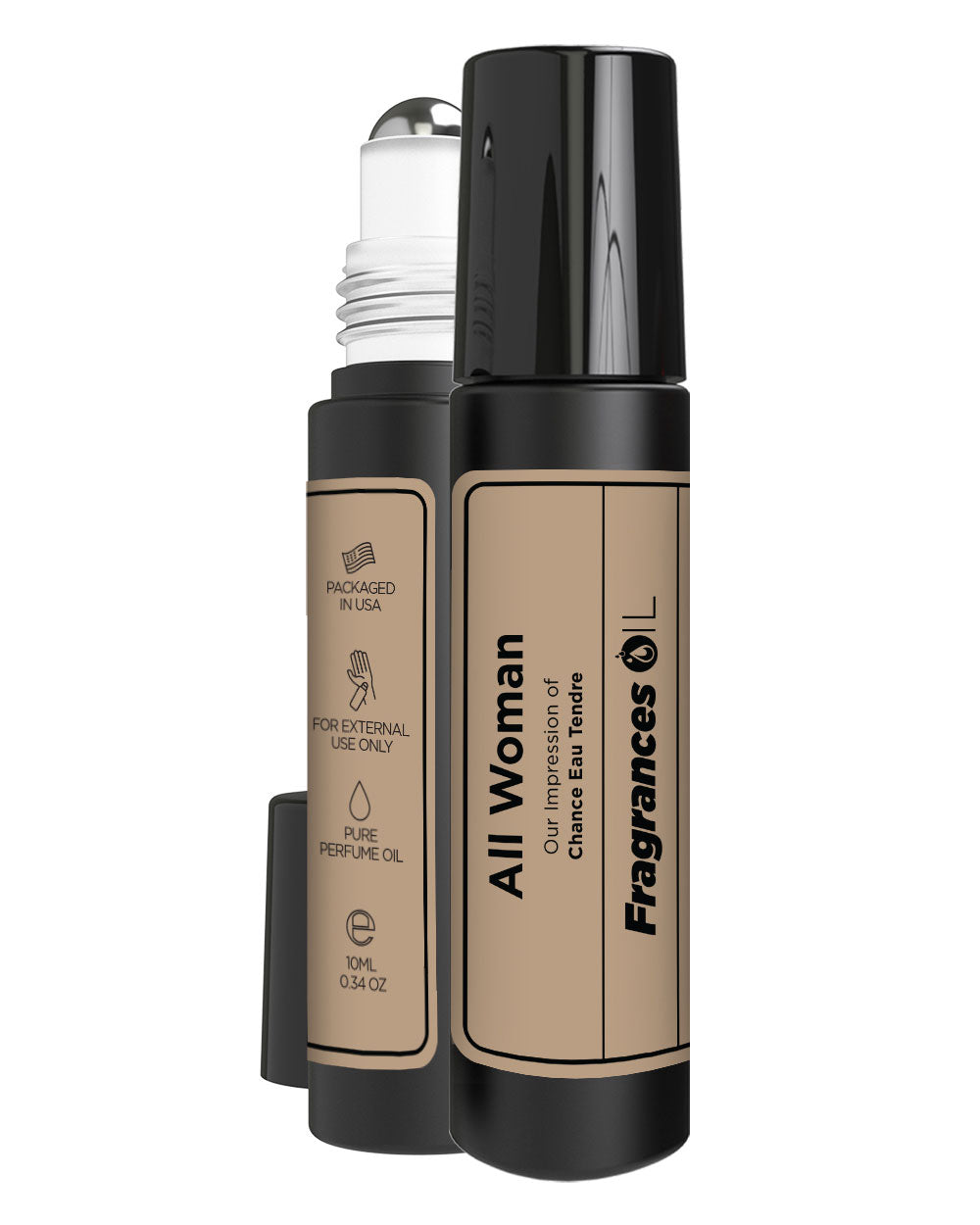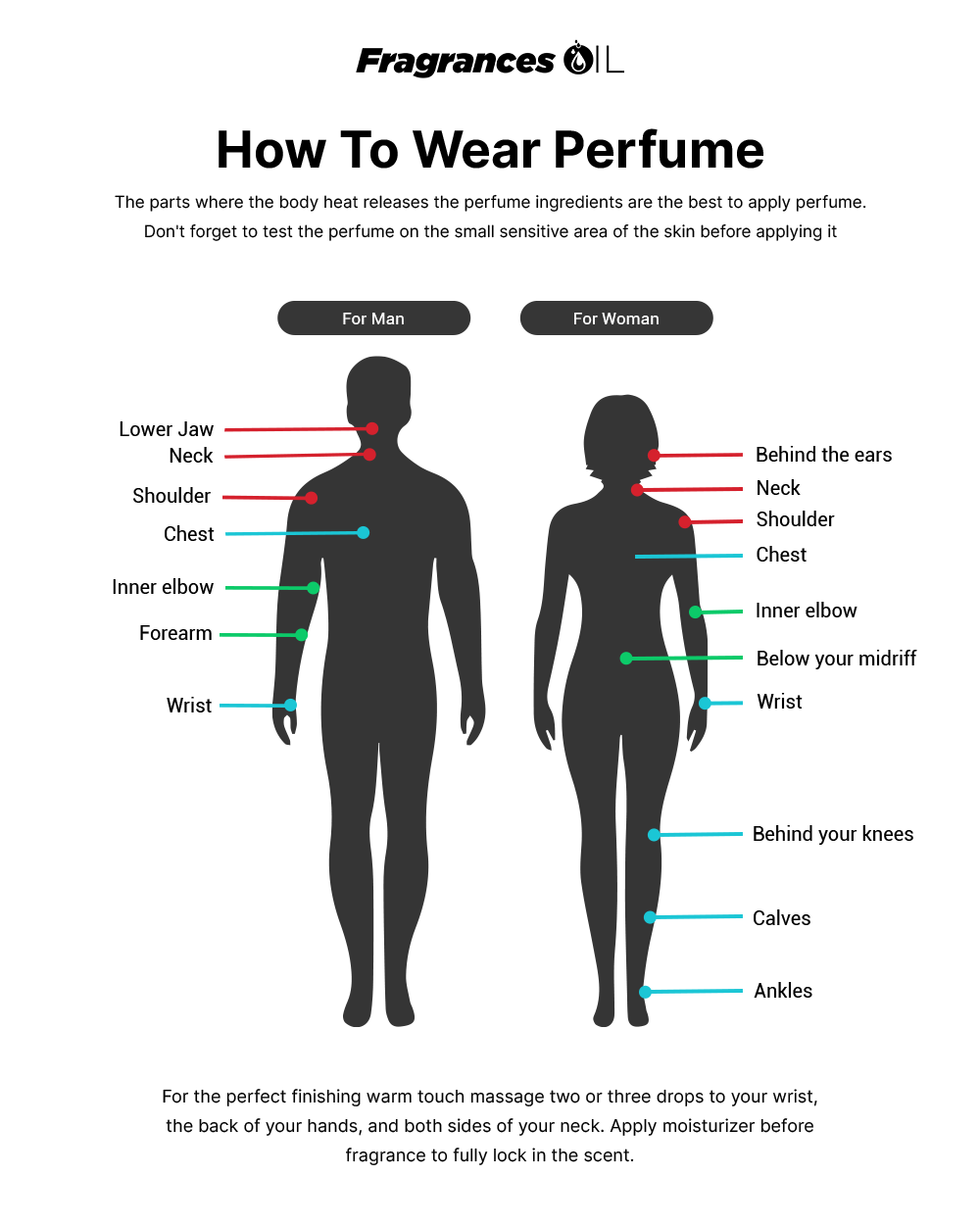 All Woman
Our Impression of Chanel's Chance Eau Tendre
Sale price
$14.99
Regular price
Our interpretation of Chanel's Chance Eau Tendre is a floral fantasy with a delicate blend of lilac, jasmine, and hyacinth, topped off with a refreshing mix of grapefruit, blackcurrant, and pear. It radiates a bright and sparkling aura, perfect for those who seek a gentle yet distinctive scent. Our version of Chanel's Chance Eau Tendre, is a beautifully balanced and nuanced fragrance.
 Handcrafted

  Alcohol Free

  Clean, Vegan & Cruelty Free

  Paraben Free & No Phthalate
Why choose Fragrances Oil?
Fragrances Oil is significantly designed as less expensive than designer brands.

Is fragrance Oil is long-lasting?
Like other designer brands our fragrances are equally long-lasting, we used the same ingredients.

Difference between perfume and fragrance Oil?
The perfumes are made of alcohol, alternatively, the fragrance oil is alcohol-free.

Where should I apply my perfume oil?
Applied to pulse points like the wrist, neck, inner elbow, and behind the ears, helping to release the fragrance because heat passes from these areas.
Notice: Fragrances Oil competes with the designer brands. It does not use their fragrances and is not associated in any way with the designer brands or their manufacturers. All trademarks are property of their respective owners.
Something I badly want!!
I actually enjoy this designer inspired scent. This perfectly smells like the one I badly want. Highly recommend it to people who want to smell sweet for a whole day!
Smells amazing
Smells VERY much like the original, this scent fulfills all my expectations. I will really recommend it.
Yes it smells like original
Fragrances Oil company is amazing! I order this along with another product for my sister, we simply cannot tell the difference. It's oil based so it last all day!
Nailed it!!
I am again WOW at this Impression, like all the previous ones!!! It was everything I had heard and more...Thank you guyz!! I will purchase again soon
So impressed
It projects better than many other oils and rollerballs work well too without any leakage. Great product thanks Fragrances Oil.