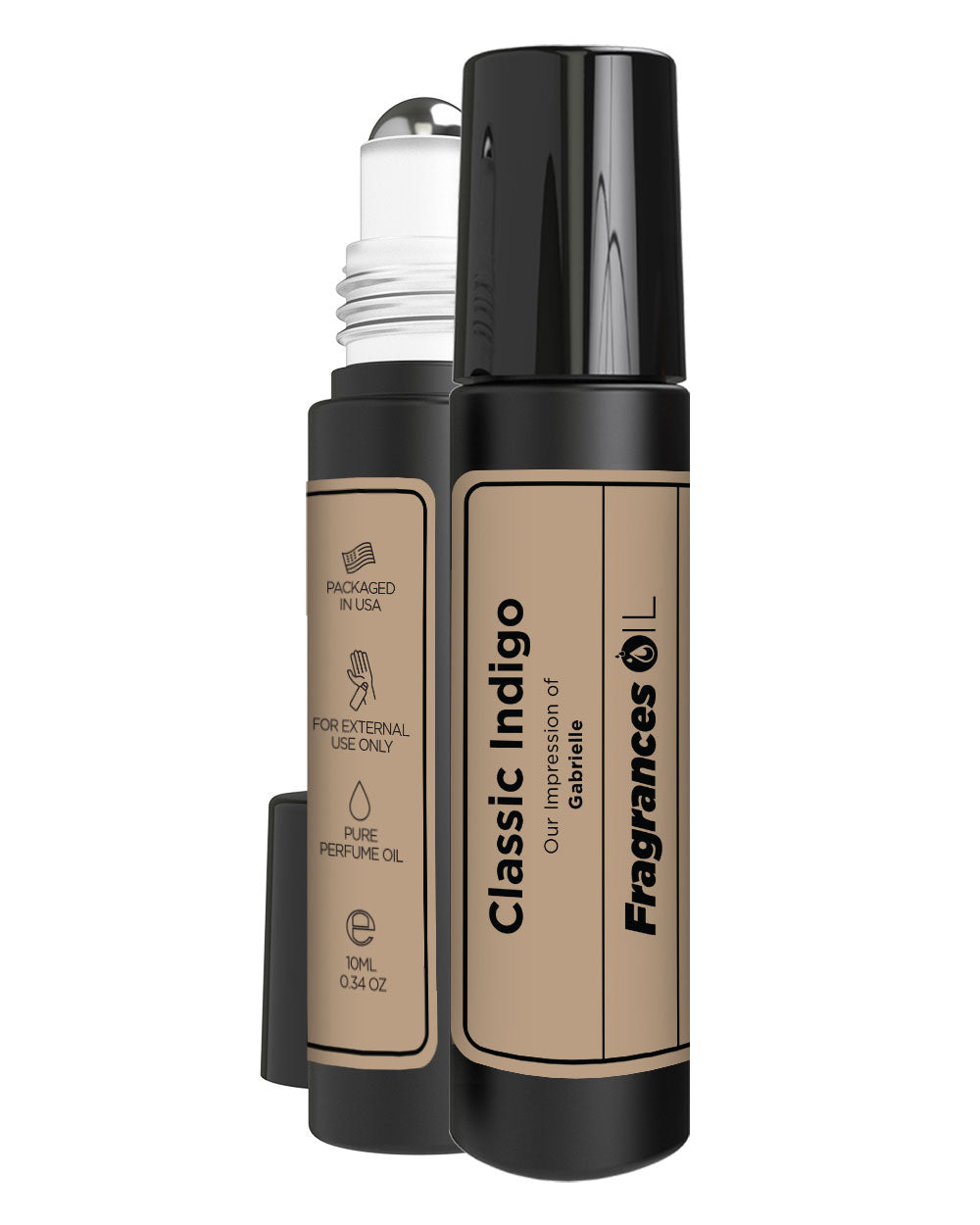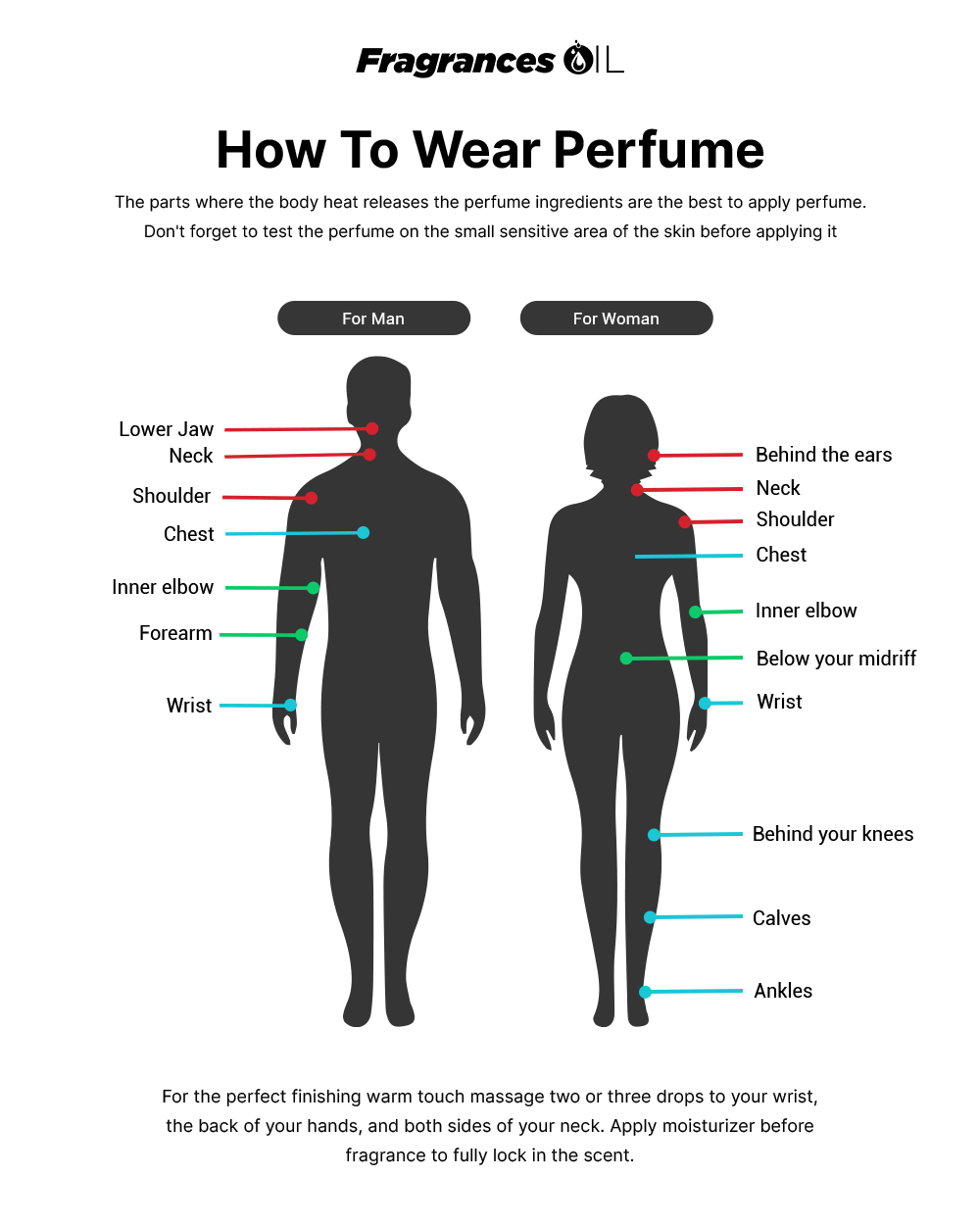 Classic Indigo
Our Impression of Chanel's Gabrielle
Sale price
$14.99
Regular price
Indulge in the mesmerizing scent of Floral Fusion, our interpretation of Chanel's Gabrielle. This unique fragrance combines the four prized white flowers of perfumery: Orange Blossom, Ylang Ylang, Jasmine, and Tuberose, in a perfectly balanced blend that will awaken your senses.
 Handcrafted

  Alcohol Free

  Clean, Vegan & Cruelty Free

  Paraben Free & No Phthalate
Why choose Fragrances Oil?
Fragrances Oil is significantly designed as less expensive than designer brands.

Is fragrance Oil is long-lasting?
Like other designer brands our fragrances are equally long-lasting, we used the same ingredients.

Difference between perfume and fragrance Oil?
The perfumes are made of alcohol, alternatively, the fragrance oil is alcohol-free.

Where should I apply my perfume oil?
Applied to pulse points like the wrist, neck, inner elbow, and behind the ears, helping to release the fragrance because heat passes from these areas.
Notice: Fragrances Oil competes with the designer brands. It does not use their fragrances and is not associated in any way with the designer brands or their manufacturers. All trademarks are property of their respective owners.
In love!!
I'm a true fan of Chanel's and have several scents of this brand. But the first time try this fragrance and company, my experience is fantastic. Fantastic job!! I'll be repurchasing this scent forever if you'll continue making it!! Thank you!!
I love natural perfumes
This time as well Fragrances Oil did not disappoint me, another amazing addition of this company dupes to my collection. Longevity is impressive, after 16 hours I still smell it on my skin.
Perfect match
I love it! This matches perfectly to the original scent but at a much cheaper cost! Subtle for office and everyday use.
100% Satisfied
I never smelled the original one, so dont have any idea how it will smell. I order this perfume oil just because of my favorite floral notes. But mannn!! This is BOMB, really impressed with the quality, longevity, and silage, will definitely order again.
Interesting
Pretty good experience, first time using it, didnt smell it, second time received compliments. Also this oil version lasts longer than I expected.