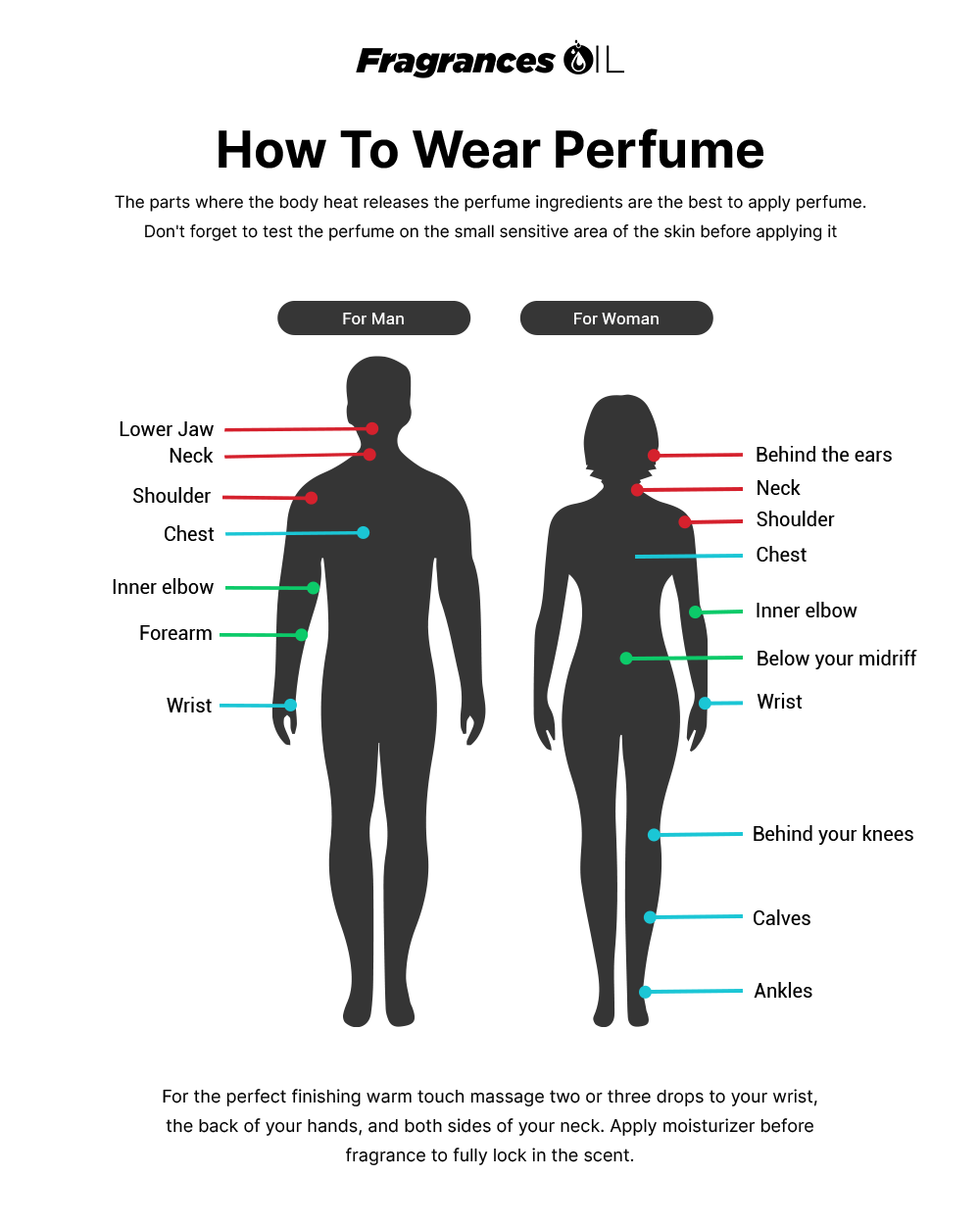 Mystic Angelica
Our Impression of Creed's Royal Oud
Sale price
$16.99
Regular price
Introducing Our Impression of Creed's Royal Oud - a luxurious fragrance that exudes elegance and sophistication. This fragrance captures the essence of the original scent, but with a unique twist that sets it apart.
 Handcrafted

  Alcohol Free

  Clean, Vegan & Cruelty Free

  Paraben Free & No Phthalate
Why choose Fragrances Oil?
Fragrances Oil is significantly designed as less expensive than designer brands.

Is fragrance Oil is long-lasting?
Like other designer brands our fragrances are equally long-lasting, we used the same ingredients.

Difference between perfume and fragrance Oil?
The perfumes are made of alcohol, alternatively, the fragrance oil is alcohol-free.

Where should I apply my perfume oil?
Applied to pulse points like the wrist, neck, inner elbow, and behind the ears, helping to release the fragrance because heat passes from these areas.
Notice: Fragrances Oil competes with the designer brands. It does not use their fragrances and is not associated in any way with the designer brands or their manufacturers. All trademarks are property of their respective owners.
Everytime I wear these oils
This is some great juice for the summer. I like it even more than any other perfume. If you are planning to buy this one, get this baby soon!
Magnifiscent!
Every time I wear these oils I get so many compliments, people around me think I wear the original one😜
👍👍👍
Gave this as a gift and my friend loves it a lot, she asked me the website to order more her favorite fragrance. Thank you guys!!!
Beautifully made
Very balanced and I do receive lots and lots of complement from people each time I go out I will surely recommend this to a friend
Amazing
Amazing fragrance, it smells really good and stays with me for more than 6 hours, will definitely buy again!!