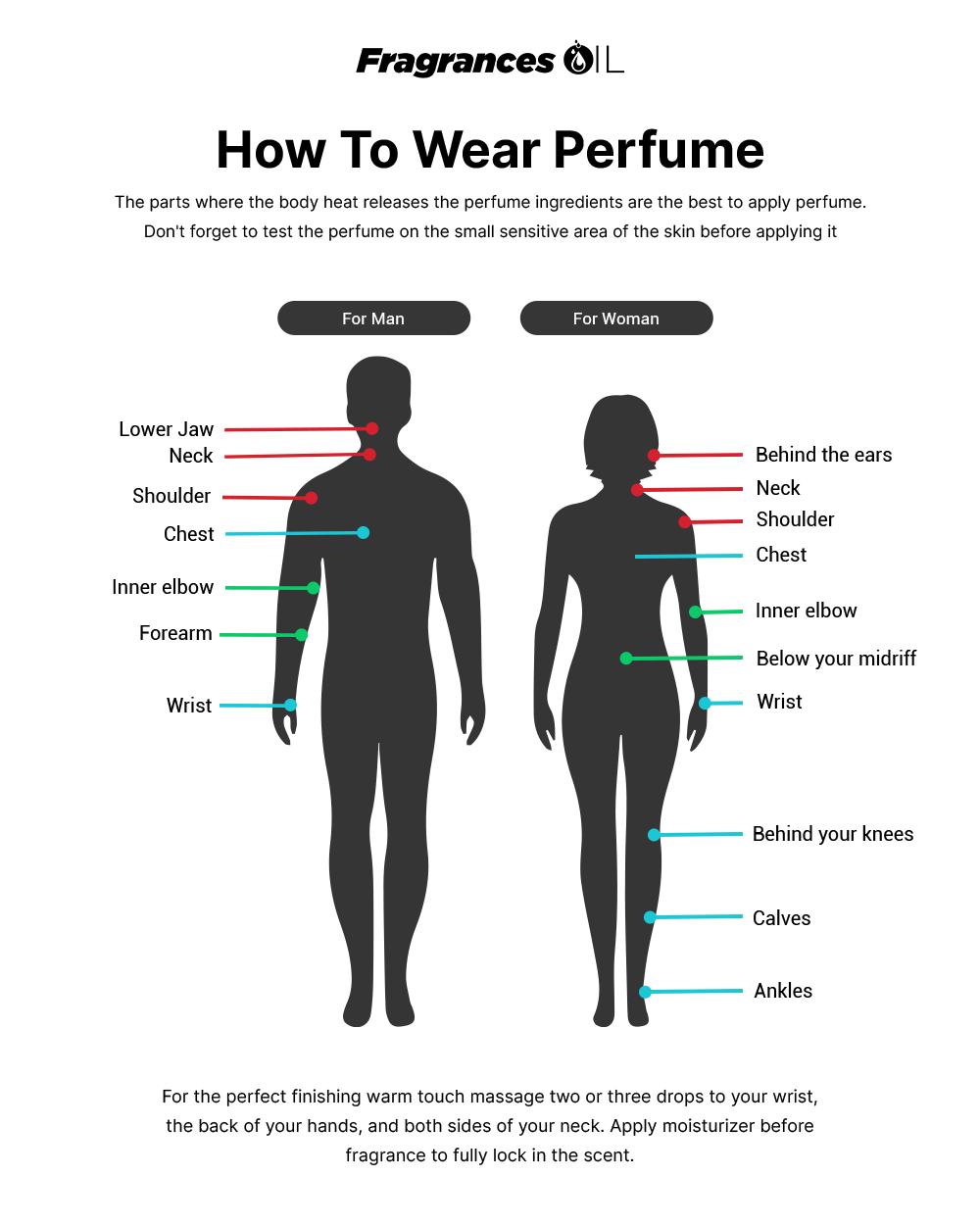 Carwina
Our Impression of Dolce & Gabanna's L'Imperatrice 3
Sale price
$14.99
Regular price
Our Impression of Dolce & Gabbana's Imperatrice 3 is a fragrance that captures the essence of a free-spirited and adventurous woman. With its fresh and fruity notes of rhubarb, kiwi, and watermelon, it is a scent that is both playful and alluring. The heart notes of jasmine and pink cyclamen add a touch of feminine elegance, while the base notes of musk, sandalwood, and grapefruit wood provide a warm and sensual finish. It is a fragrance that evokes a sense of carefree joy and confidence, perfect for the woman who lives life on her own terms. Whether worn for a night out on the town or as an everyday indulgence
 Handcrafted

  Alcohol Free

  Clean, Vegan & Cruelty Free

  Paraben Free & No Phthalate
Why choose Fragrances Oil?
Fragrances Oil is significantly designed as less expensive than designer brands.

Is fragrance Oil is long-lasting?
Like other designer brands our fragrances are equally long-lasting, we used the same ingredients.

Difference between perfume and fragrance Oil?
The perfumes are made of alcohol, alternatively, the fragrance oil is alcohol-free.

Where should I apply my perfume oil?
Applied to pulse points like the wrist, neck, inner elbow, and behind the ears, helping to release the fragrance because heat passes from these areas.
Notice: Fragrances Oil competes with the designer brands. It does not use their fragrances and is not associated in any way with the designer brands or their manufacturers. All trademarks are property of their respective owners.
Super duper strong
The scent is so wonderful, so unique and soo similar to the real one. High quality product, enough to apply on wrist and neck. So happy I found it.
affordable to buy again and again
it smells soo good with moderate silage. I think it's unbeatable in this pricing range. recommended to others!
Excellent
I am a big fan of Dolce gabbana. I have lots of perfumes of this brand. I love L'Imperatrice 3 but wanted something that projected a bit longer, so this was perfect for my needs.
Elegant and subtle balanced!!
Lovely fragrance does not have enough strength to empower strongly but is still noticeable. Perfect for everyday use.
I love it
It's my signature scent because I love this perfume. I have the original one but according to the longevity I like this dupe more!!