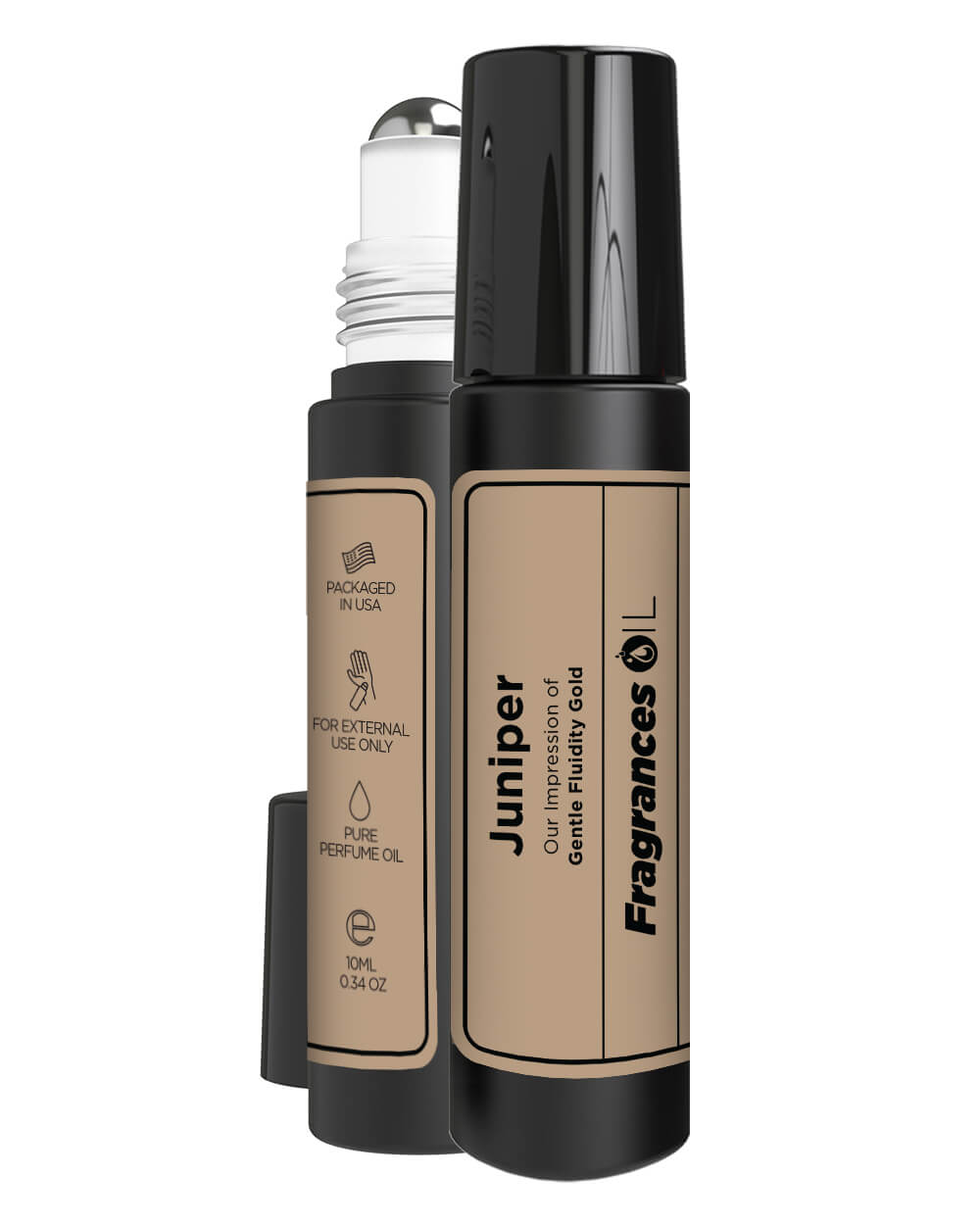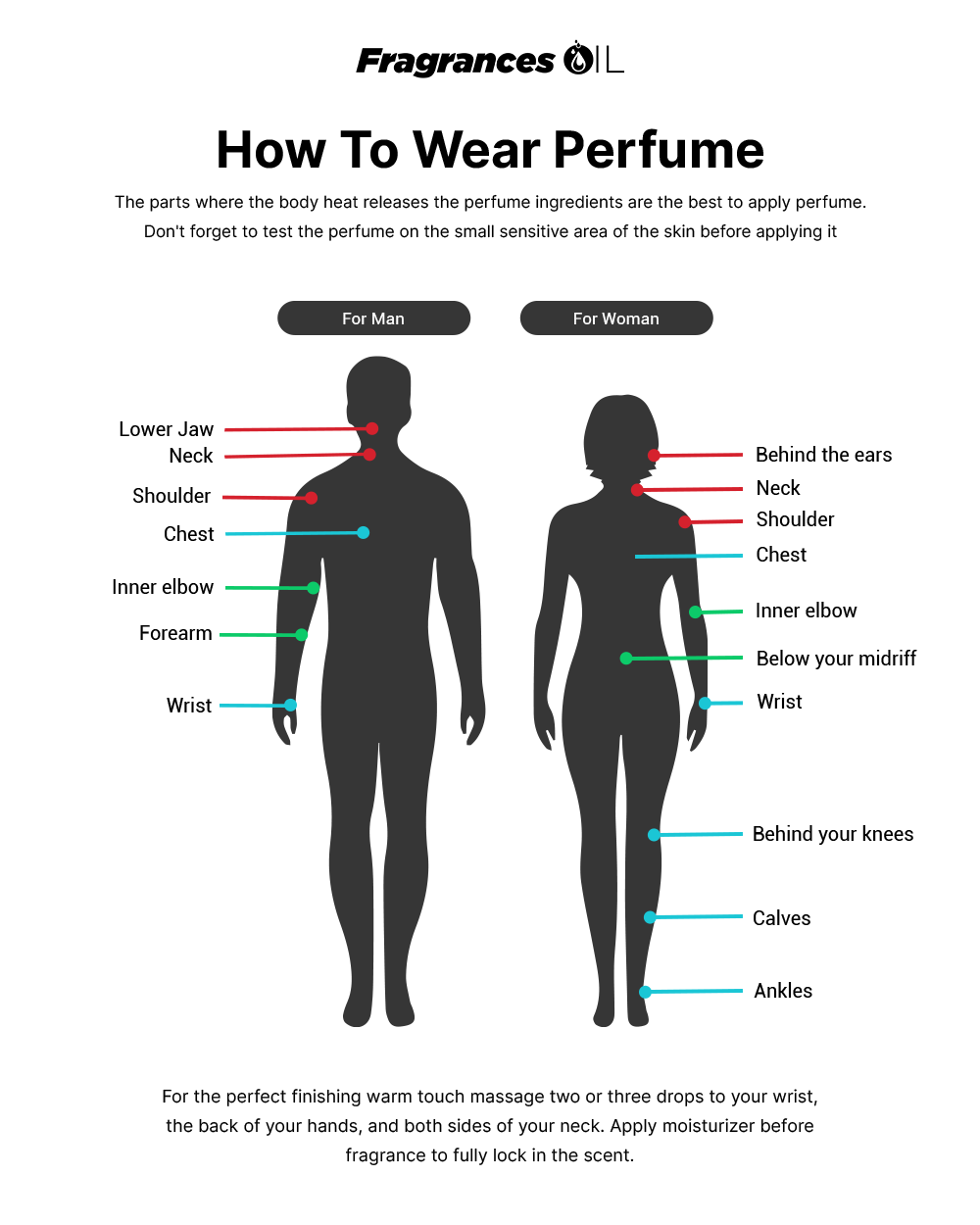 Juniper
Our Impression of Maison Francis's Gentle Fluidity Gold
Sale price
$18.99
Regular price
Our impression of Gentle Fluidity Gold is a blend of musk, ambery woods, and sweet vanilla, developing a woody and musky scent as the opening impression. Thanks to juniper berries and coriander to create a fresh, clean, and fruity smell in the heart of the perfume oil. Gently Fluidity Gold is an elegant and sensual composition, full of radiance. For a hint of some spice, nutmeg is also present, balanced with the sweet vanilla.
 Handcrafted

  Alcohol Free

  Clean, Vegan & Cruelty Free

  Paraben Free & No Phthalate
Why choose Fragrances Oil?
Fragrances Oil is significantly designed as less expensive than designer brands.

Is fragrance Oil is long-lasting?
Like other designer brands our fragrances are equally long-lasting, we used the same ingredients.

Difference between perfume and fragrance Oil?
The perfumes are made of alcohol, alternatively, the fragrance oil is alcohol-free.

Where should I apply my perfume oil?
Applied to pulse points like the wrist, neck, inner elbow, and behind the ears, helping to release the fragrance because heat passes from these areas.
Notice: Fragrances Oil competes with the designer brands. It does not use their fragrances and is not associated in any way with the designer brands or their manufacturers. All trademarks are property of their respective owners.
Five stars
very special and delicious scent, everyone asked what it was, the fragrance is so amazing! I wish it had an option of more than 5 stars!!
Truly original
It's my favorite now, smells the same as my favorite scent. I am happy, I will use my favorite brand fragrance daily, great experience!
Smells Great on Me
Love it! I only take a few drops and apply them to the neck and pulse points. Maann... I smell great the whole day, thank you soo much fragrances oil...!!
I just love it
Honestly, this oil smells amazing. I love it. Perfect for the people like me who love to smell sweet and fresh.
Sexy
This is a soft subtle scent. If you like the sweet and clean smell then this is for you!