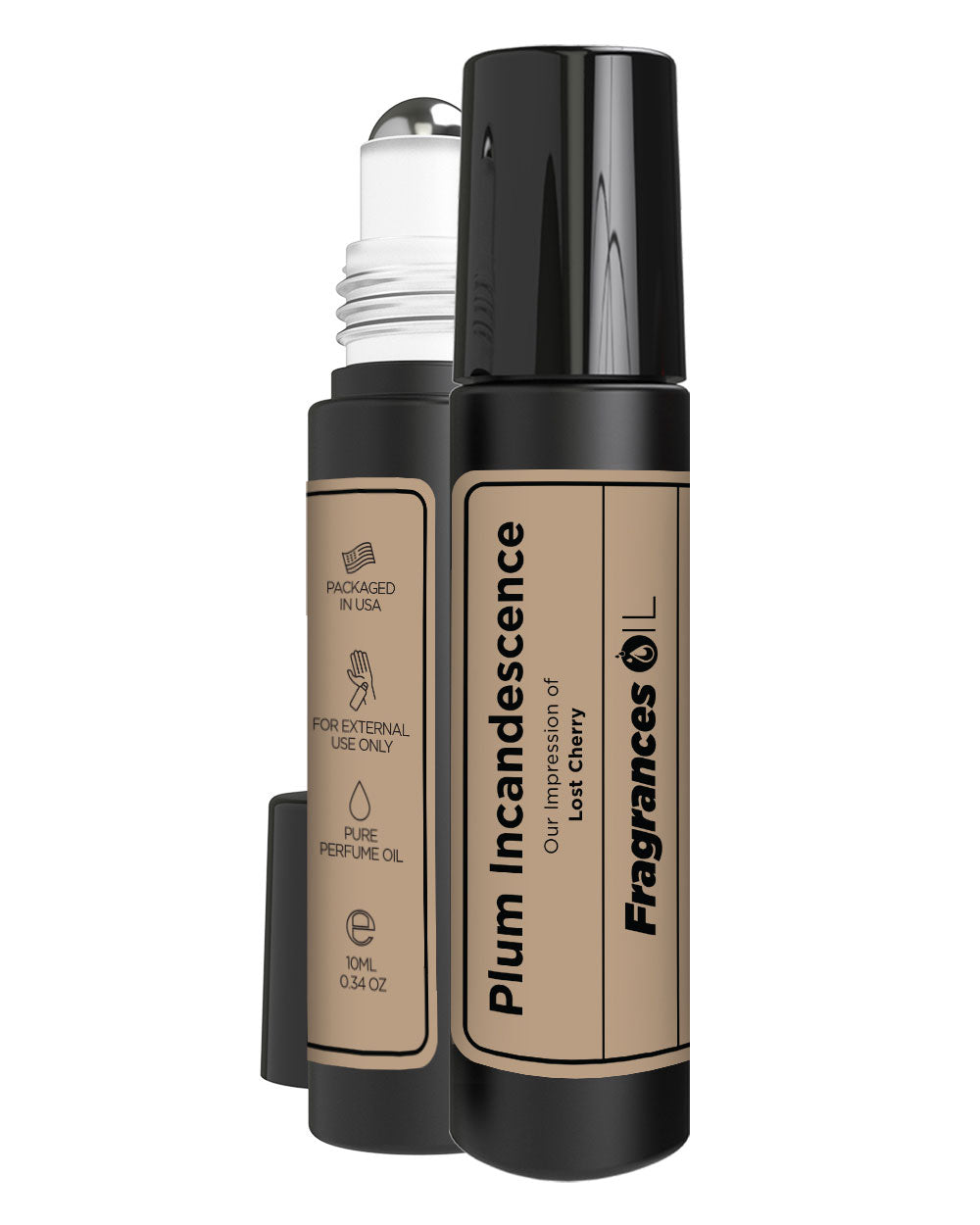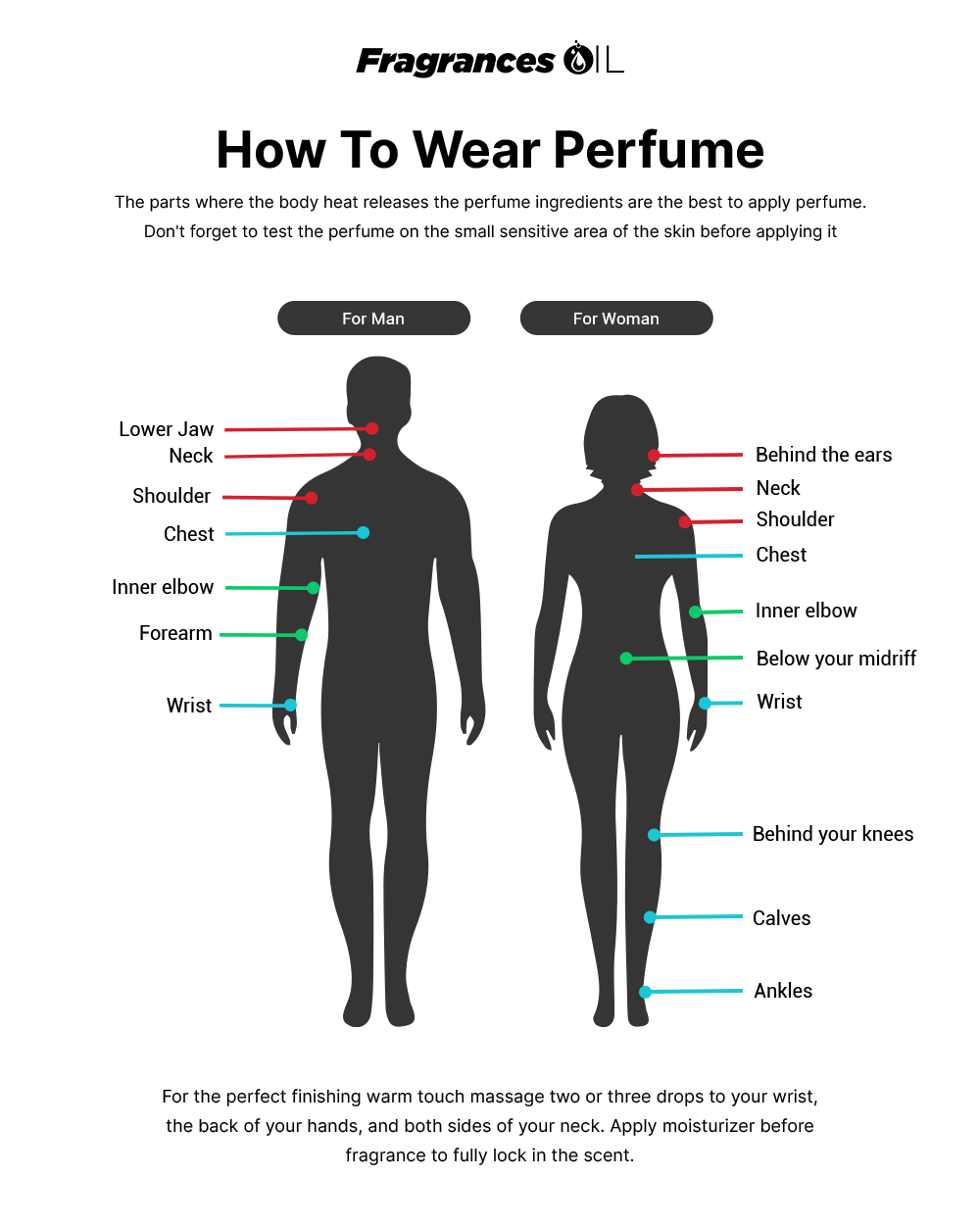 Plum Incandescence
Our Impression of Tom Ford's Lost Cherry
Sale price
$16.99
Regular price
Introducing our irresistible fragrance - Our impression of Tom Ford's Lost Cherry. Brace yourself for an explosion of juicy cherry and nutty almond as soon as you spritz it on, but wait, there's more. As the scent settles, you'll notice a delicate balance of warm spices like cinnamon and clove, mingling with the fresh and floral notes of rose and jasmine. And just when you think it can't get any better, the fragrance unfolds with the seductive aroma of vanilla and Peru balm, creating a warm and alluring scent that lingers throughout the day.
 Handcrafted

  Alcohol Free

  Clean, Vegan & Cruelty Free

  Paraben Free & No Phthalate
Why choose Fragrances Oil?
Fragrances Oil is significantly designed as less expensive than designer brands.

Is fragrance Oil is long-lasting?
Like other designer brands our fragrances are equally long-lasting, we used the same ingredients.

Difference between perfume and fragrance Oil?
The perfumes are made of alcohol, alternatively, the fragrance oil is alcohol-free.

Where should I apply my perfume oil?
Applied to pulse points like the wrist, neck, inner elbow, and behind the ears, helping to release the fragrance because heat passes from these areas.
Notice: Fragrances Oil competes with the designer brands. It does not use their fragrances and is not associated in any way with the designer brands or their manufacturers. All trademarks are property of their respective owners.
Recommended
Satisfied with the purchase.. Nice version of an expensive fragrance from Tom Ford. Definitely ideal for those who want branded scents at the least possible price! Thank you fragrances oil !
Good !!!
The oil smells almost similar to the actual perfume. For me, the longevity and sillage are moderate, most likely just because of dry skin. It lasts longer if I hydrate the skin 1 hour before application.
Great product
It's my another purchase in the past few years. The bottle comes in a roll-on bottle that easily applies to the body. The fragrance stays on for several hours so the body is fresh. Now think of giving a try to other dupe oils of Tom Ford's.
Great Fragrance
This is very impressive and the scent is very nice. I absolutely love it!!
Super Amazing!
The texture is not much like the original one but the oil stays on forever and has a nice and soft appearance!