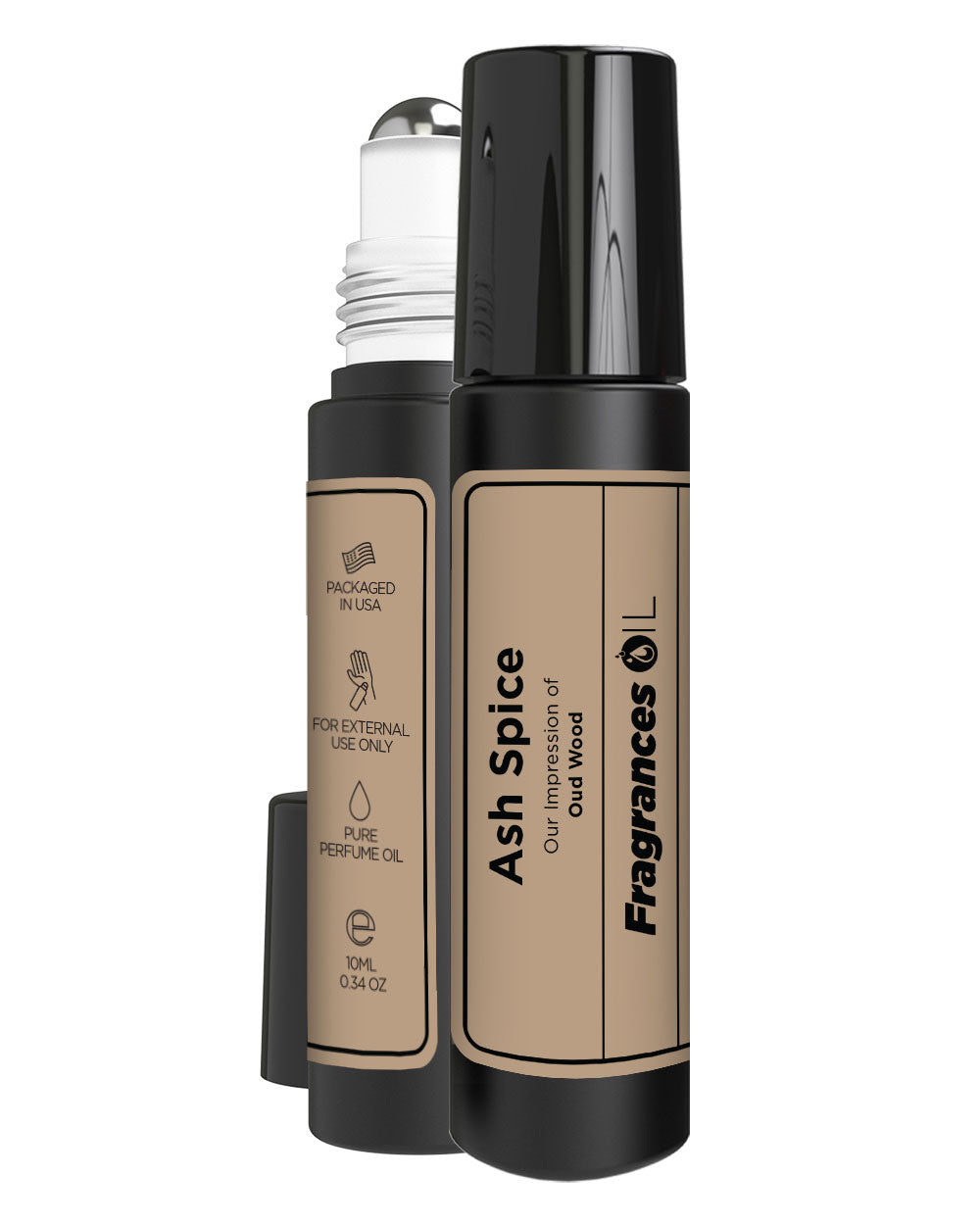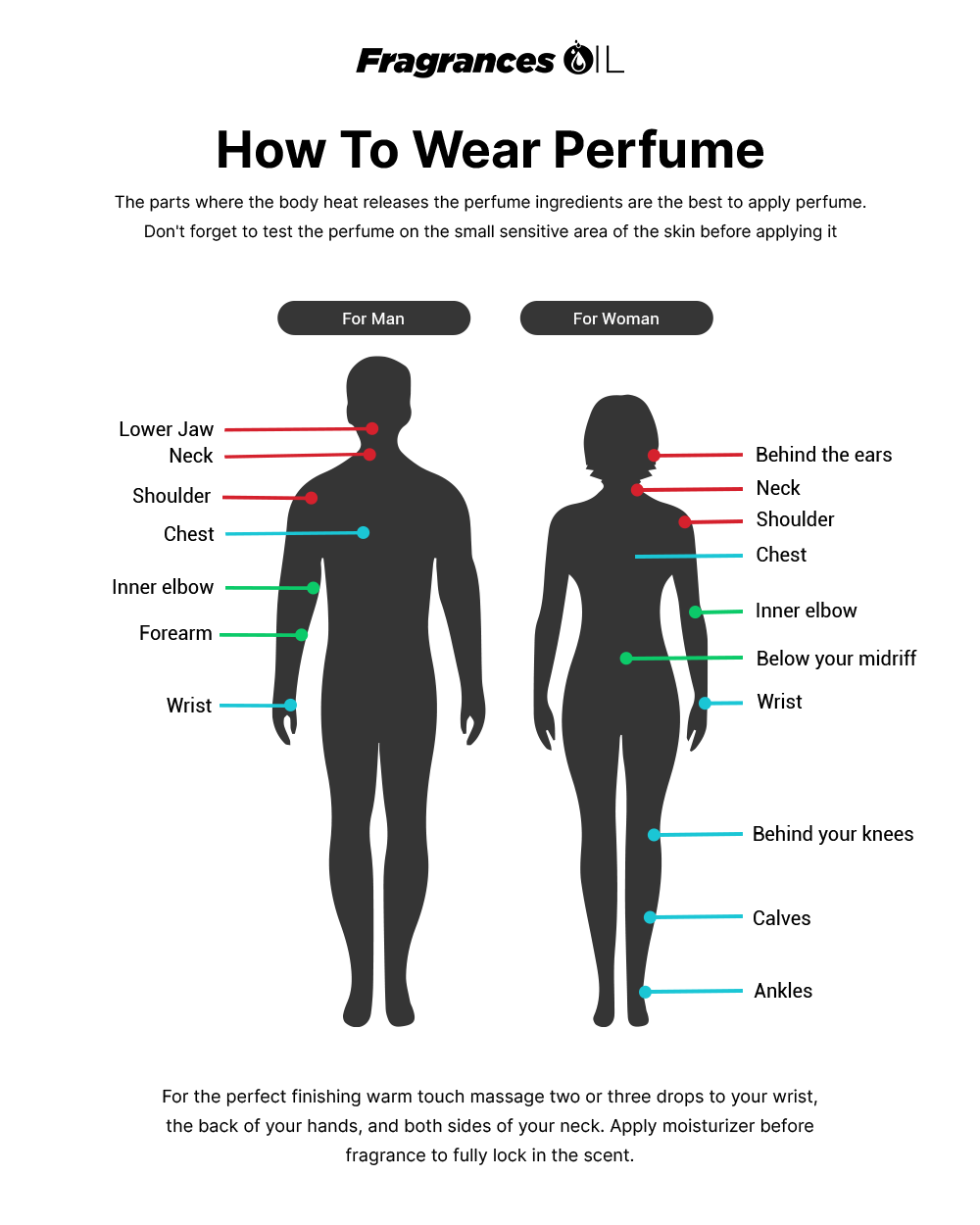 Ash Spice
Our Impression of Tom Ford's Oud Wood
Sale price
$14.99
Regular price
Oud, also known as Agarwood, is one of the most exclusive and sought-after ingredients in perfumery. This rare and exotic raw material comes from the heartwood of the Agar tree, a tropical evergreen tree found in the Middle East and Southeast Asia. When the Agar tree is infected by a certain type of fungus, it produces a resin that results in the formation of Oud.
 Handcrafted

  Alcohol Free

  Clean, Vegan & Cruelty Free

  Paraben Free & No Phthalate
Why choose Fragrances Oil?
Fragrances Oil is significantly designed as less expensive than designer brands.

Is fragrance Oil is long-lasting?
Like other designer brands our fragrances are equally long-lasting, we used the same ingredients.

Difference between perfume and fragrance Oil?
The perfumes are made of alcohol, alternatively, the fragrance oil is alcohol-free.

Where should I apply my perfume oil?
Applied to pulse points like the wrist, neck, inner elbow, and behind the ears, helping to release the fragrance because heat passes from these areas.
Notice: Fragrances Oil competes with the designer brands. It does not use their fragrances and is not associated in any way with the designer brands or their manufacturers. All trademarks are property of their respective owners.
Incredible experience
I've bought several different fragrances over the years and have been completely satisfied with my purchase. Always get 100% REAL! That is surely my money's worth. For me, fragrances oil is the absolute BEST PLACE to buy the dupes of my favorite brands. GREAT WORK !!
Awesome Oil!
It is a strong scent that will last all day. I mix it with my original Tom Ford's oud wood fragrance and it's really become a bomb! Overall, very happy with the purchase!
Amazing scent & experience!
I purchased two bottles and must say this is certainly one of the nicer perfume oils. The formulation does not have an overpowering Oudh note so there is no excessive smoky fragrance present.
Very close
It's not the original one but its close and, in its own way, its equally nice. I would definitely recommend this fragrance without hesitation or reservation.
Not prefer
I purchased two rollers for my husband, tobacco vanilla and oud wood. He doesnt really like much this one, to be honest. So, prefer the tobacco vanilla as compared to this one!