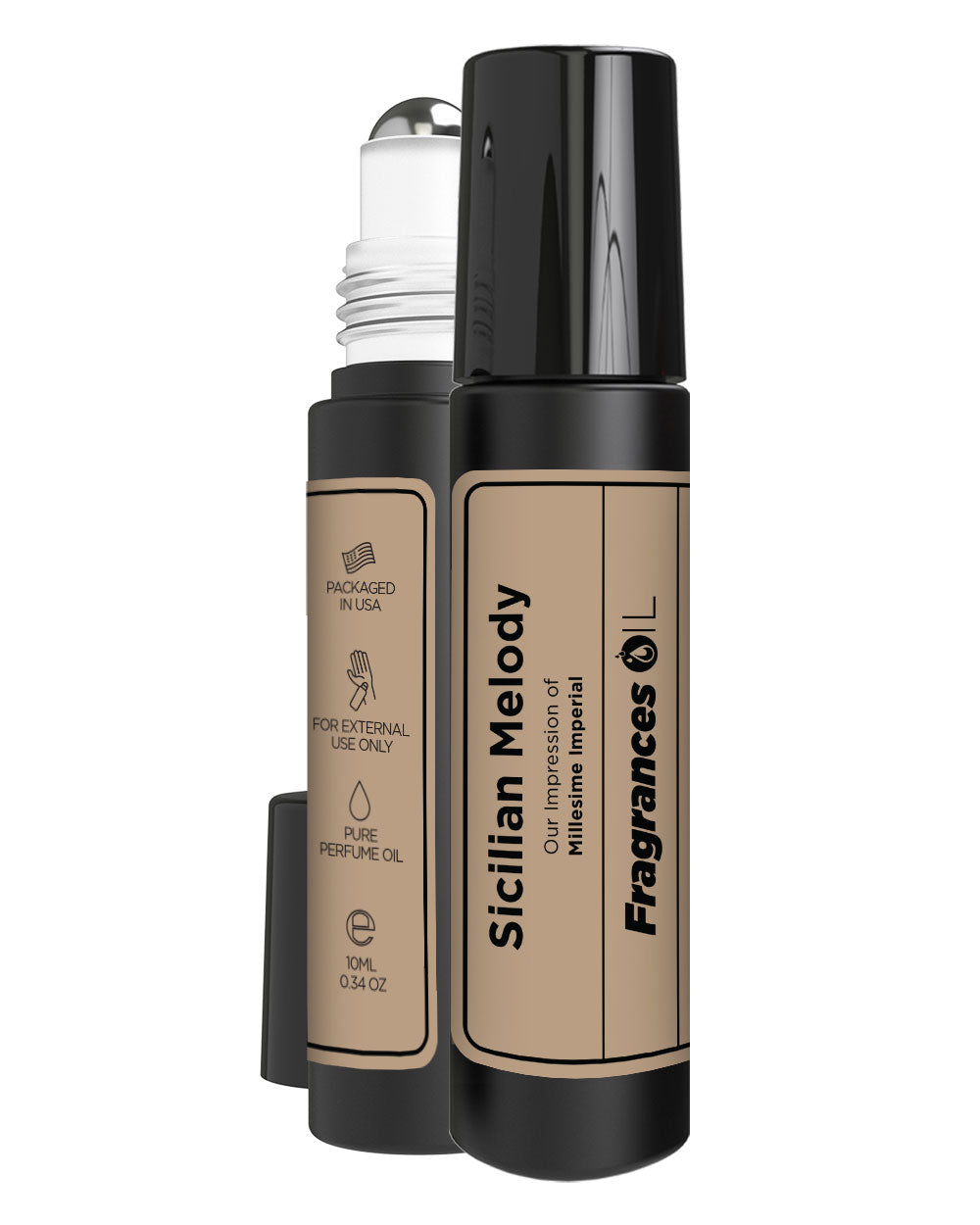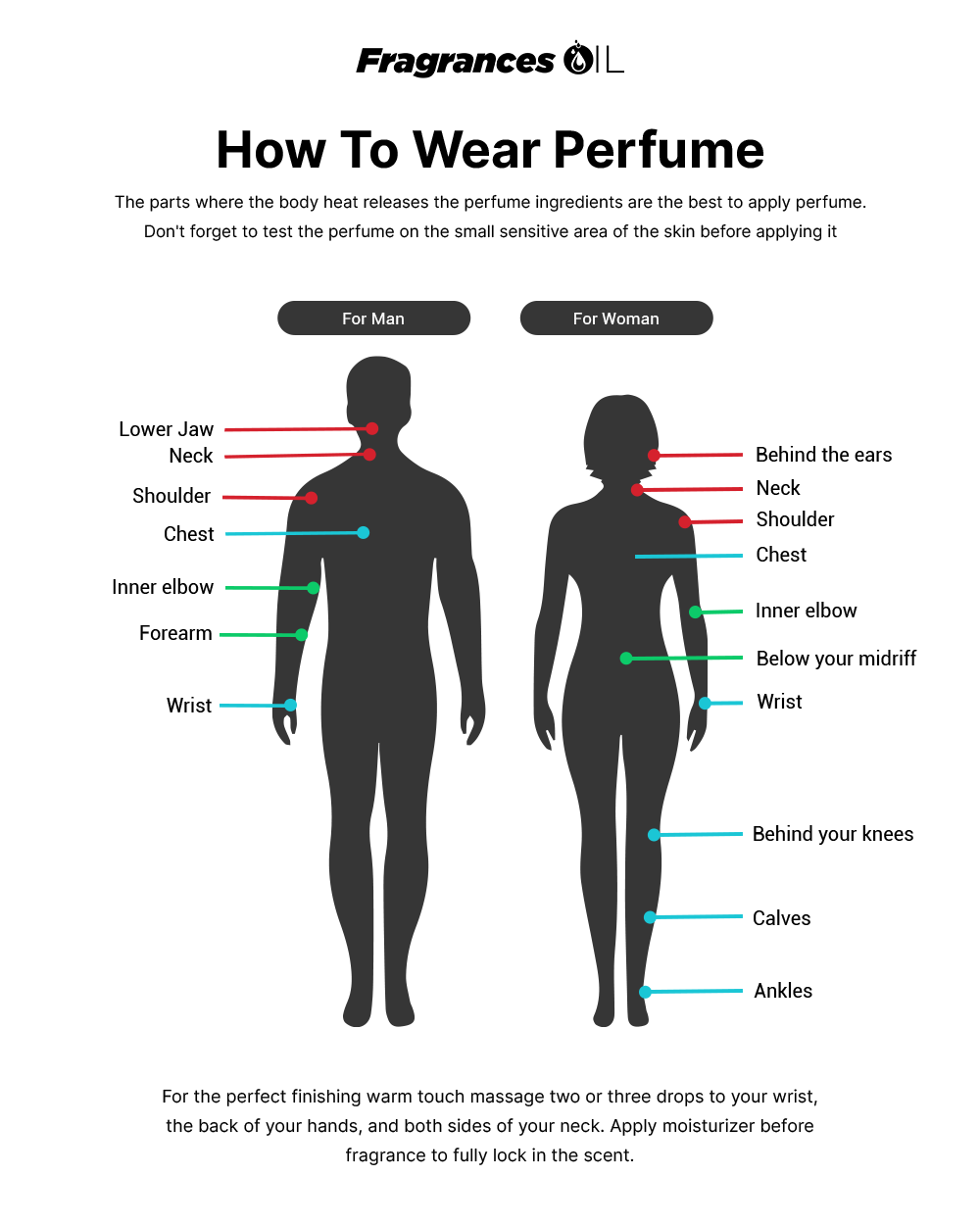 Sicilian Melody
Our Impression of Creed's Millesime Imperial
Sale price
$16.99
Regular price
The unique fragrance Our Impression of Creed's Millesime Imperial is made with an expressive combination of bergamot, green mandarin, and lemon. Base scents of sandalwood, musk, and amber add depth and complement the fruity bergamot opening notes. Sensual yet pleasant perfume oil contains the middle note of the iris to balance the scent with a light floral touch. All notes together create a perfect masculine fragrance with a sweet smell.
 Handcrafted

  Alcohol Free

  Clean, Vegan & Cruelty Free

  Paraben Free & No Phthalate
Why choose Fragrances Oil?
Fragrances Oil is significantly designed as less expensive than designer brands.

Is fragrance Oil is long-lasting?
Like other designer brands our fragrances are equally long-lasting, we used the same ingredients.

Difference between perfume and fragrance Oil?
The perfumes are made of alcohol, alternatively, the fragrance oil is alcohol-free.

Where should I apply my perfume oil?
Applied to pulse points like the wrist, neck, inner elbow, and behind the ears, helping to release the fragrance because heat passes from these areas.
Notice: Fragrances Oil competes with the designer brands. It does not use their fragrances and is not associated in any way with the designer brands or their manufacturers. All trademarks are property of their respective owners.
Nice Scent
It's my first experience buying any rollerball perfume oil. But man I didn't regret it because it's not only long lasting also easy to apply and blend on the skin. Really like the product!!
Perfect
Purchase of 10ml at this price is fair enough. Don't mind if it needs touch up after 6 hours, the sweeter and spicier smell is very close to the original one.
My new favorites
I bought this scent, after giving a try to Black Opium. Must say both the scents are incredible, at a fair pricing range.
The scent is love!!
Love the scent and small packaging! Easy to carry anywhere, so I touch up it whenever I need it. Soo happy with my purchase!!
SMELL LIKE A RICH GIRL
If you dont have this scent what are you doing in your life! Seriously not to sound overwhelming for it to have the same notes from the original! I was surprised how close it is! Seriously, this is a great oil for all seasons, mostly daytime!