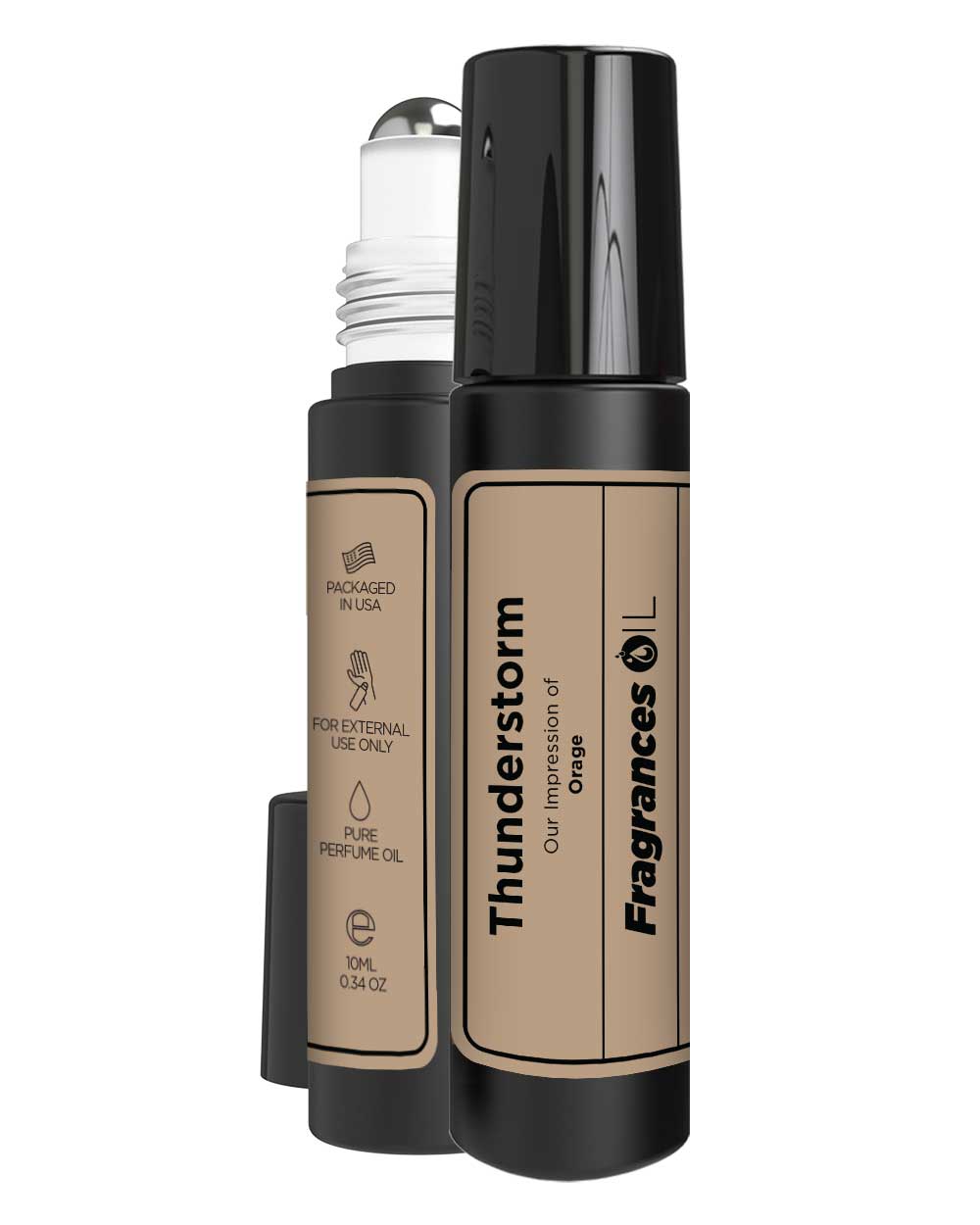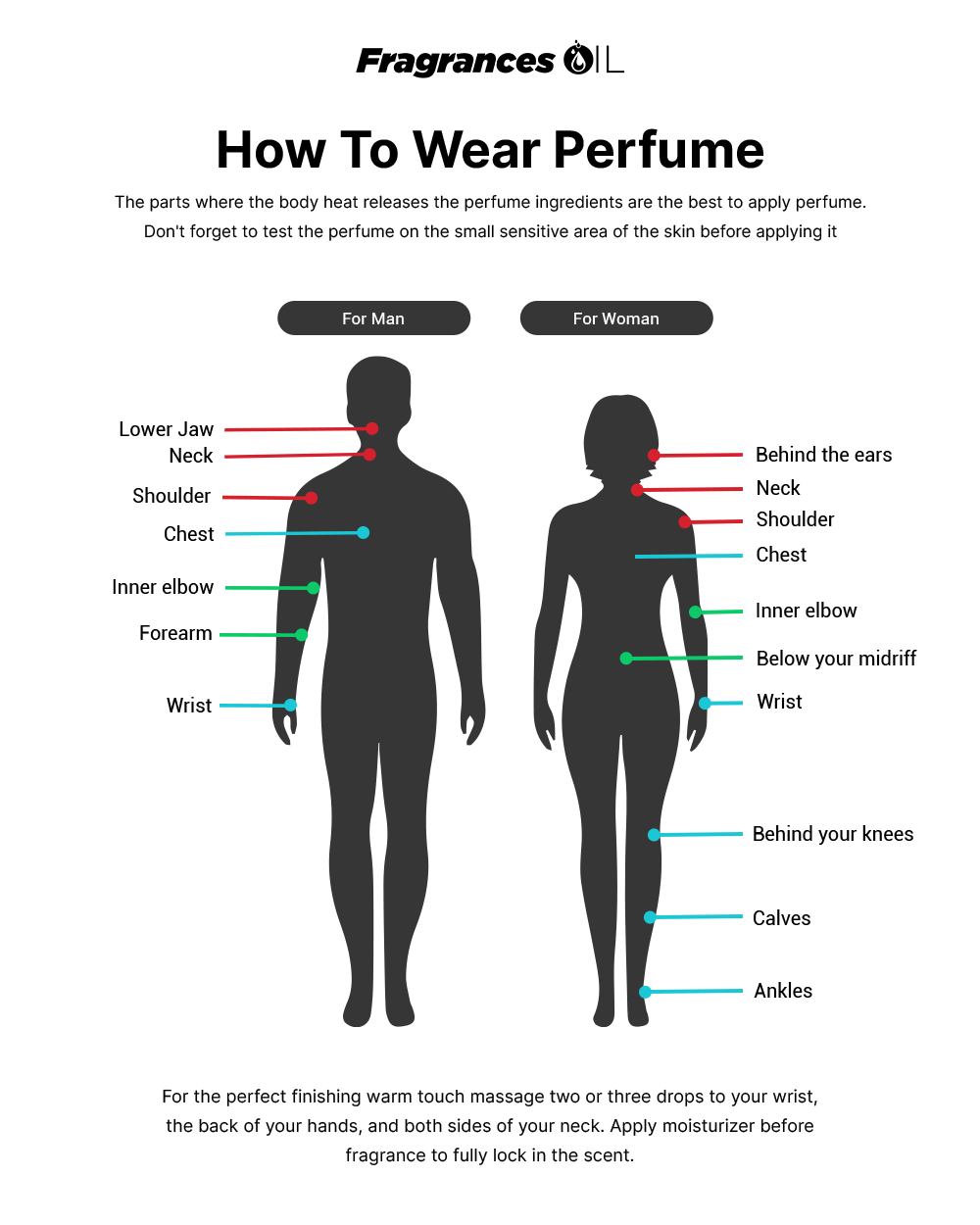 Thunderstorm
Our Impression of Louis Vuitton's Orage
Sale price
$18.99
Regular price
Discover the epitome of a love or hate perfume: Our Impression Of Louis Vuitton's Orage, an unconventional pyramid of fruity scent built on bergamot and grapefruit, enhanced with floral notes of iris and hedione with a slight touch of black pepper. Each ingredient elevates one another to deliver a perfect balance. The base of the perfume is created with patchouli, java vetiver, white musk, and Iso e super, all together creating a complex combination.
 Handcrafted

  Alcohol Free

  Clean, Vegan & Cruelty Free

  Paraben Free & No Phthalate
Why choose Fragrances Oil?
Fragrances Oil is significantly designed as less expensive than designer brands.

Is fragrance Oil is long-lasting?
Like other designer brands our fragrances are equally long-lasting, we used the same ingredients.

Difference between perfume and fragrance Oil?
The perfumes are made of alcohol, alternatively, the fragrance oil is alcohol-free.

Where should I apply my perfume oil?
Applied to pulse points like the wrist, neck, inner elbow, and behind the ears, helping to release the fragrance because heat passes from these areas.
Notice: Fragrances Oil competes with the designer brands. It does not use their fragrances and is not associated in any way with the designer brands or their manufacturers. All trademarks are property of their respective owners.