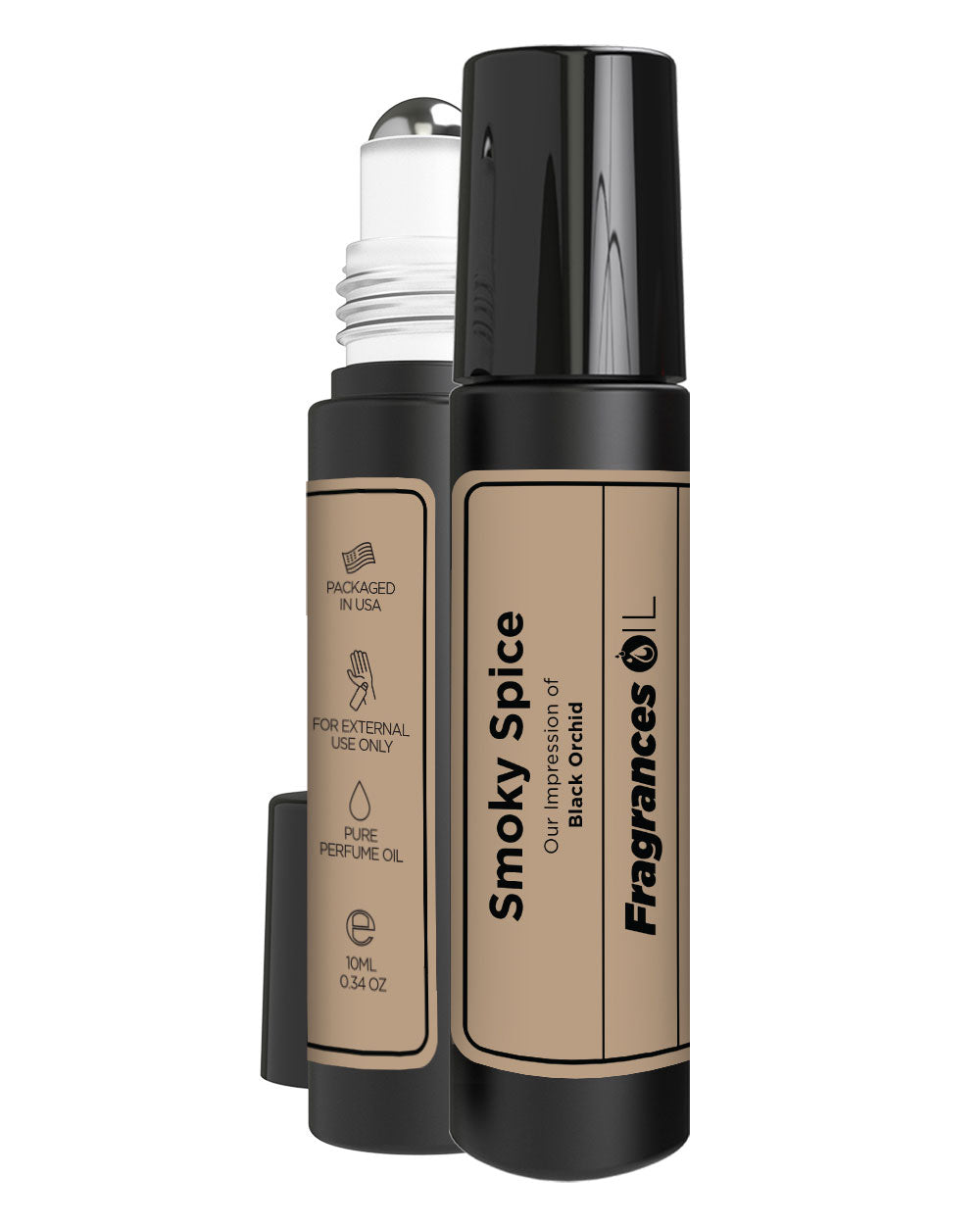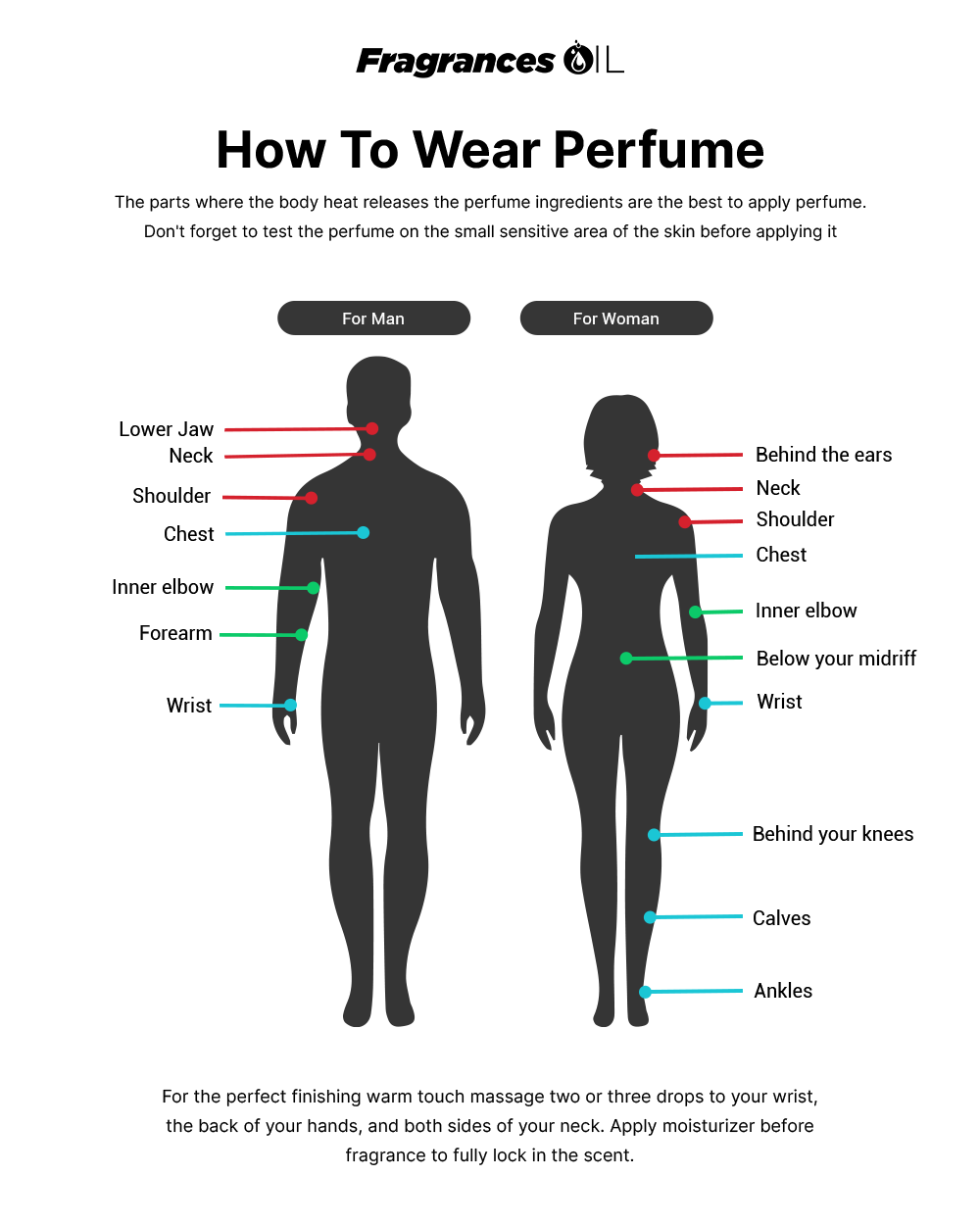 Smokey Spice
Our Impression of Tom Ford's Black Orchid
Sale price
$14.99
Regular price
Prepare to be captivated by the allure of our interpretation of Tom Ford's Black Orchid fragrance. This scent is a mesmerizing combination of cinnamon, pink pepper, and ylang-ylang that immediately takes you on a journey to the heart of an orchid. As the scent evolves, you'll notice the rich, multi-faceted notes of patchouli, creamy sandalwood, plum, and vanilla, creating an opulent trail that envelops you in a sensuous and luxurious experience.
 Handcrafted

  Alcohol Free

  Clean, Vegan & Cruelty Free

  Paraben Free & No Phthalate
Why choose Fragrances Oil?
Fragrances Oil is significantly designed as less expensive than designer brands.

Is fragrance Oil is long-lasting?
Like other designer brands our fragrances are equally long-lasting, we used the same ingredients.

Difference between perfume and fragrance Oil?
The perfumes are made of alcohol, alternatively, the fragrance oil is alcohol-free.

Where should I apply my perfume oil?
Applied to pulse points like the wrist, neck, inner elbow, and behind the ears, helping to release the fragrance because heat passes from these areas.
Notice: Fragrances Oil competes with the designer brands. It does not use their fragrances and is not associated in any way with the designer brands or their manufacturers. All trademarks are property of their respective owners.
Great Fragrance Great Service
smells Fabulous....very strong. for me, one drop is enough to keep your body fresh throughout the day. the scent is just like the original by Tom Ford. excellent quality.
Don't disappoint!
The oil is more long lasting than the perfume. The compliments you received while wearing it will not regret you with the decision or buying this oil!
Feel happy and fresh
An amazing thing you dont need to use a lot, a small swipe on your pulse points, enough to last all day. The people around me ask what brand I wear. I recommend your website! THANK YOU!!
Always Satisfied
I am very impressed with every single oil I purchased from fragrances oil. I sometimes say to myself, God I smell good. I've already recommended the site to friends. Now will place a second order to get Tom Fords lost cherry too!
My Favorite!
from pure florals to hints of sweetness and gained depth everything is just love! the smell makes me think like i wear something branded. JUST LOVEE ITTT!