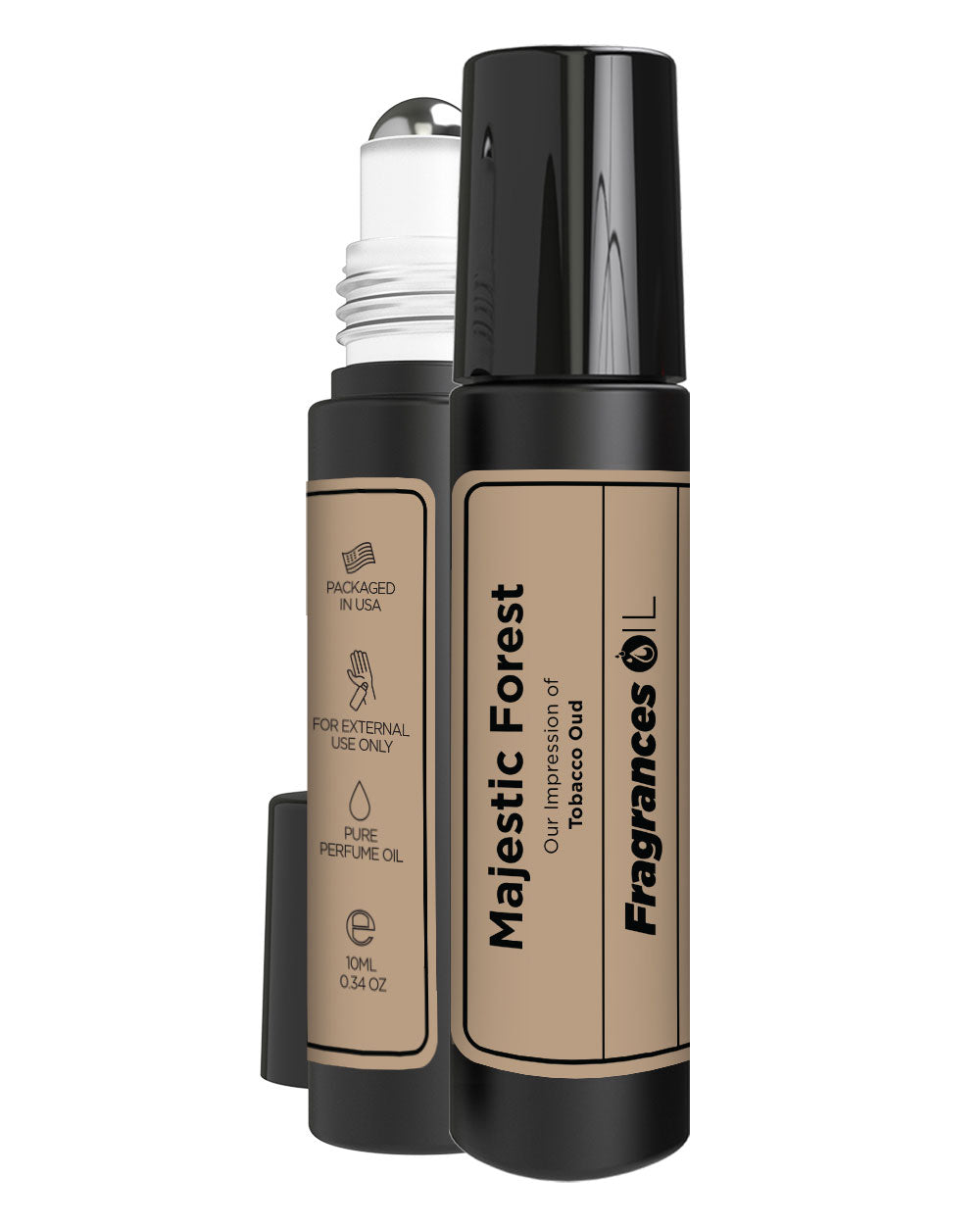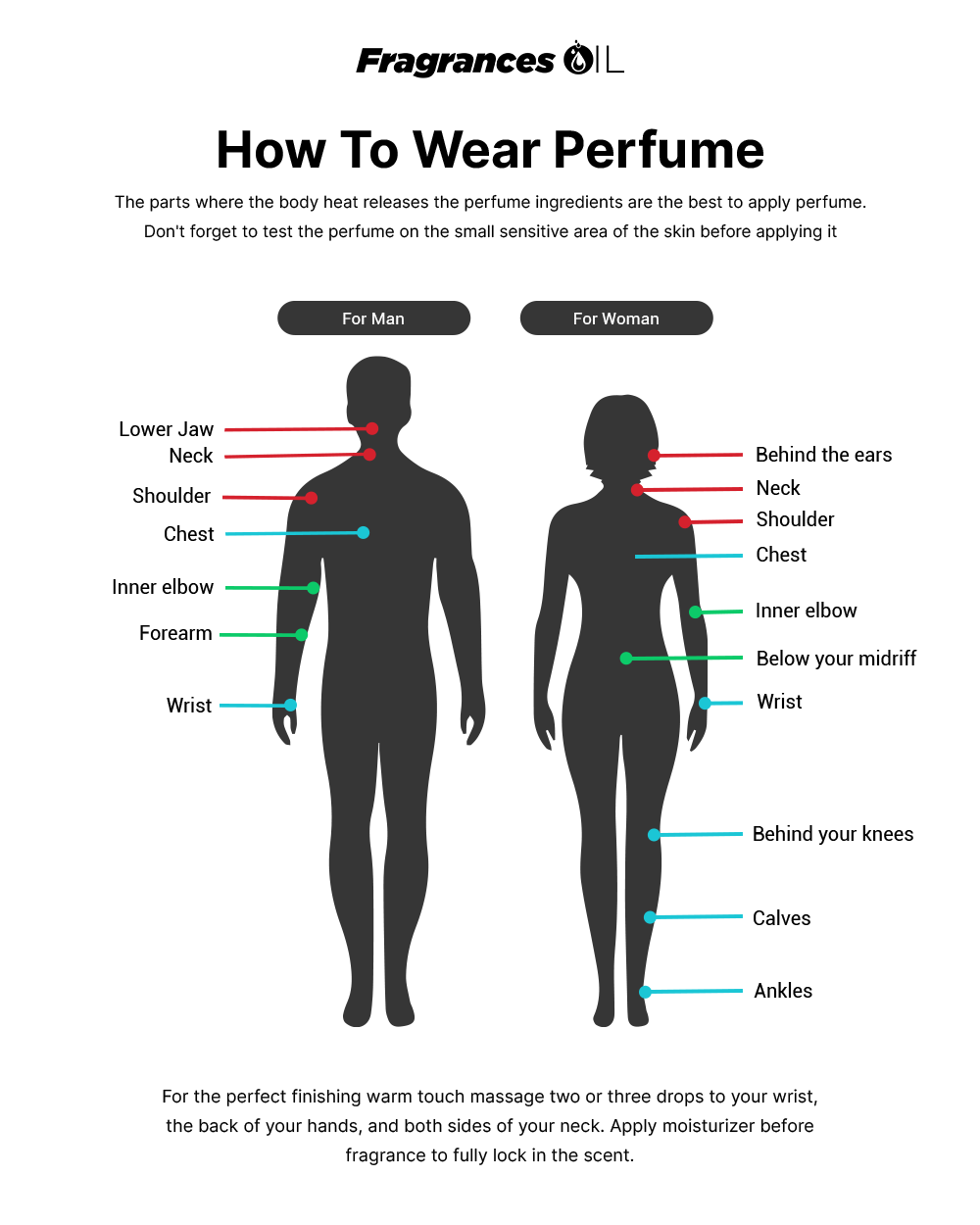 Majestic Forest
Our Impression of Tom Ford's Tobacco Oud
Sale price
$14.99
Regular price
Our Impression of Tom Ford's Tobacco Oud is a woody spicy scent designed with the unique scent of tobacco with the oud that's also named Agarwood. Oud is one of the most exclusive raw materials often used in Middle East perfumery, coming from a tropical evergreen tree called the Agar tree. To balance the scent of perfume oil, vanilla and sandalwood are used as base notes, perfectly reinvents the cozy atmosphere.
 Handcrafted

  Alcohol Free

  Clean, Vegan & Cruelty Free

  Paraben Free & No Phthalate
Why choose Fragrances Oil?
Fragrances Oil is significantly designed as less expensive than designer brands.

Is fragrance Oil is long-lasting?
Like other designer brands our fragrances are equally long-lasting, we used the same ingredients.

Difference between perfume and fragrance Oil?
The perfumes are made of alcohol, alternatively, the fragrance oil is alcohol-free.

Where should I apply my perfume oil?
Applied to pulse points like the wrist, neck, inner elbow, and behind the ears, helping to release the fragrance because heat passes from these areas.
Notice: Fragrances Oil competes with the designer brands. It does not use their fragrances and is not associated in any way with the designer brands or their manufacturers. All trademarks are property of their respective owners.
Very pretty
Sooo close to the authentic original scent that I could not differentiate by smell! But can be easily differentiated in price and money savings. Now fragrances oil makes me think to never invest a big amount of money on the original one.
Perfect balancing
Longevity of about 4-6 hours on the skin, with a pleasant smell with the perfect balance of spicy notes, vanilla, and sandalwood. It's become one of my most favorites. Definitely purchasing again!!
I like it!!
I am so choosy when it comes to choosing fragrances, but this time I found an ideal one for me. Soft and pleasant dupe is a perfect combination of spicy notes and vanilla. Also, long-lasting too that is completely affordable to restock again.
Very well done!!!
Just incredible!! After searching tons of websites, finally found the ideal one that perfectly suits me. It smells exactly the same as I want.
Amazing product
this is one epic scent that lasts for a long time. thinking of giving a try to other dupes too!